Malaysian small and medium enterprises (SMEs) account for 98.5% of all businesses in the nation. That translates to 907,065 establishments. You read that right. SMEs bring more to the country's economy than corporations. In fact, they're responsible for 65% of all employment. As an SME owner, contributing to the economy brings you pride and fulfillment. But it also means competing with hundreds, if not thousands, of similar businesses. This is why you need to up your digital marketing ante. Hiring a website designer in Malaysia is one way to achieve this goal. But why exactly should you go professional if you can go with the cheaper DIY option? We've rounded up seven reasons, which should be enough to justify the cost.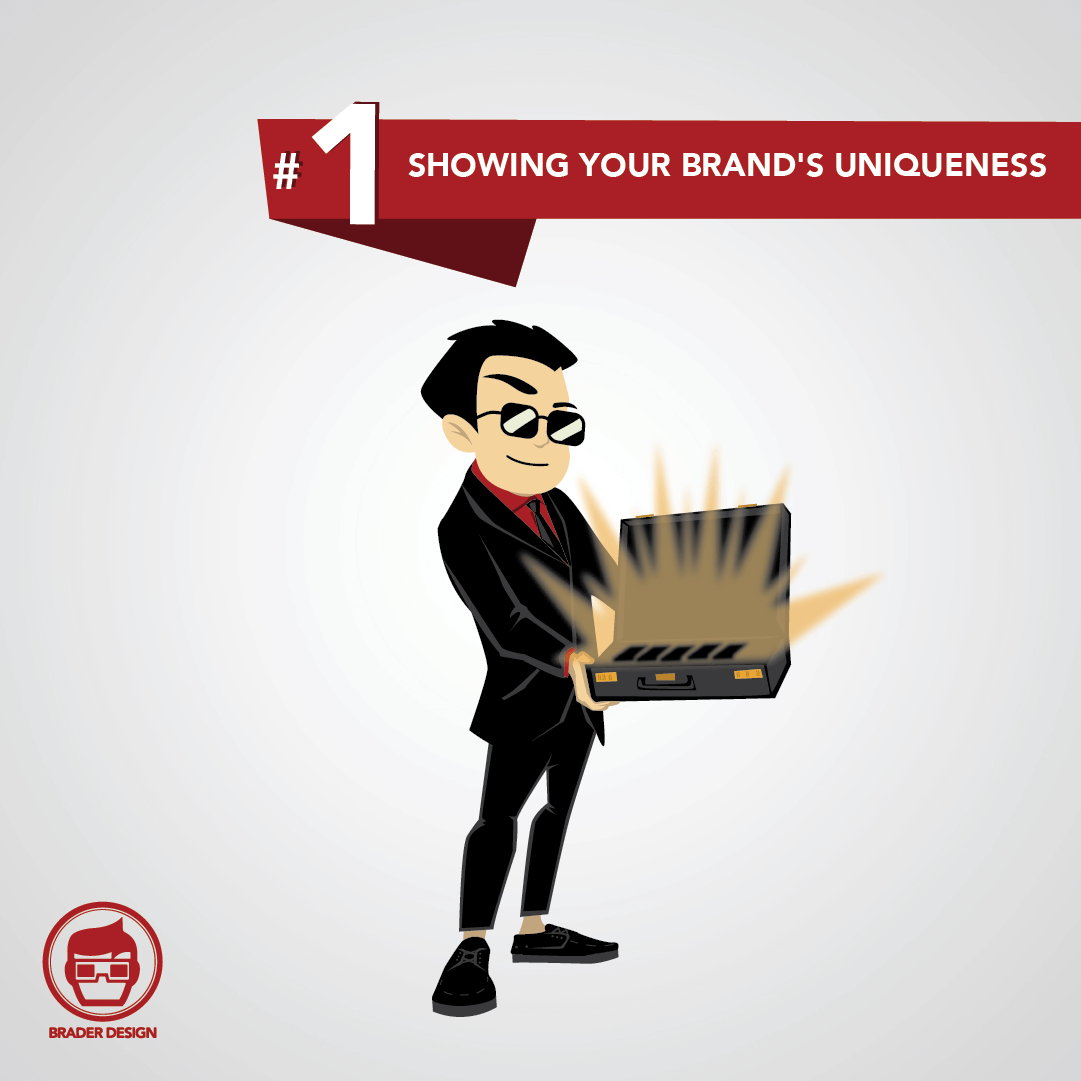 1. Key to a Site Showing Your Brand's Uniqueness
85.7% of Malaysia's population now uses the Internet. 80.4% of them use it to search for products and services. So, not having a website means losing as many as eight in every 10 potential customers! But having a website isn't good enough for consumers today. Nor would a rather simple-looking design do your otherwise amazing brand justice. With the help of a pro web designer, you can distinguish your brand from the competition. They have the skills and tools to represent your business in the best light possible. They have what it takes to create a website designed to attract consumers to your brand. Experienced designers will tailor your website's design to your brand. They'll ensure it fits the specific demographics of the market your business serves. They'll take into account the age, preference, and behaviors of your target audience. All this work is critical to making your website design as unique as your brand. It's a digital representation of your brand after all, so it should be a clear reflection of your business.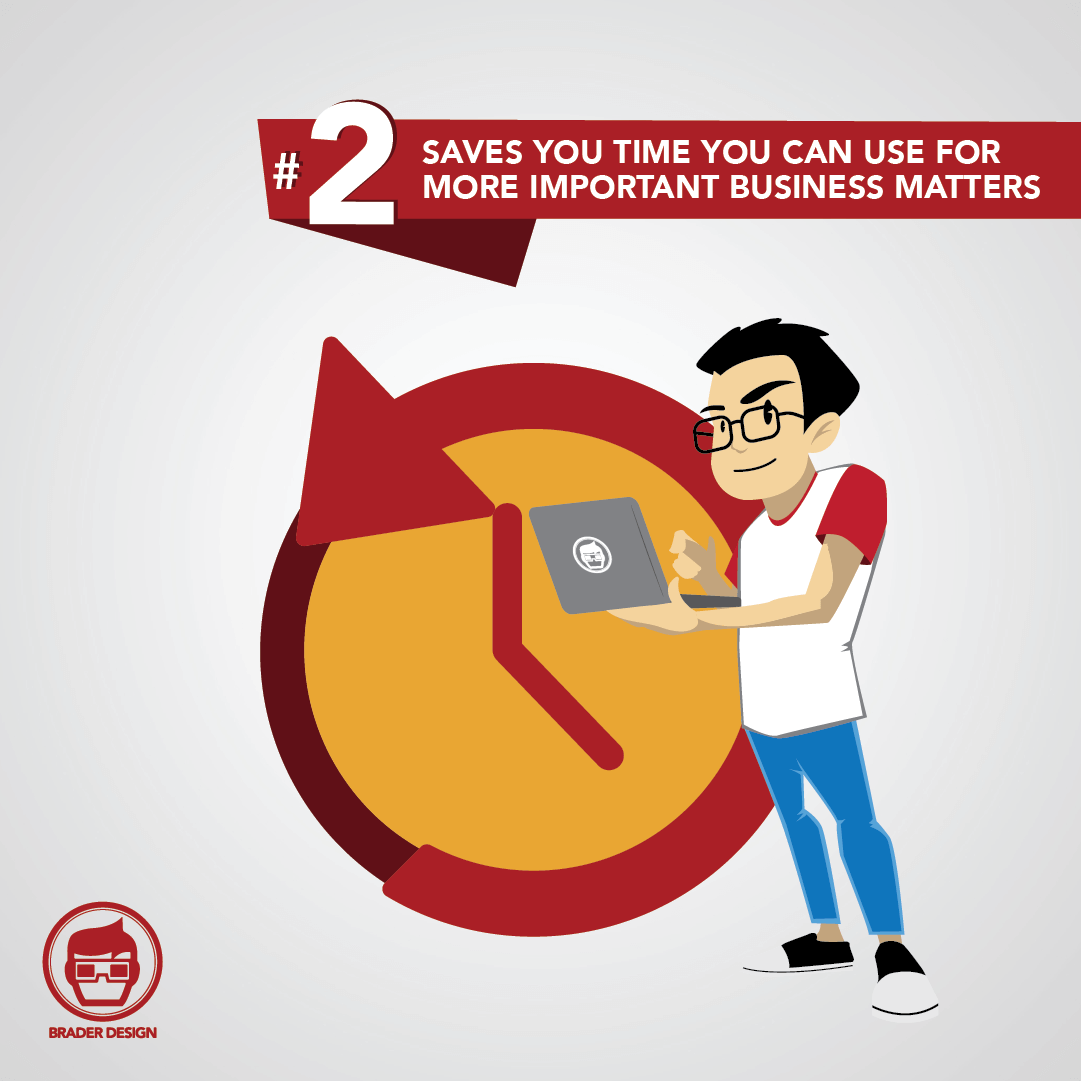 2. Saves You Time You Can Use for More Important Business Matters
A study found that administrative tasks cost the economy of 11 countries a yearly $5 trillion. That's over MYR 20 trillion! Granted, Malaysia isn't included in that study. But that doesn't mean you're not losing money because of these tasks. You are, because non-core business activities include accounting, IT, and yes, web design. Hire a web designer, and you'll have more time to spend on core business tasks. Whether you spend that time crafting a new product or improving an existing one, you can put it to better use.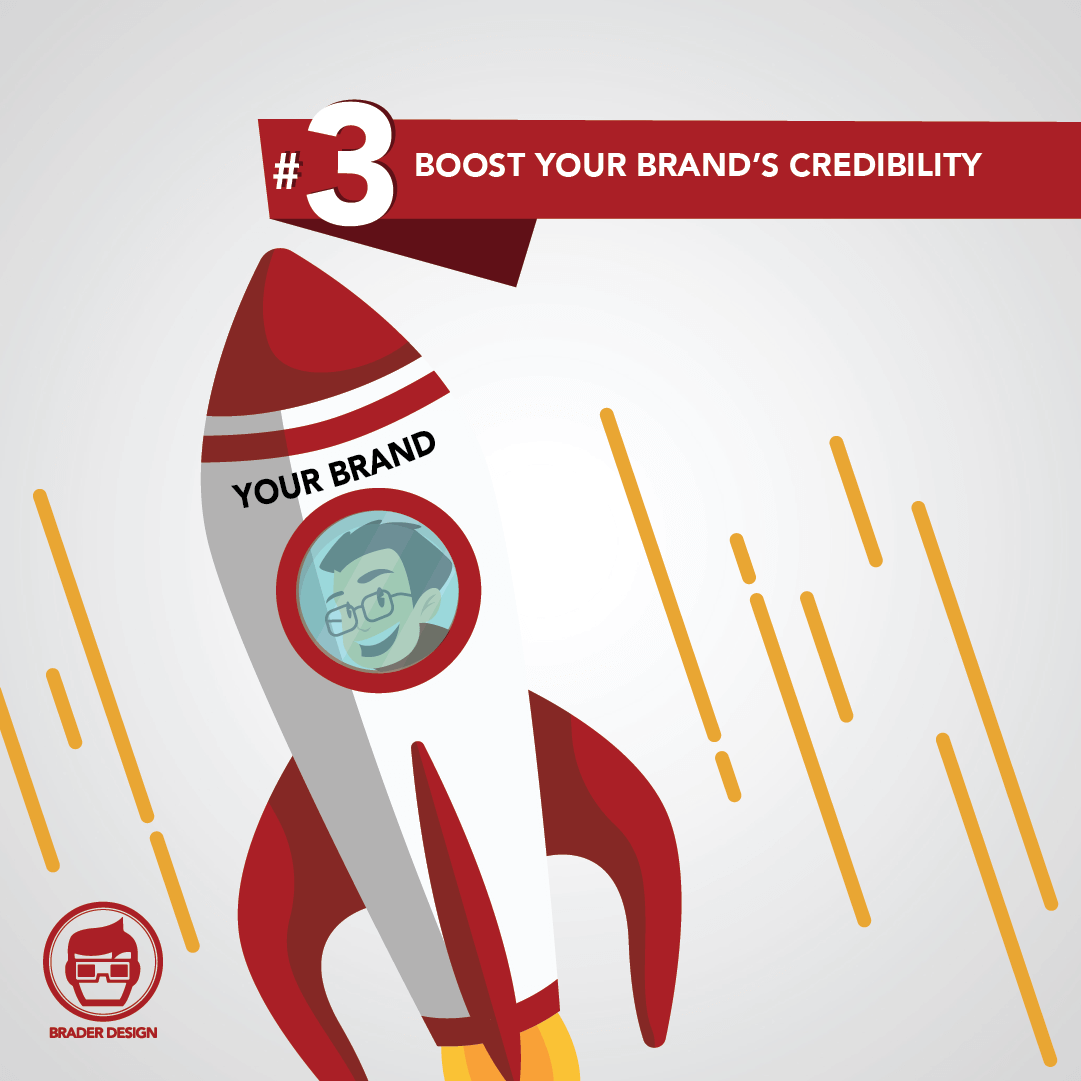 3. Gives You a Site That Boosts Your Brand's Credibility
DIY websites offer some advantages, like being on the cheaper side. The main reason is because free site builders give you very limited design options and tools. If you want more, you need to subscribe and pay for the extra services and features. But they still won't do you a lot of good if you aren't familiar with how to use them. This can result in a cheap-looking site. The price you paid (or didn't) will become obvious in every web page. You can expect potential customers to get turned off as soon as they see these issues. They won't think well of your brand, causing a serious drop in your popularity. Hiring a web designer is the best way to keep your online identity as credible as your brand. They know the formula behind the right combination of colors, fonts, and graphics. They also know exactly where each piece of content should go and appear on which area of the page. In short, they know exactly what makes a pro-looking website, pro-looking. Remember: You only have between 10 to 20 seconds to keep your site visitor's attention. Well-created, properly-designed web pages will help you keep them interested.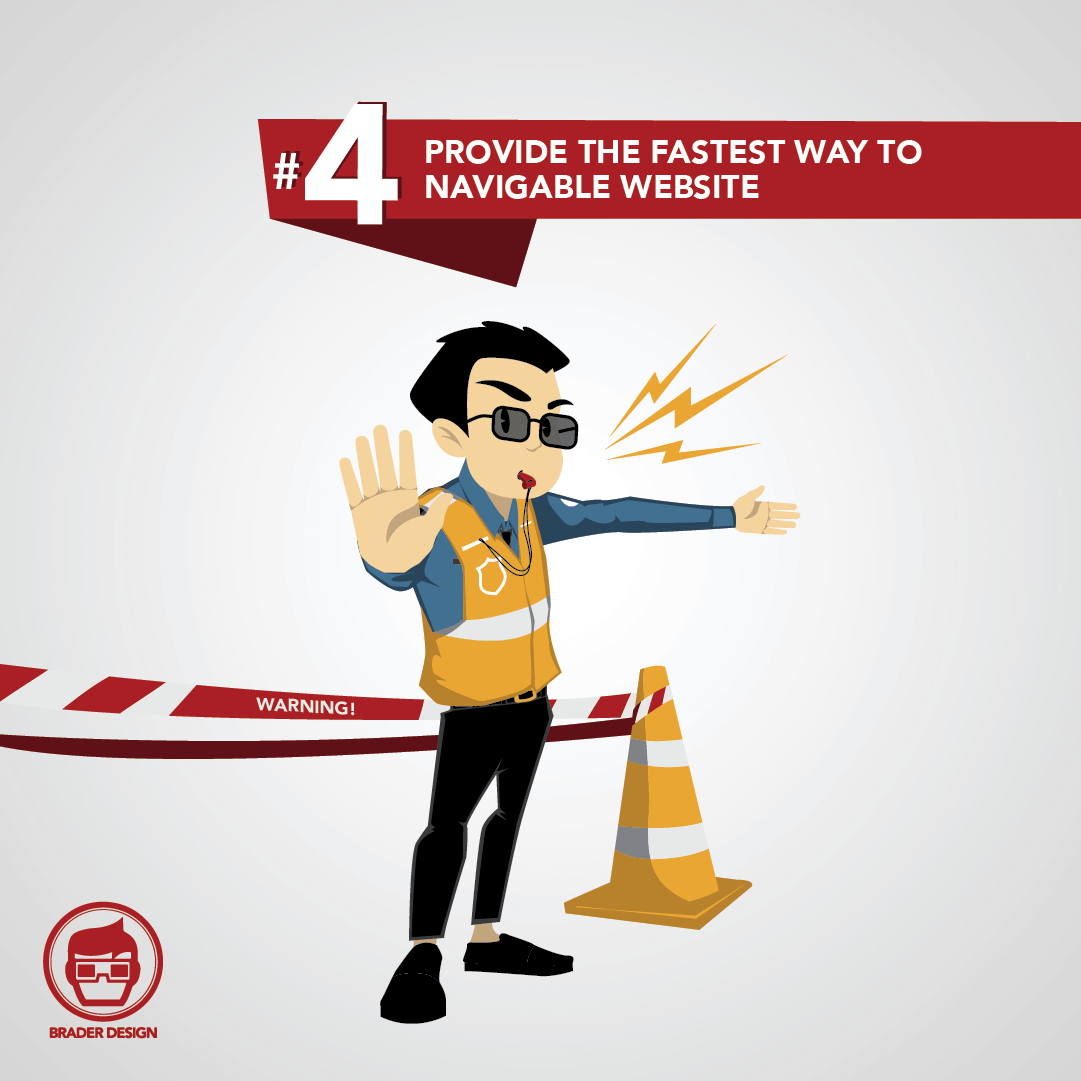 4. Provides the Fastest Way to a Navigable Website
There's a lot that goes into a website's navigability, stuff that not a lot of people are well-versed in. The location of page tabs, buttons, images, and text can make or break a site's navigation. Even the font size and color can affect navigability! If your site visitors have a hard time finding what they're looking for, they'll leave your site soon. This can send your bounce rates skyrocketing, which can harm your search result rankings. Experienced web designers have a much better understanding of navigability. That's another reason you'd want to hire one.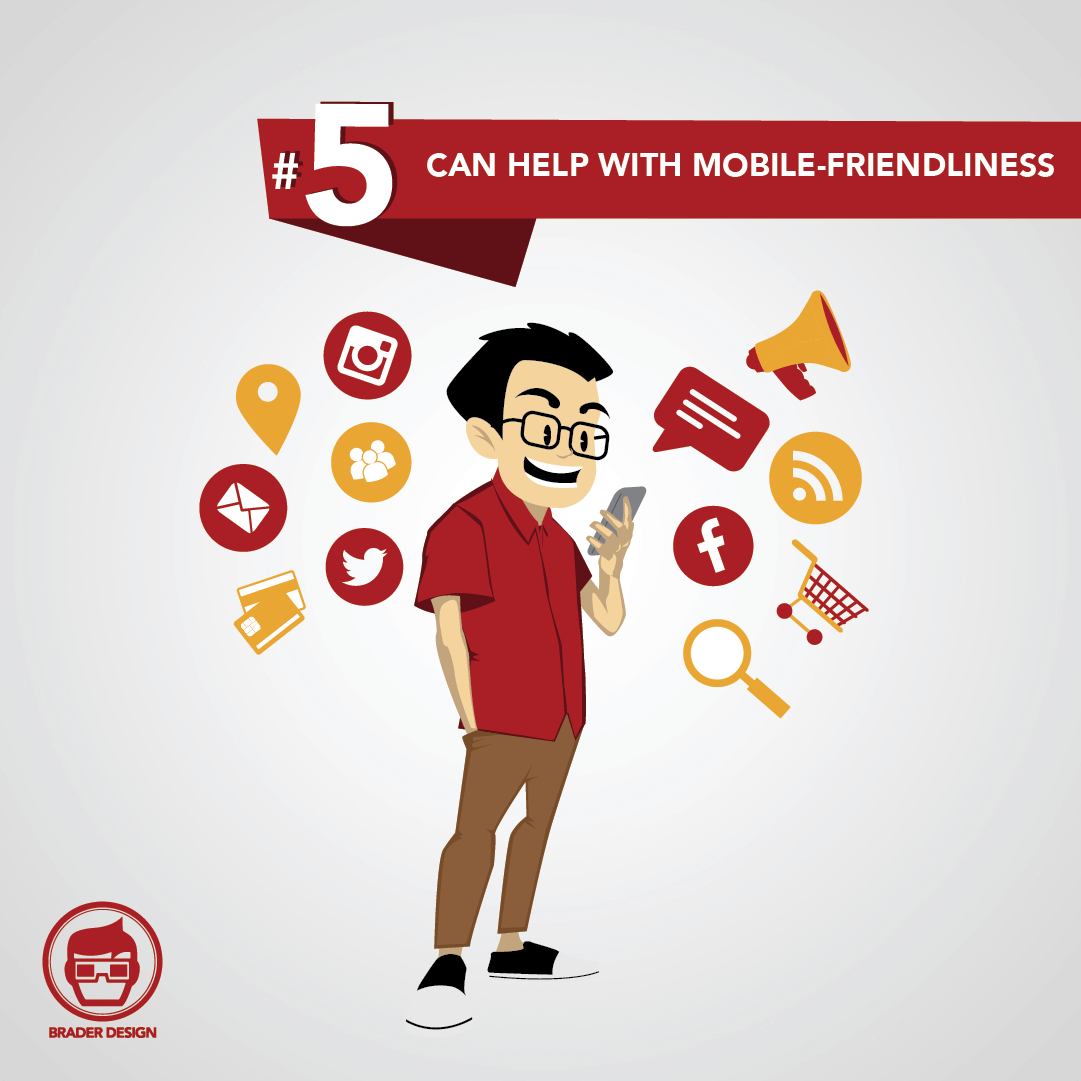 5. Can Help with Mobile-Friendliness
In 2016, 18.4 million Malaysians already owned smartphones. By the third quarter of 2017, smartphone penetration was at 70%. Ericsson Malaysia estimated that by 2018, this penetration will have gone beyond 100%. Smartphones are the go-to of Malaysians when it comes to accessing the Internet. That's why your website needs to be responsive based on the mobile device consumers use. It should show up right on someone's iPhone, Android, or Windows phone. Expert web designers can incorporate this mobile-friendliness feature into your website. They'll ensure responsiveness in all your web pages, so you get to keep visitors engaged.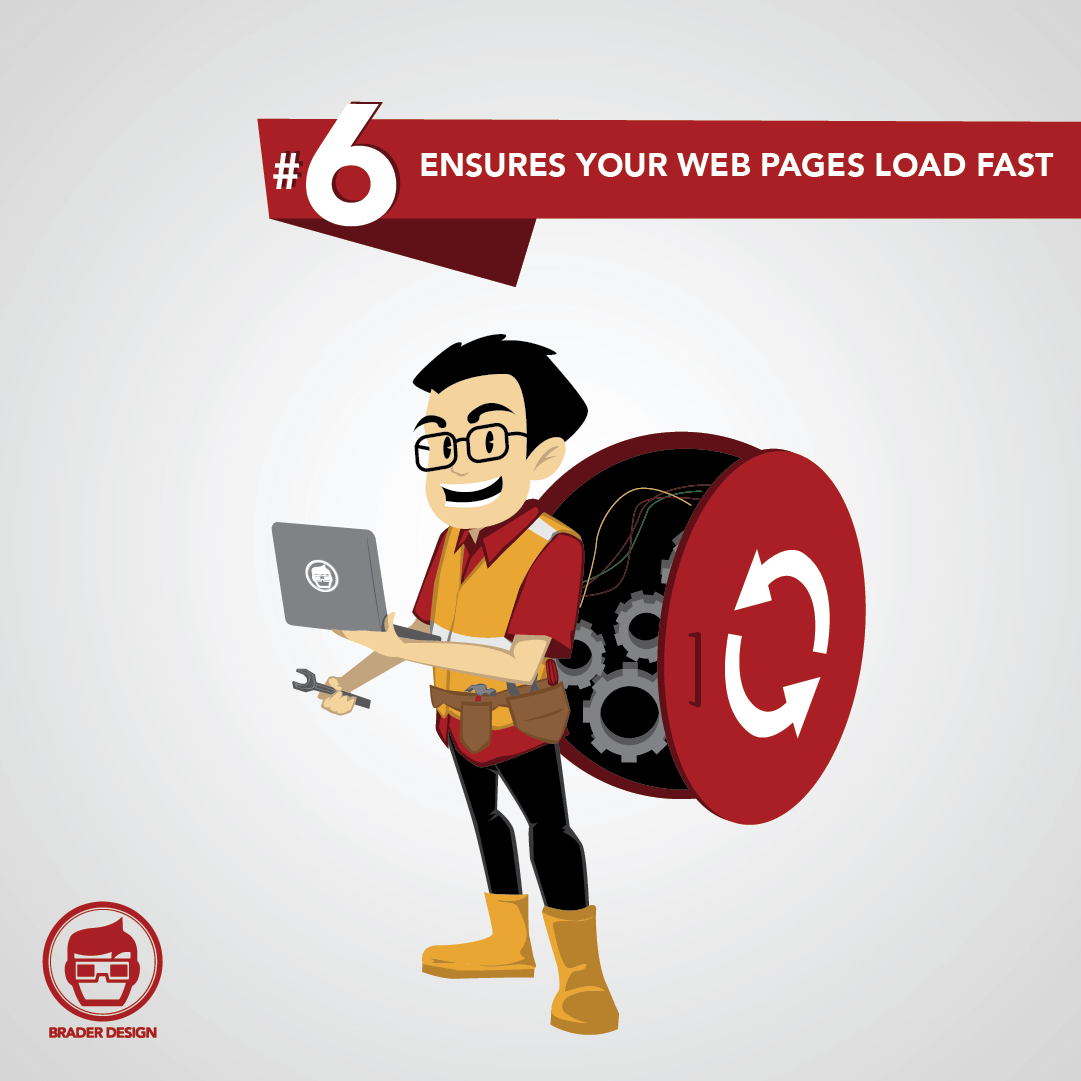 6. Ensures Your Web Pages Load Fast
Internet users hate mobile web pages that take more than three seconds to load. In fact, more than half of them either hit the back or the exit button on these slow-loading pages. Slow page loading times can result from oversized files and unoptimized images. Excessive flash content, poor coding, and too many ads are also common culprits. These are all common DIY or rookie web design mistakes. Prevent it from happening to your site by outsourcing expert web designers instead.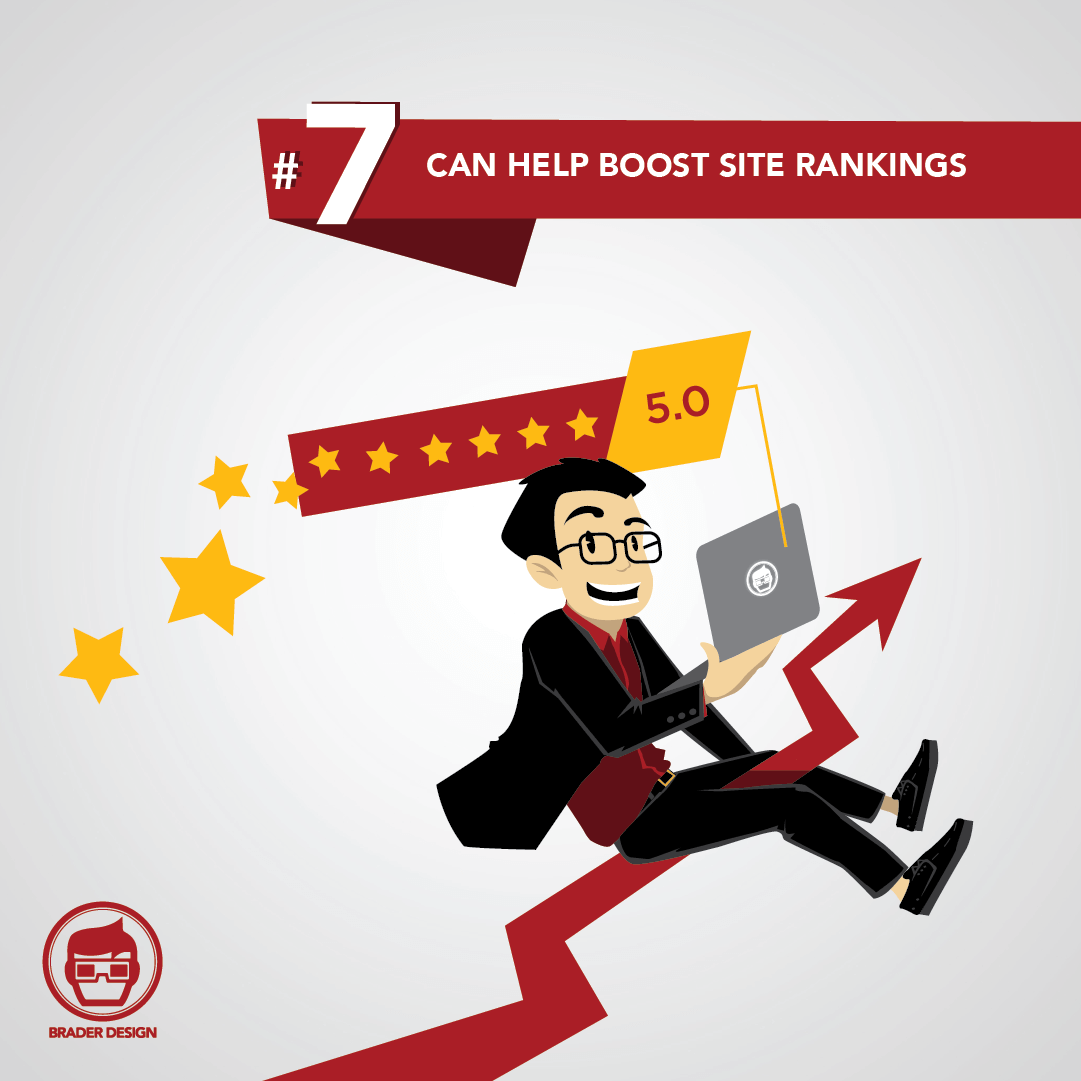 7. Can Help Boost Site Rankings
Google itself says mobile friendliness makes your site show up in search results. The search engine giant also warned website owners who still don't have a secure site (https). Why all this emphasis on being on good terms with Google? Because it holds 98.14% of Malaysia's search engine market. By making Google happy, you're making it easier for your site to appear to Internet users. Since web designers can help with all these, that should be enough reason to have them on your team.
Hiring a Website Designer in Malaysia to Turn Leads into Profits
The bottom line is, if you are an SME owner and your business operates in Malaysia, hiring a website designer is key to your business' success. Again, your website is your main branding tool online, so it needs to pass muster. A DIY website may be cheaper, but it can cost you more in the long run (think loss of clients, high bounce rates, etc.). Ready to bring your website to the next level? Then please feel free to connect with us! You can also check out our portfolio to get a gauge on our level of expertise and experience.