While we, human breath air, website breath with traffics. Because without traffic, having a website is meaningless. Here, we share with you, 6 ways on how you can get traffic to your website.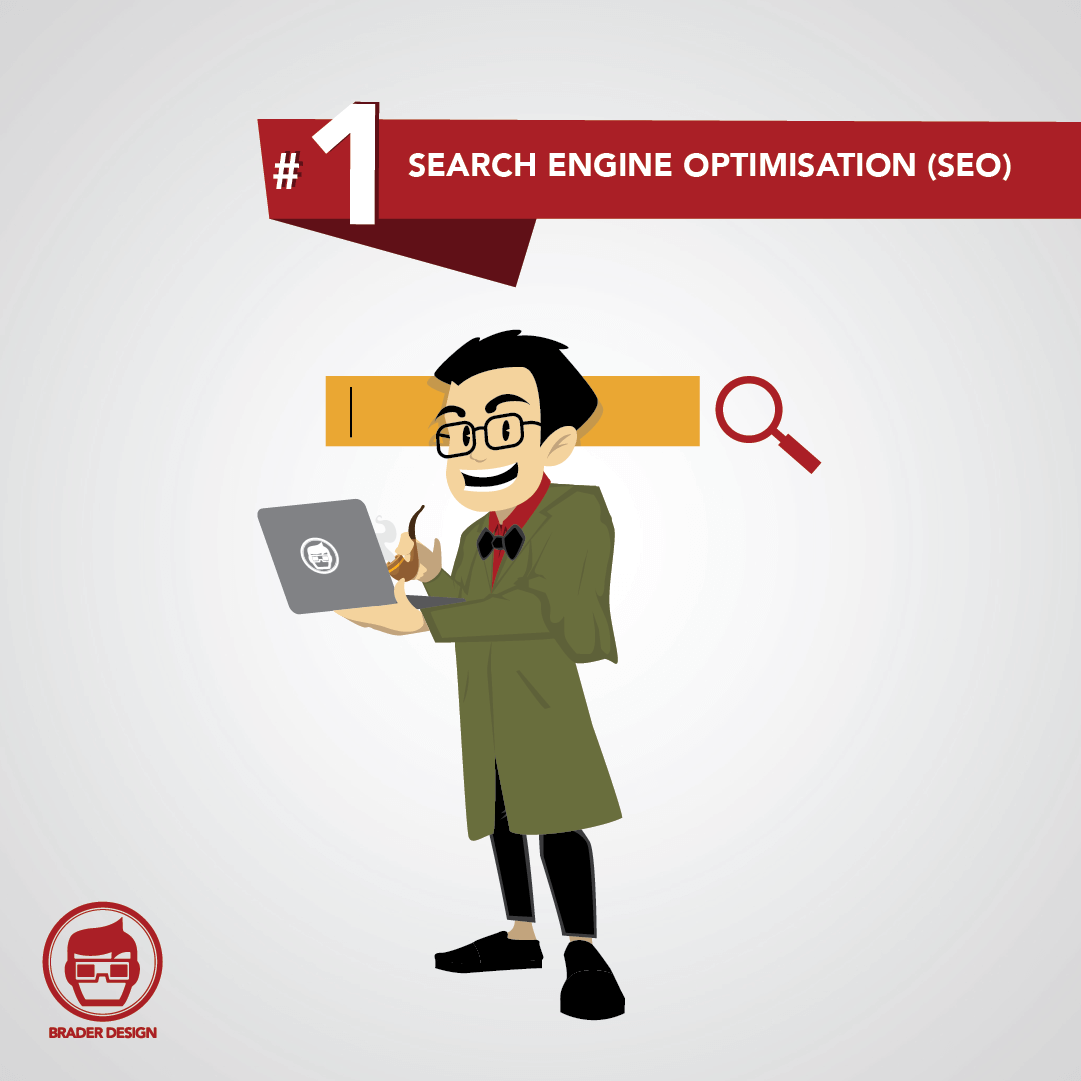 1. Search Engine Optimisation (SEO)
SEO is a way where you can get traffic when people type on certain keywords on search engine and then they click on your website when they see the search results.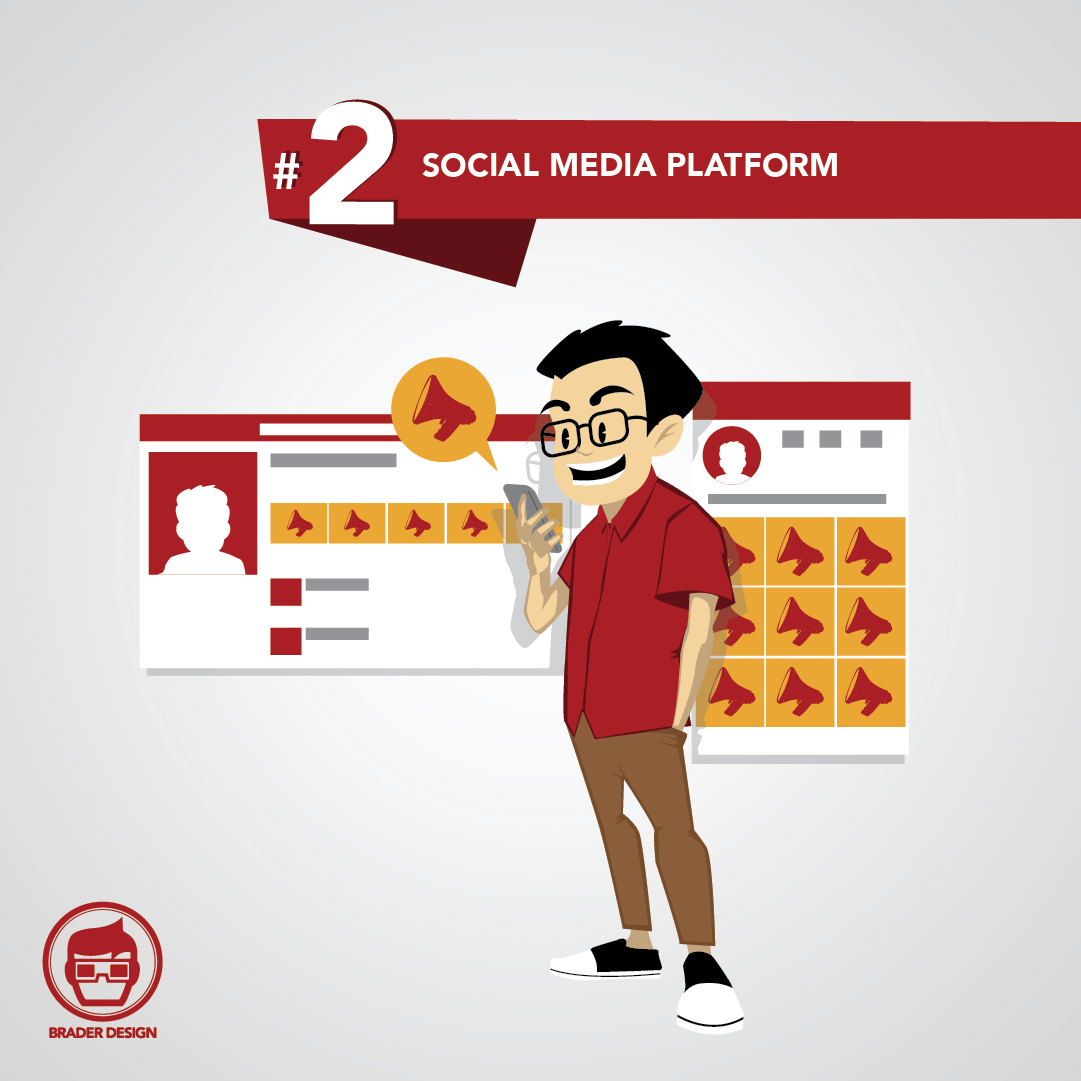 2. Social Media Platform
It is common to have social media connected to the main website. By having a good content for the social media, people will then recognise your brand and starts to look onto your website link from your social account.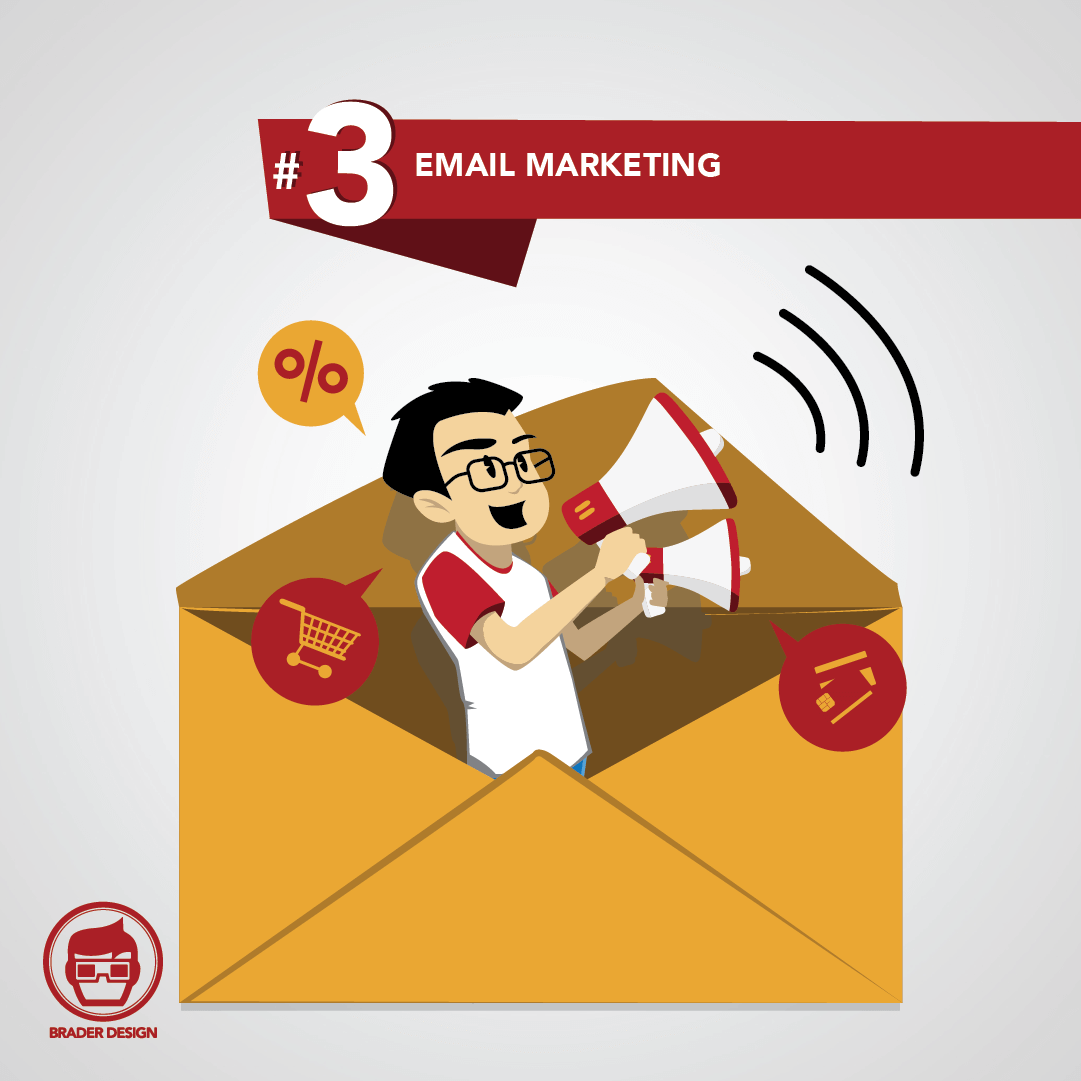 3. Email Marketing
Email marketing is when you send emails to your subscribers. They will optin to your form indicating that they interested on your offer that you trade with their email. You can then share content or offer something for them to buy.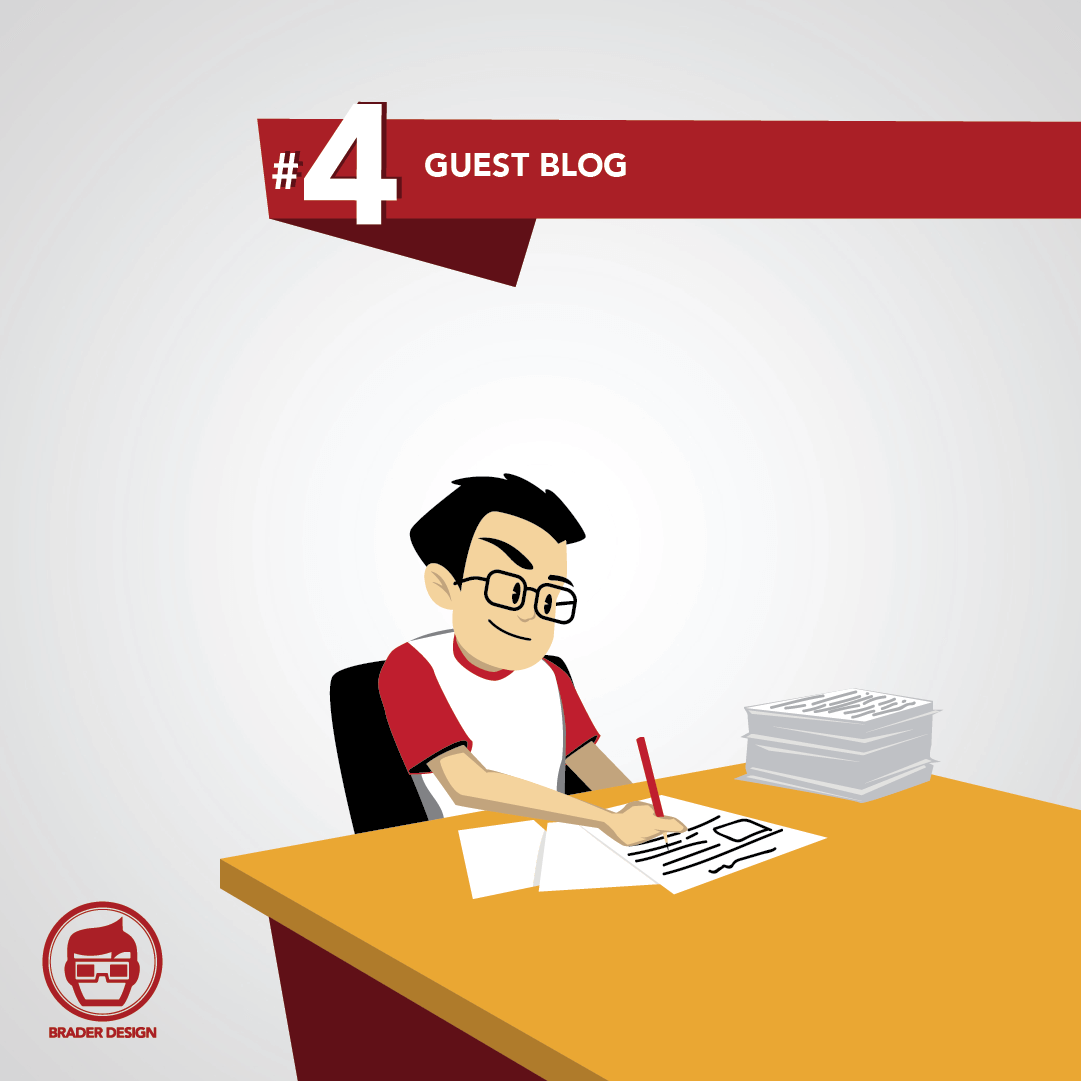 4. Guest blog
Writing an article on someone's blog help you to get traffic to your website. As long as, the blog that you are writing for is correlate with what your business is about.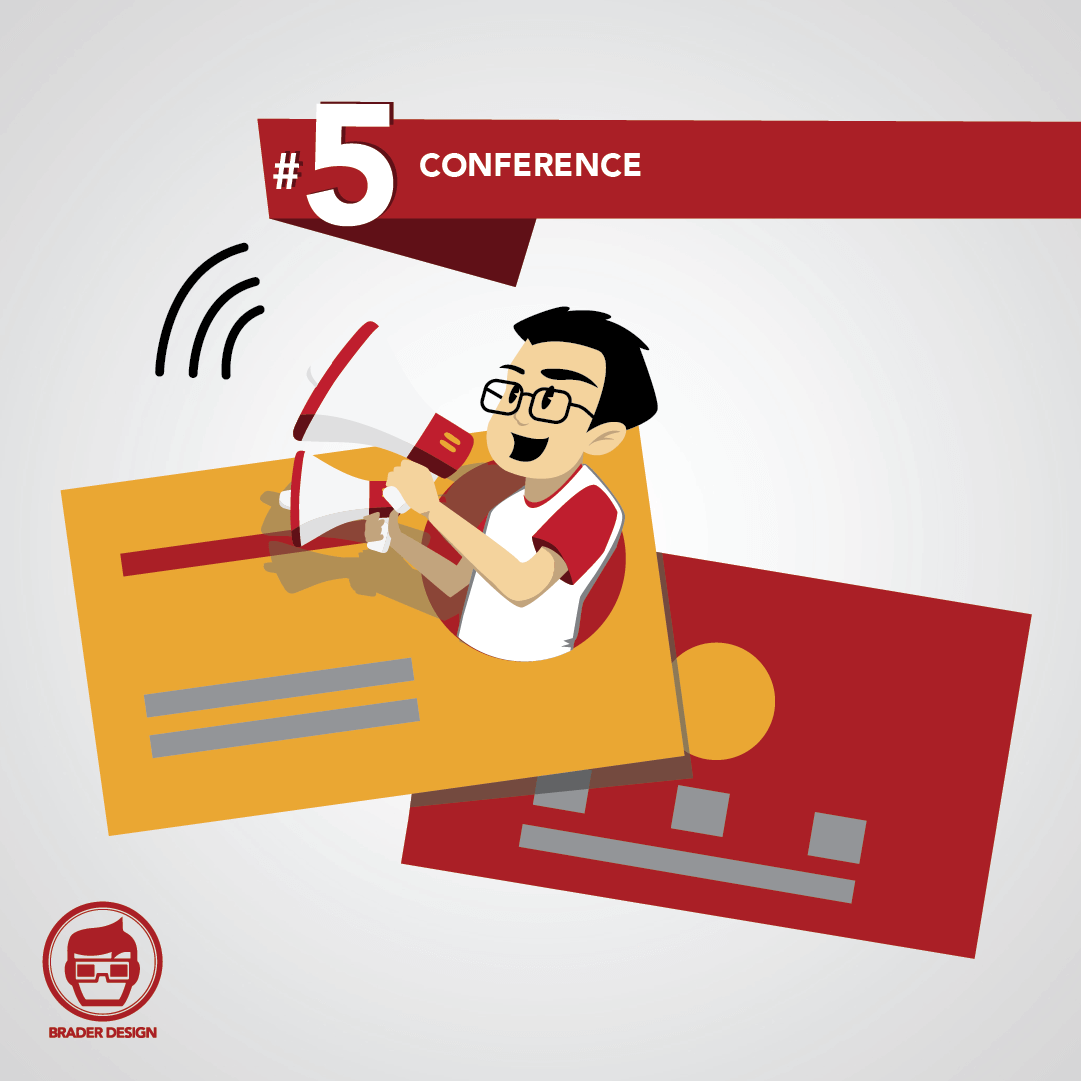 5. Conference
Really? How? You can share your website via business card or even by talking about your website/business. This will help you to get them go through your website.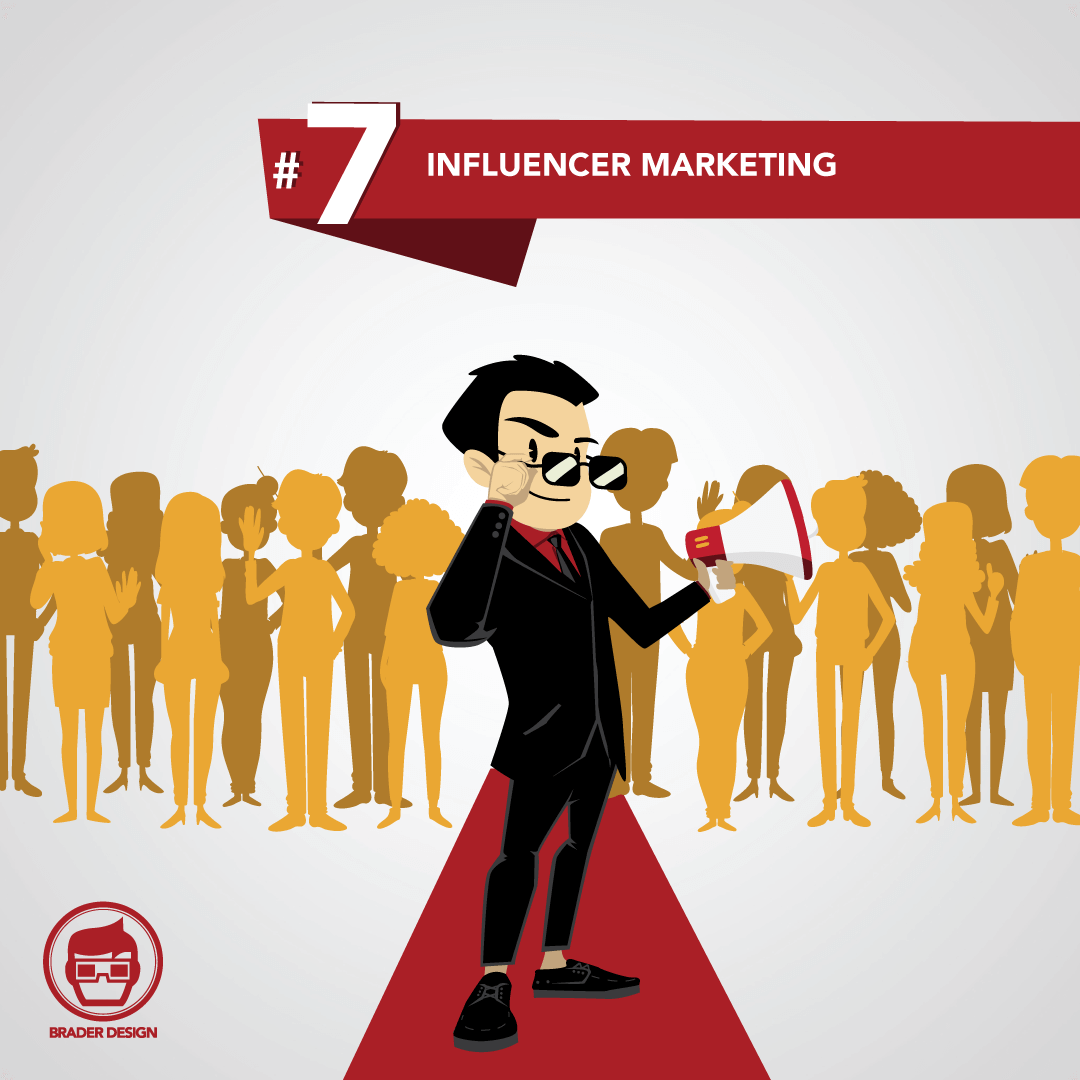 6. Influencer Marketing
Have you seen someone famous promoting or sharing about other people's product? I'm sure you did. Using their audience, you can now have they share about your website,and get their audience to checkout to your website.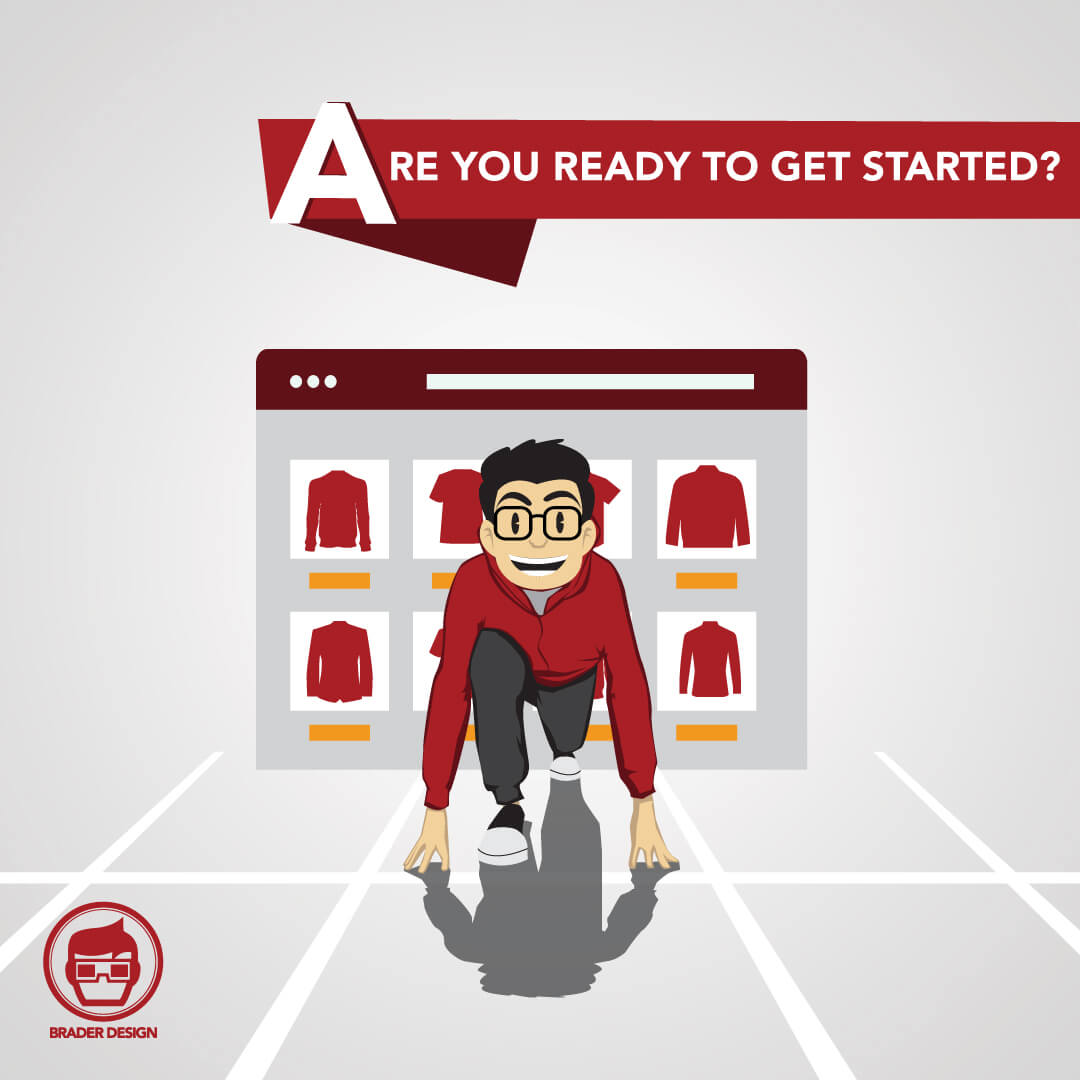 Ready to bring your website to the next level?
Then please feel free to connect with us! You can also check out our portfolio to get a gauge on our level of expertise and experience.