By the year 2021, it's projected that over two billion people worldwide will buy services and products online. So, if you're not already taking advantage of e-commerce for your company, now is the time to start.
The advantages of e-commerce are ample and can change your business completely. With an online shop, you'll gain marketability and create a convenient experience for your consumers. Want to learn more?
Keep reading. We'll explore the benefits of e-commerce and clue you in on how to get started. Let's dive in!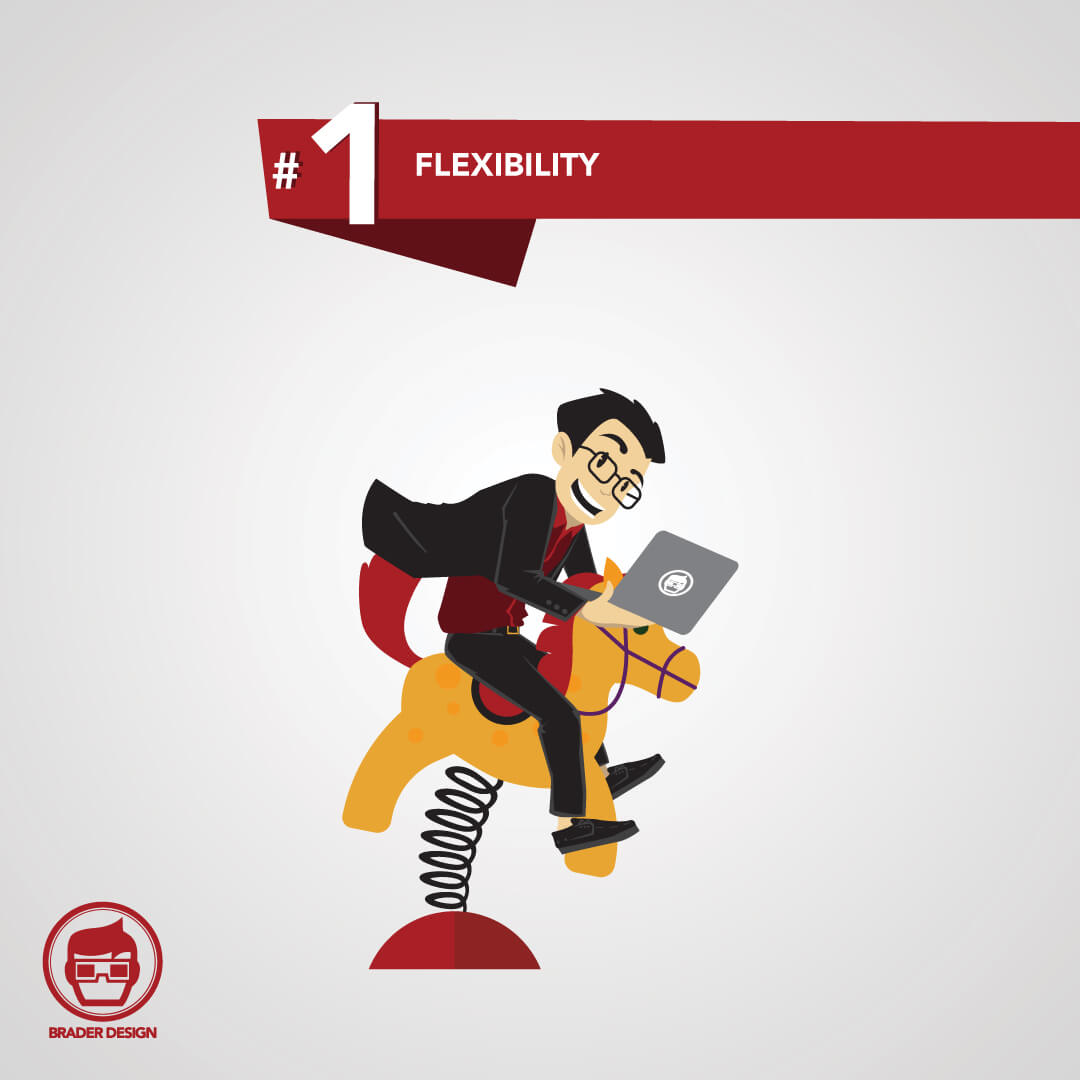 Flexibility
Selling your products online means that you can run your business from anywhere. If you have a physical shop, a chain of shops, or an office, your business is geographically restricted.
But, as long as you have access to Wi-Fi, a laptop or tablet, and a phone, you can manage an e-commerce site from anywhere in the world. Think of how this freedom and flexibility could open new doors for you, your business, and your employees. Without physical restrictions, the sky's the limit!
Marketability
If you're an entrepreneur, e-commerce will completely change the way you market your products or services. By using a website to sell products, you'll be able to reach an international market and fully realize your customer base.
Plus, you can advertise at a lower cost. And with an e-commerce site, it's simple to showcase your most popular items, too.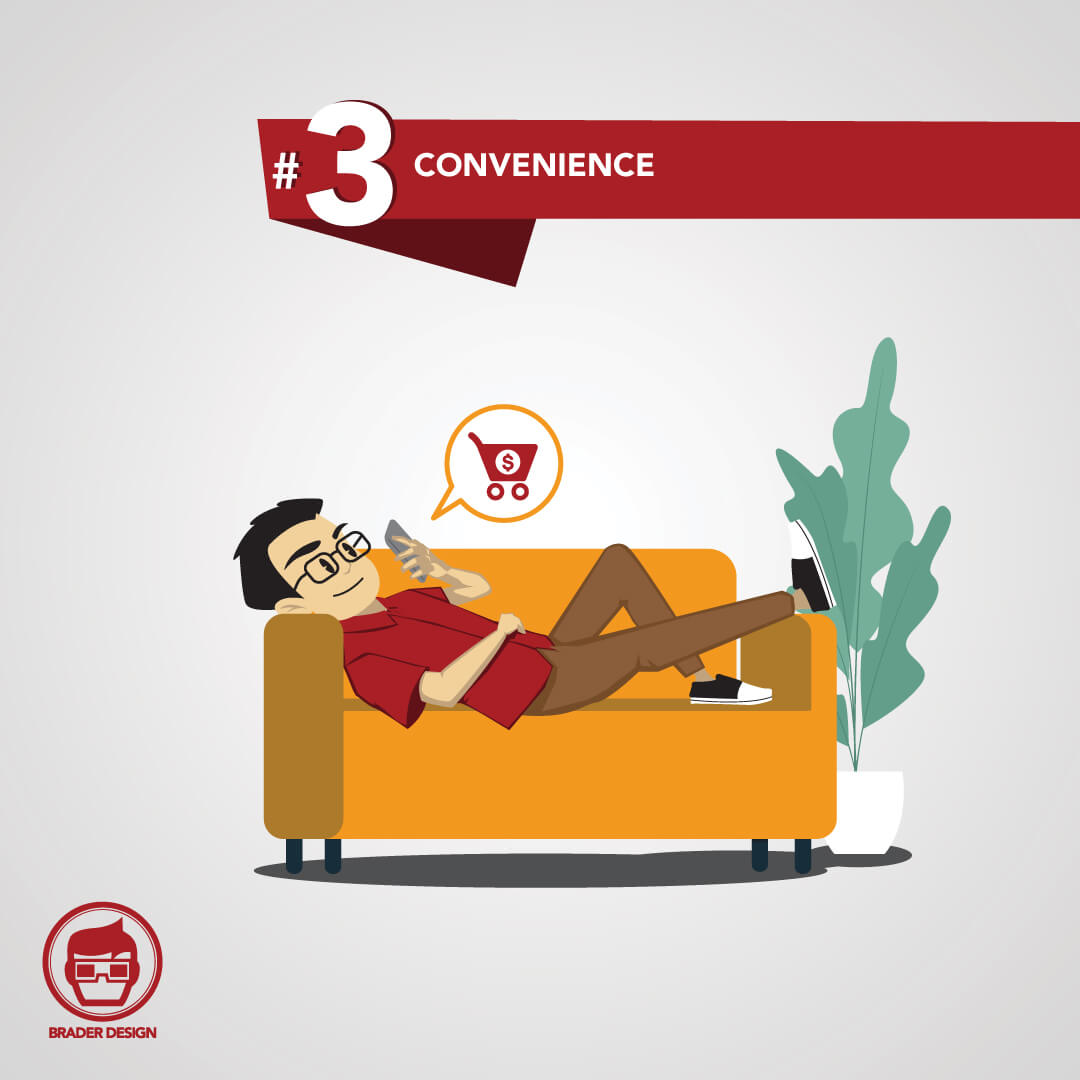 Convenience
Current research shows that people aren't just shopping online for specialty items anymore. They're buying everyday items through e-commerce platforms, too.
Why?
Because people love convenience. After all, why would you waste time running to the store for something when you could have it delivered to your door?
You wouldn't. Give your customers the convenience they crave by offering them online ordering and delivery.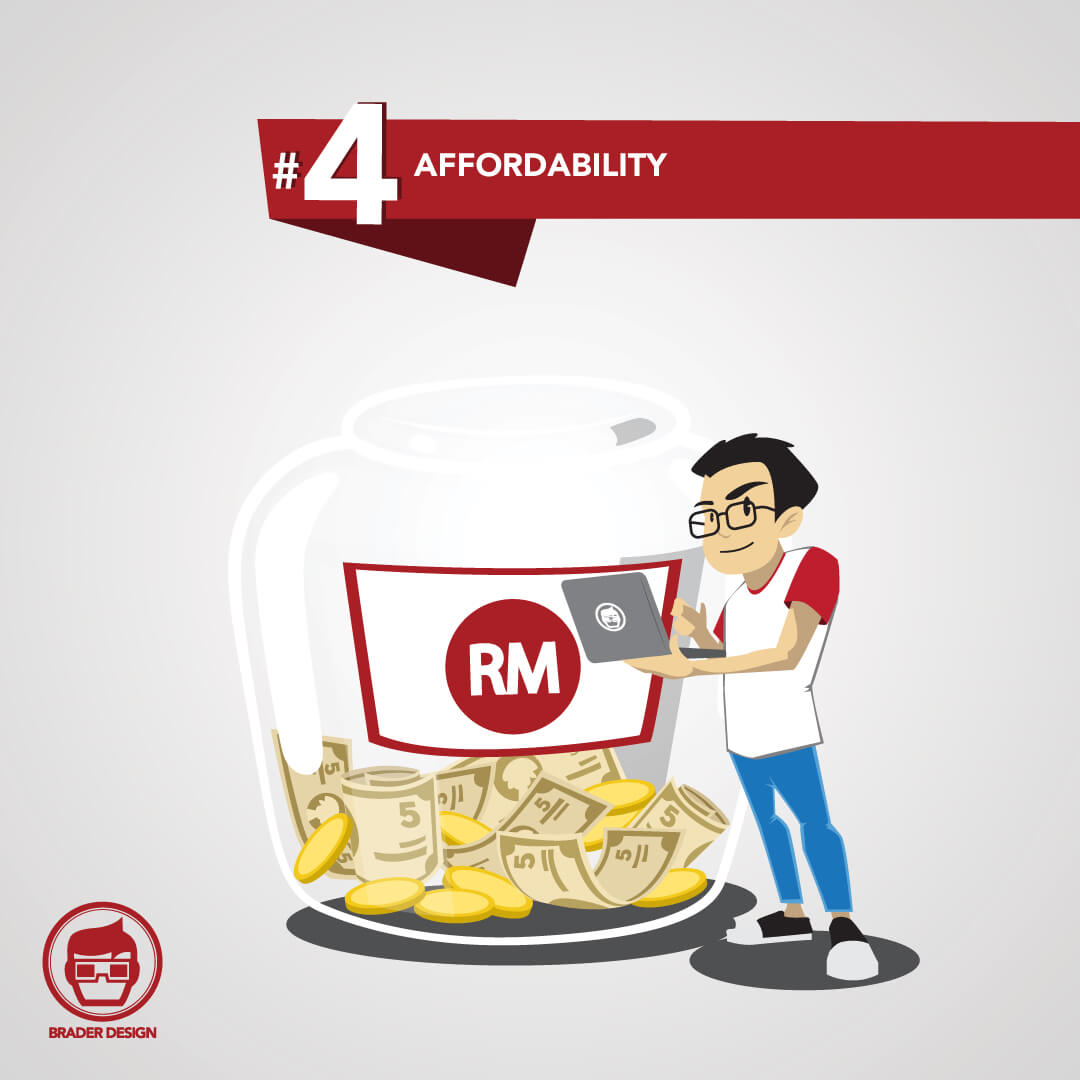 Affordability
Setting up and maintaining an online store may sound like a costly venture. But it can actually save you money.
When you sell goods online, you can automate your company's inventory processes. With an online management system, you can cut labor costs and other operational expenses. In the long run, this will save your business tons of money.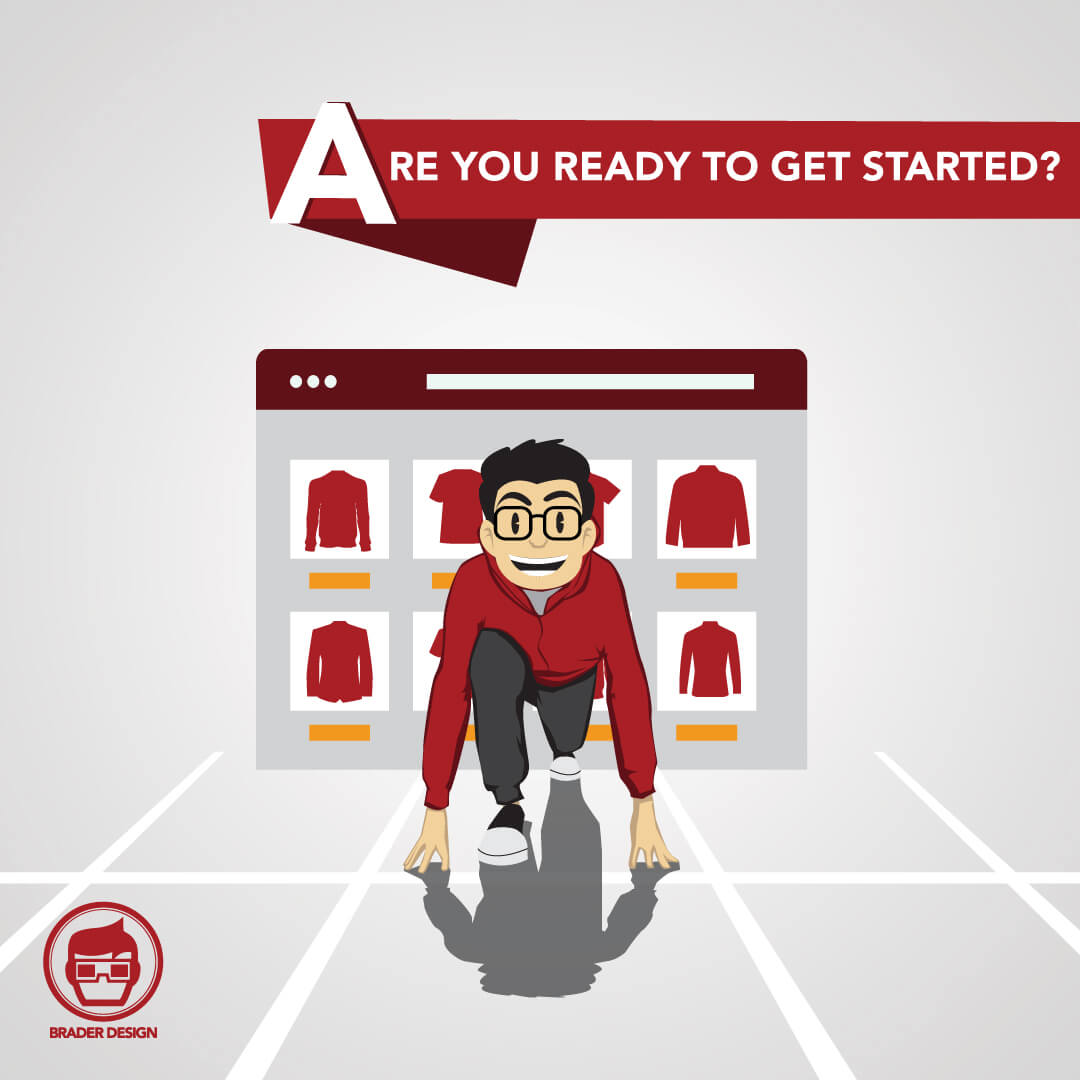 How to Get Started?
So, how can you get your very own e-commerce website up and running? It's easy! Just enlist the help of a professional website designer that specializes in selling products online for companies.
To find a trustworthy option, look for a company that lists e-commerce website design under their services, has tons of experience, and offers glowing and transparent testimonials from previous clients. 
Consider the Benefits of E-Commerce for Your Business 
Take a moment to consider where your business is right now. Do you want to see it grow? If so, consider how the benefits of e-commerce can help you expand and flourish.
An online shop will offer your consumer base the convenience they need and help connect you with new customers as well. It will also save you money and open up a new world of flexibility and freedom for you and your employees.
Do you have any questions about e-commerce? Or are you ready to get started today? Contact us anytime and we can help!