We live in the internet age, so it's not mere hyperbole to say that web designers have one of the most important jobs in the world.
They build the digital infrastructure that we navigate every day, and quality websites help us communicate and conduct business. If you are an SME owner and your business operates in Malaysia, it pays to look into a local web designer that can assist you.
Keep reading to discover 5 main reasons why you should choose a web designer from Malaysia in order to get the most from your site and profitmax your business.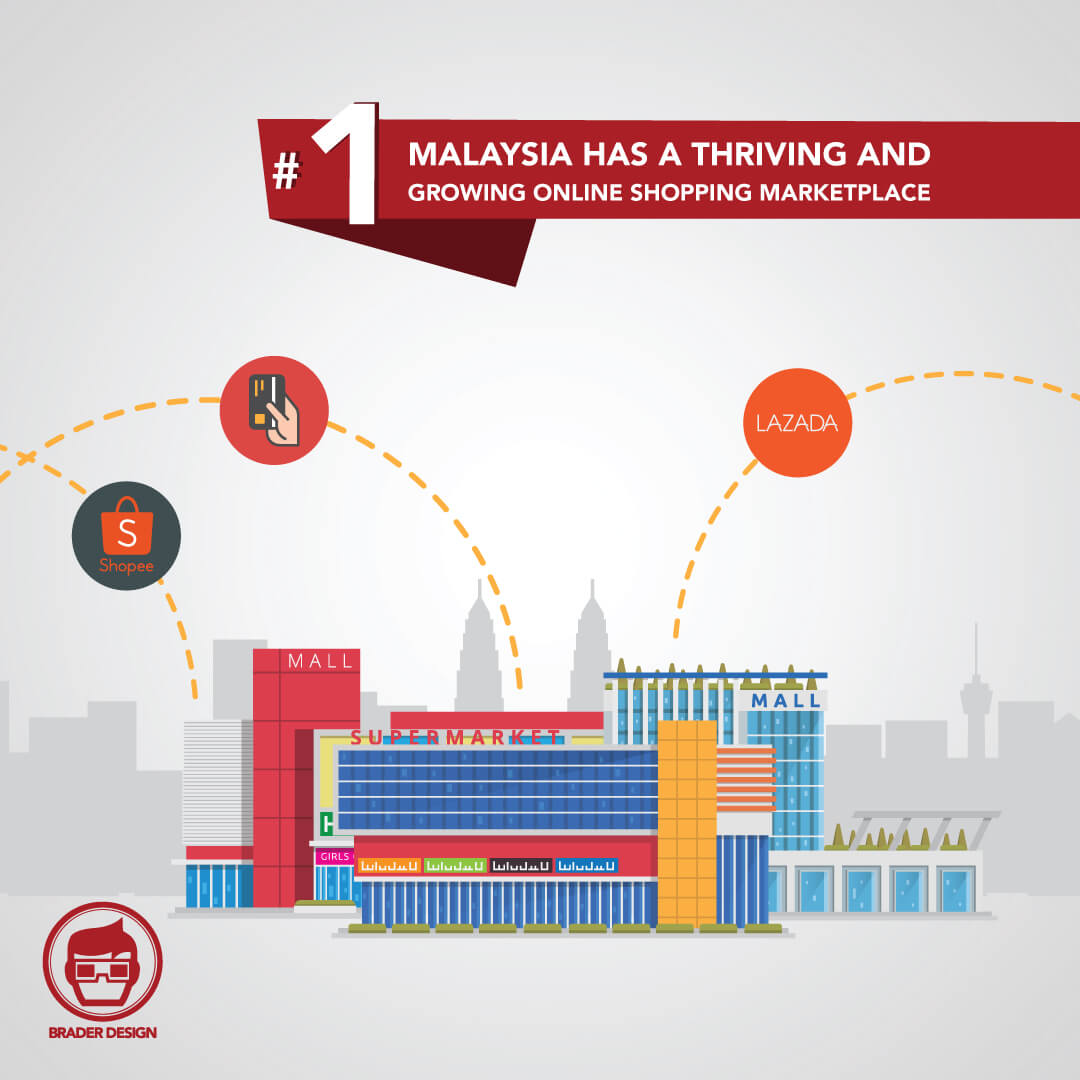 1. Malaysia Has a Thriving and Growing Online Shopping Marketplace
Digital shopping is the wave of both the present and future around the world. However, Malaysia specifically is ripe for growth, as the country has close to 70 percent online shopping penetration. This ranks Malaysia at the very top of the Association of Southeast Asian Nations (ASEAN) countries.
Right now, Malaysia is experiencing huge online growth. The middle class is growing, and people are feeling more comfortable browsing the web, spending time on social media, and of course, shopping.
It is also clear that the government and global businesses are onboard with expanding eCommerce in Malaysia.
Most recently, online shopping giant Alibaba opened an office in Malaysia. The company's founder, Jack Ma, also serves as the country's digital economy advisor.
Having a web designer with their feet on the ground in Malaysia keeps you at the forefront of these developments, and the way they'll affect the eCommerce landscape.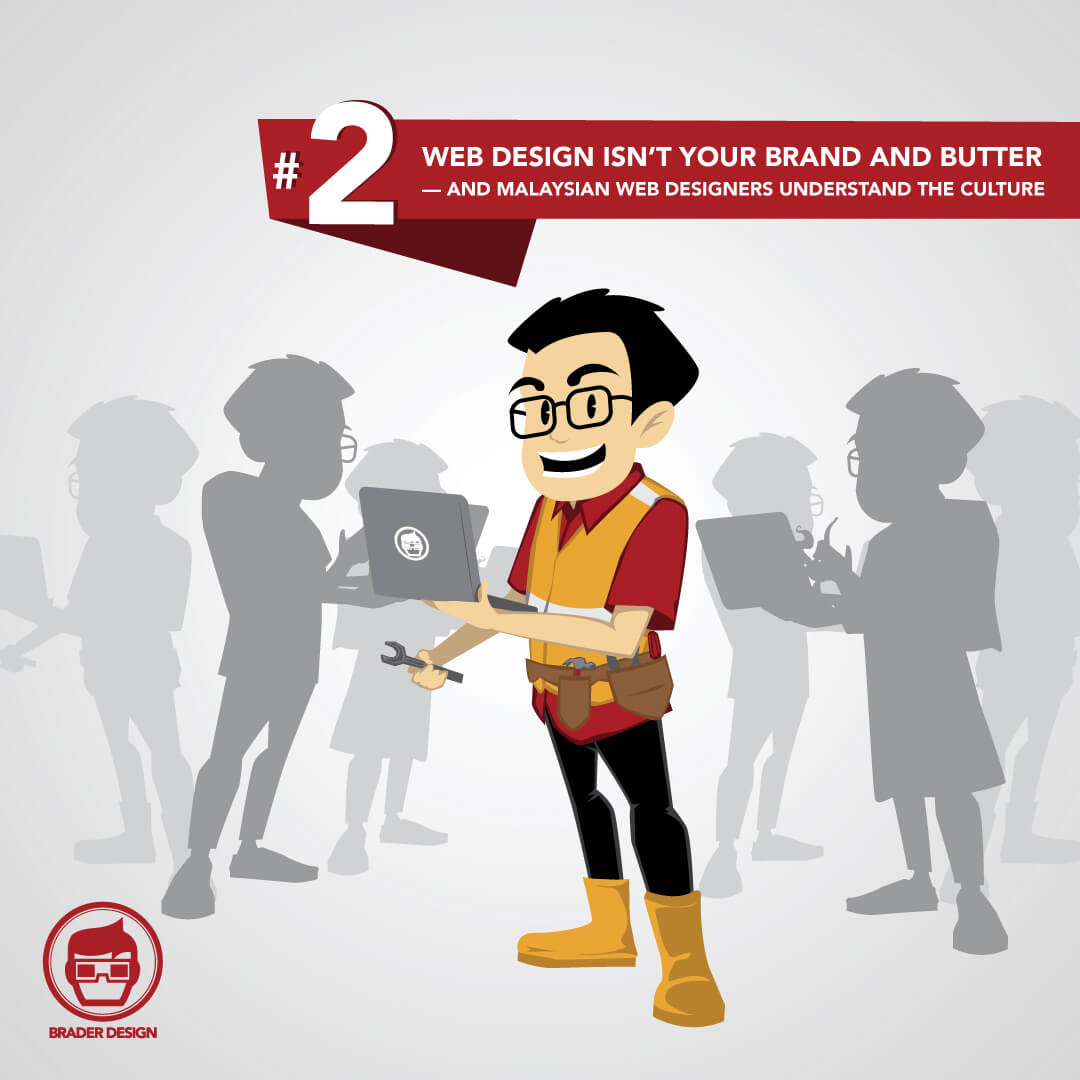 2. Web Design Isn't Your Brand and Butter — and Malaysian Web Designers Understand the Culture
You will definitely need to bring in a professional web designer if this is nowhere near your area of expertise. Part of growing a business is to know when you should delegate tasks that an expert can handle better and more quickly.
This frees you up to operate in the space that you thrive, while also getting the best from your web design.
Hiring a local web designer from Malaysia also ensures that you're keeping your finger on the pulse of the nation's culture.
Shopping is always a personal experience, so you need to be able to connect to the people of Malaysia. Building your eCommerce site and marketing materials in a way that specifically connects to Malaysian consumers ensures that you're hitting the mark and increasing your revenue.
Right now, 18 percent of Malaysian online purchases are related to tech and gadgets, making it the most popular category. The second most popular category is health and beauty, which accounts for 14 percent of purchases.
When your web designer understands the culture, they'll be a huge help in how you present these sorts of products to your public.
Web design is so complex and evolved that you can't really get away with a shoddy site anymore. Even if you can build your own site, it will take you far longer than it would to hire someone who has made it their life work.
Your brand depends on the quality of your site, so you can't go wrong bringing in a local developer that knows how to do a little bit of everything.
E-Commerce companies thrive when they hire the help of the best web design services professionals.
If you have an online store, your entire business is riding on the reliability of the site. A web designer will build you a site that gets more sales and will help you maintain the shopping cart, promotions and more.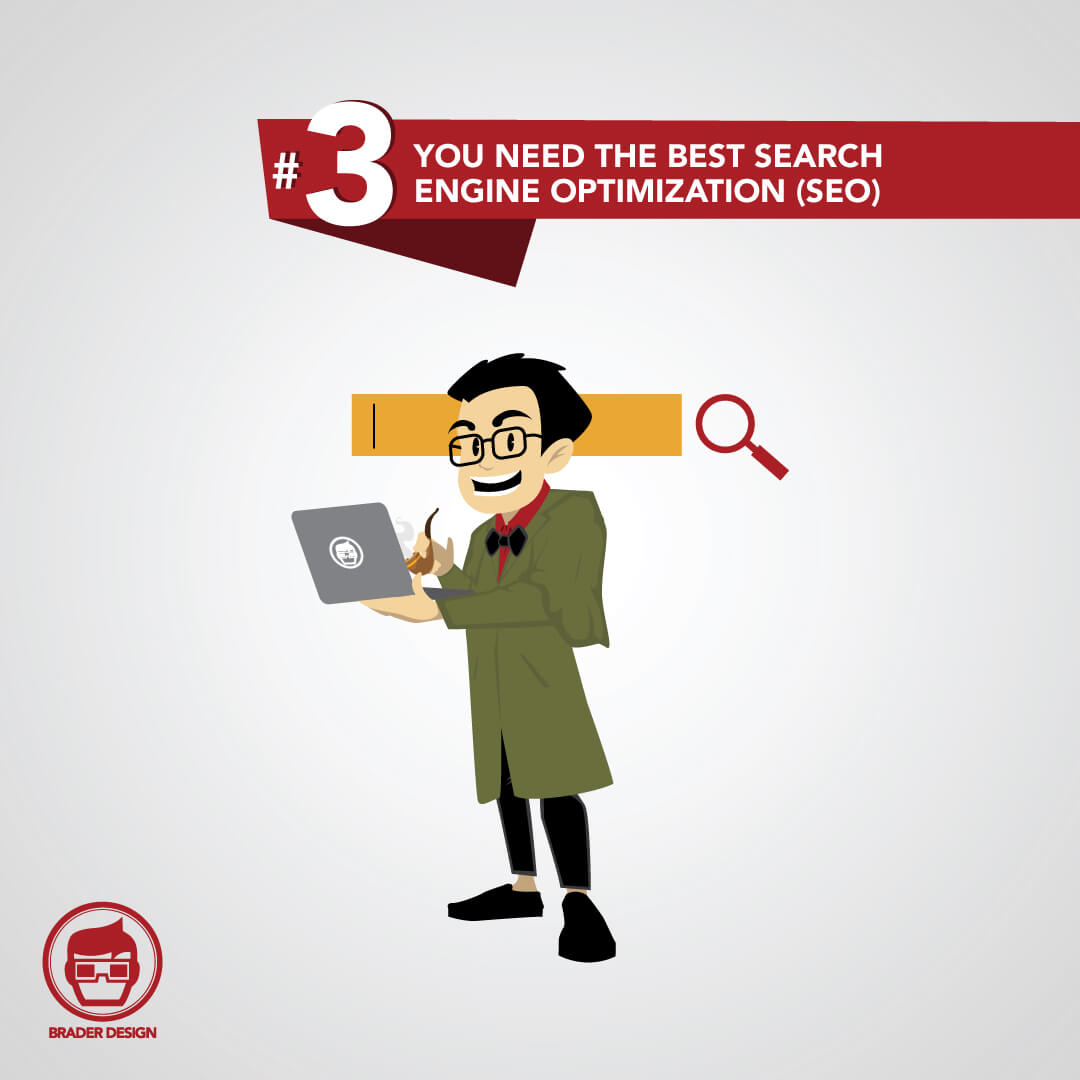 3. You Need the Best Search Engine Optimization (SEO)
It's not just about the type of business you conduct, it's also who you reach. You can reach far more people when you have great search engine optimization.
Web designers will help you improve your SEO, and this will bring in more traffic. They will help you get your Google ranking up to par, which gives you more digital real estate as a whole.
Local SEO is increasingly important, so it's important to have a Malaysian web designer that understands the geographic landscape as well. Keywords and SEO practices in Kuala Lumpur will be different than those that will get you search engine results in Ipoh.
Though the web is huge and expanding, marketing on a micro level is increasingly important.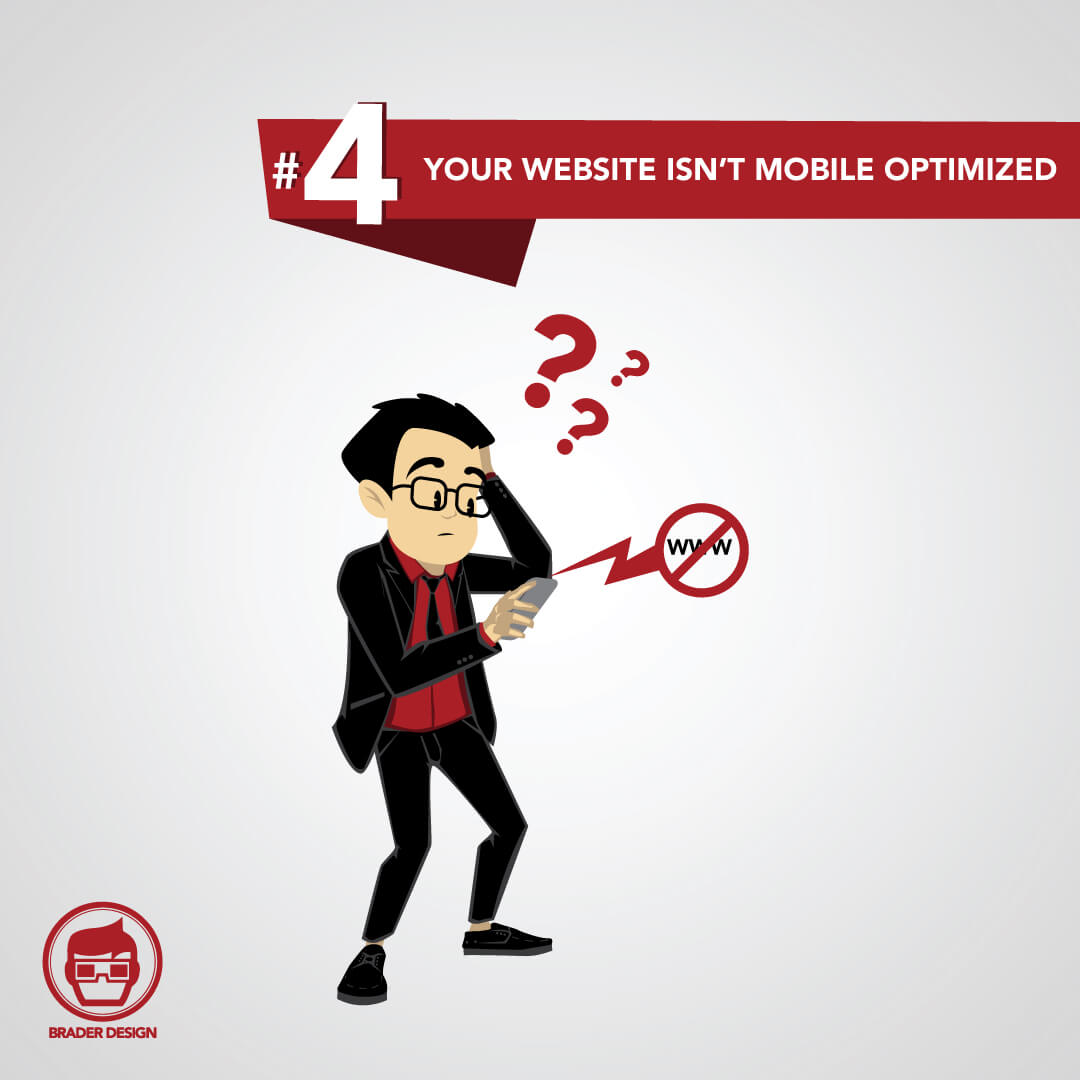 4. Your Website Isn't Mobile Optimized
Malaysia is also ripe for huge growth in mobile device use. In fact, the number of people in Malaysia that own and use mobile devices is expected to surpass 18 million in the coming years.
Since mobile device use is increasing, you'll need skilled web designers in the area that can help you optimize for mobile.
Hiring these Malaysian web designers allows people on all platforms to access your sites, which increases market share and branding.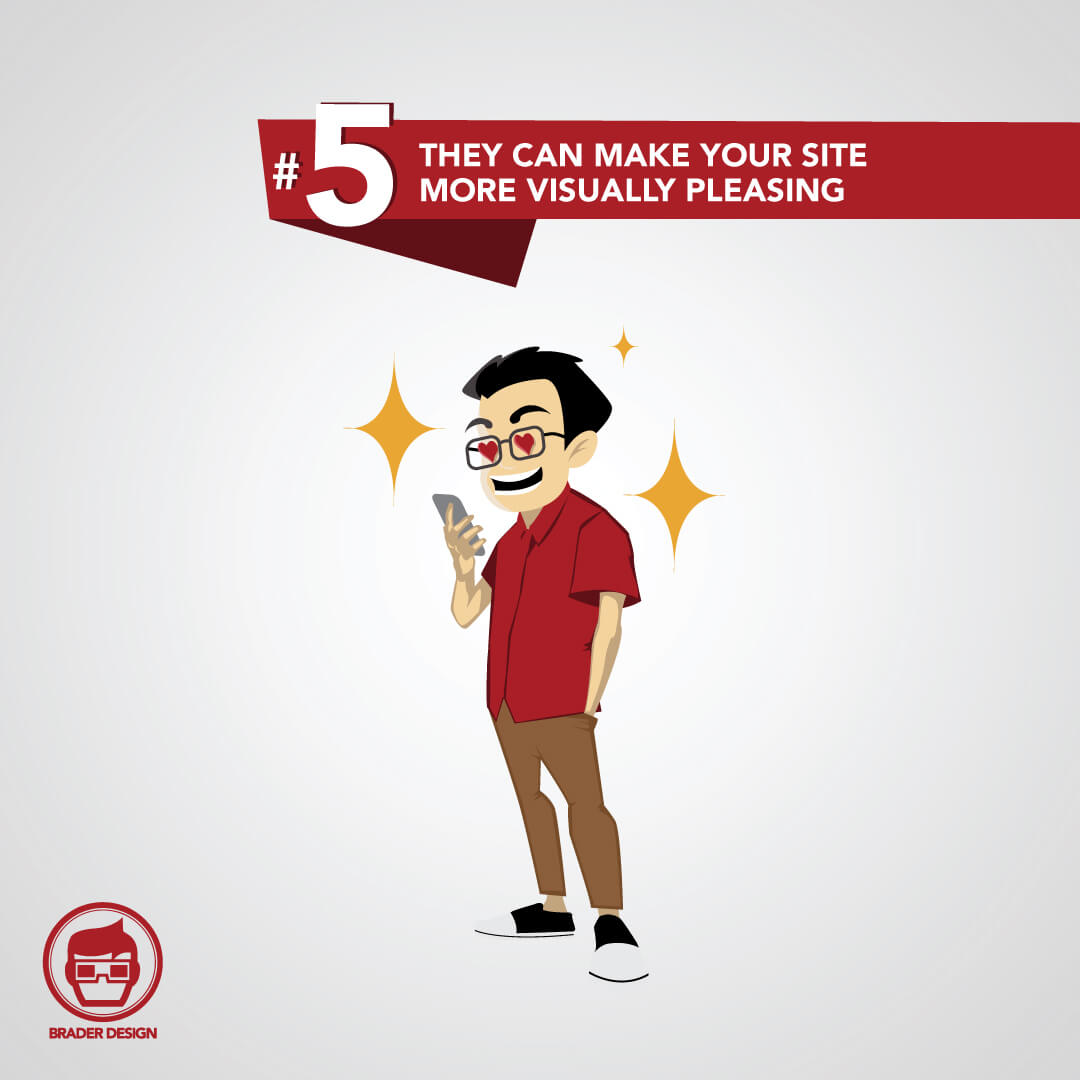 5. They Can Make Your Site More Visually Pleasing
Of course, knowing the community in their own country, a local web designer will help you build a site that flat out looks great.
They have the programming and graphics skills that you need to keep your site attractive. What's more, they can help you with updates when you want to give your page a facelift.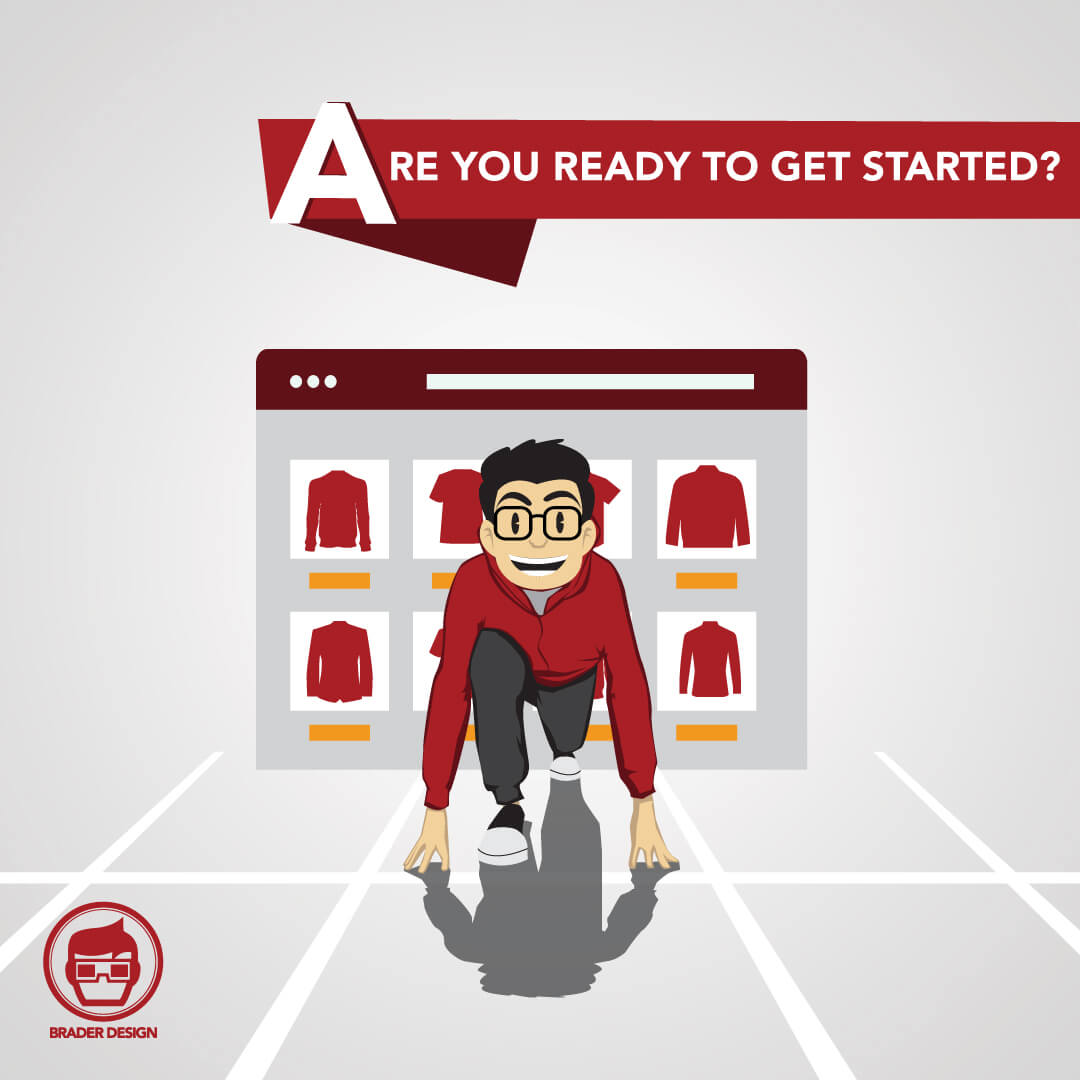 Hire a Web Designer in Malaysia
As you can see, hiring or outsourcing a web designer from Malaysia will reap huge benefits for your company.
If you need any sort of web design, take the time to reach out to professionals that can give you the advantage that you're looking for. Check out our portfolio and get in touch for your web design needs.