Did you know that businesses without websites are losing money and opportunity? Your lack of identification hurts your sales and your reputation. Without a website, it's like you don't even exist.
Chances are, if you've landed on this article, you understand the importance of a quality website.
It must be sleek, navigable, and easy to use. It has to have that perfect balance between white space, text, imagery, color. There must be engaging website content that converts curious viewers into dedicated buyers.
Some proven features allow this to happen—and you don't have to pay boatloads to know about them. We'll tell you the secrets right now for free, giving you an edge on the 36% of businesseslacking a proper site.
In turn, you'll make—and keep—more customers! (You're welcome.)
Let's get started.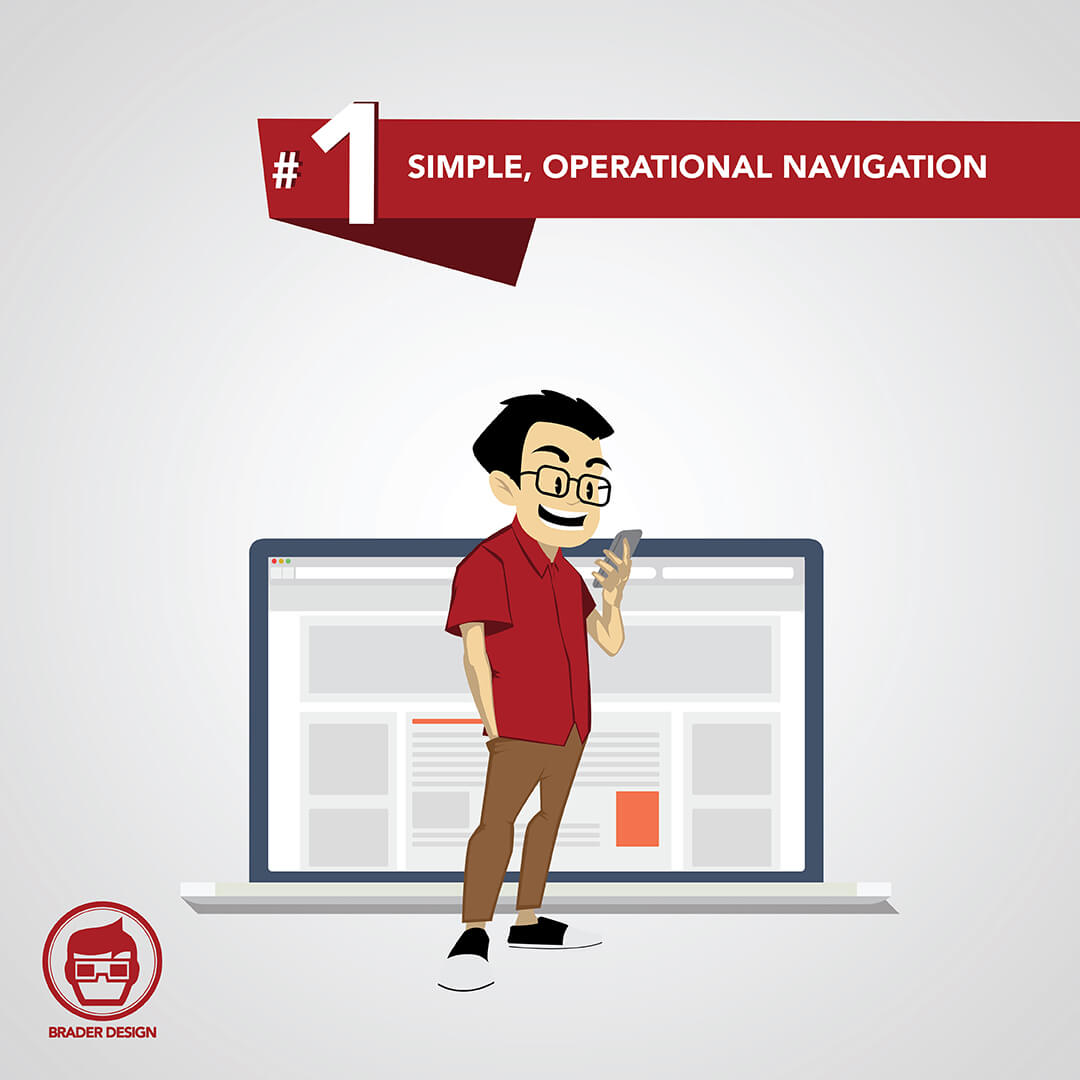 1. Simple, Operational Navigation
Website navigation is another way of thinking about a page's usability.
Is your audience having an easy time finding answers to their questions? Or are they struggling to locate links, hours, contact info, and other essential information? If so, you're going to lose them—you barely have 20 seconds to make a good first impression.
What are some factors of good navigation?
No broken links
A self-explanatory toolbar with sections
Quick load time
Aesthetically pleasing
Easy-to-find answers (and a search bar for harder-to-find answers)
A simple layout, free of crowding and distraction
One of the best ways to test your site's navigation is to do so yourself. Go through your page and try to find answers to everyday questions. See how simple (or difficult) it is to go from page to page.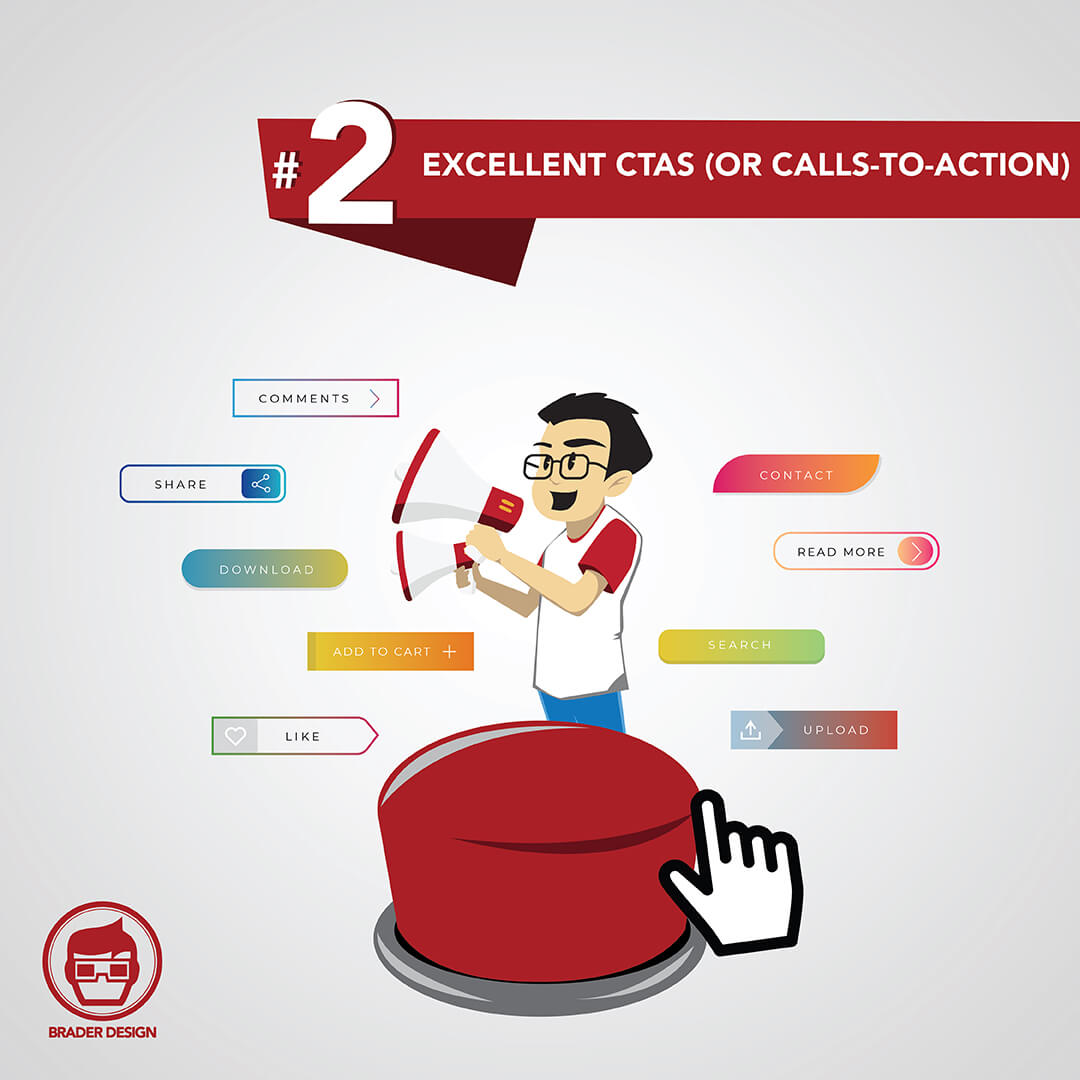 2. Excellent CTAs (Or Calls-To-Action)
A strong CTA's job is to boost conversions for your website. This is why it's an essential feature of every good website design.
Some examples of a CTA are:
"Read more here!"
"Add to cart"
"Subscribe for our free newsletter here!"
They can be pop-ups, links—anything that invites a reader to do something. They direct readers to product pages, a place to leave reviews, a place to sign their emails up for letters—whatever it is you want to focus on.
One website can have many CTAs.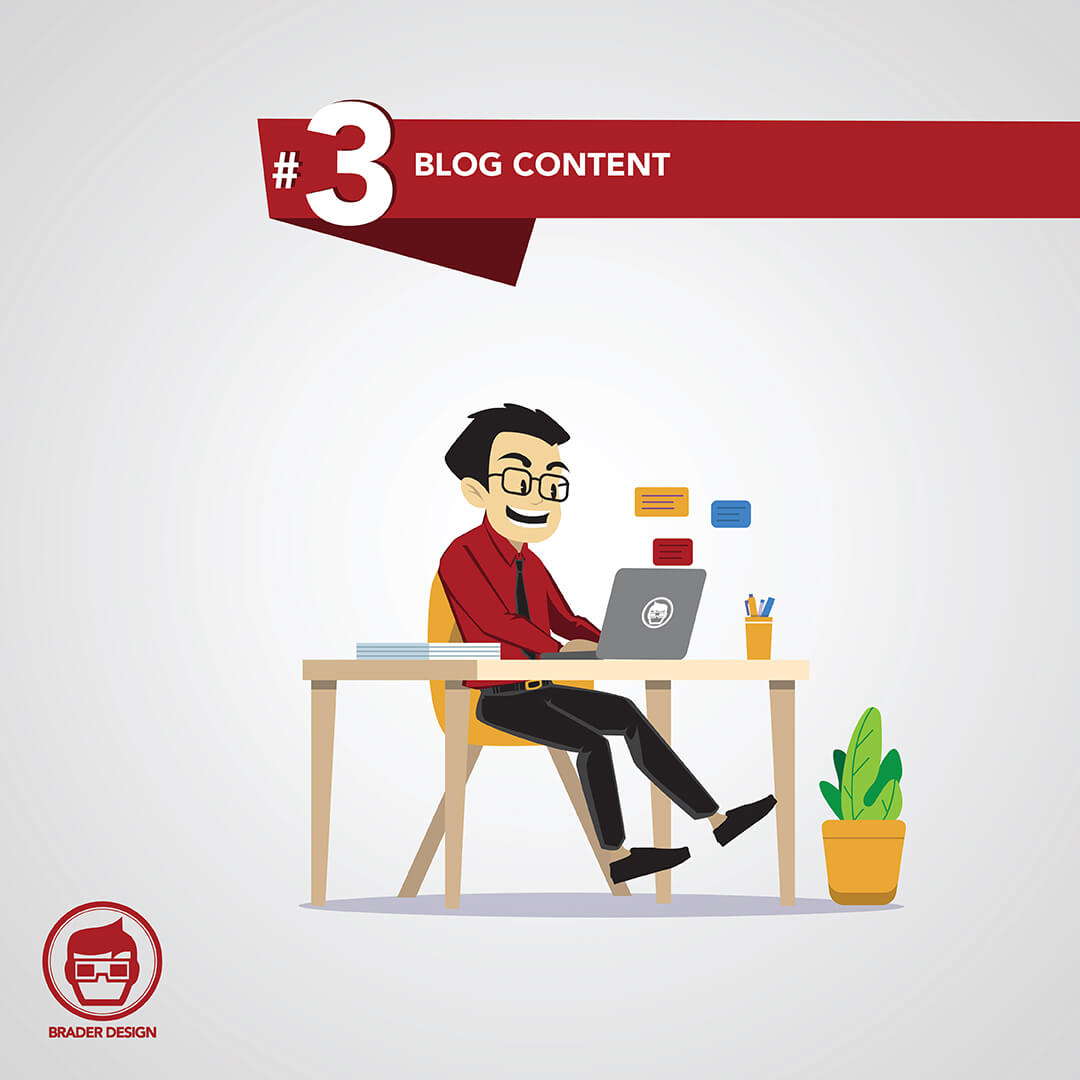 3. Blog Content
Blogs provide more than information, tips and tricks, and stories. They also give you a chance to improve your SEO rankings. Over time, consistent blog posts (that put in place tools like keywords) will give your site authority, making you more trustworthy.
Try to name a specific audience per post. Use links throughout—bringing readers back to pages on your site, or to accredited sources elsewhere. Add appropriate images or videos.
Share each post on social media to increase your odds of getting more readers.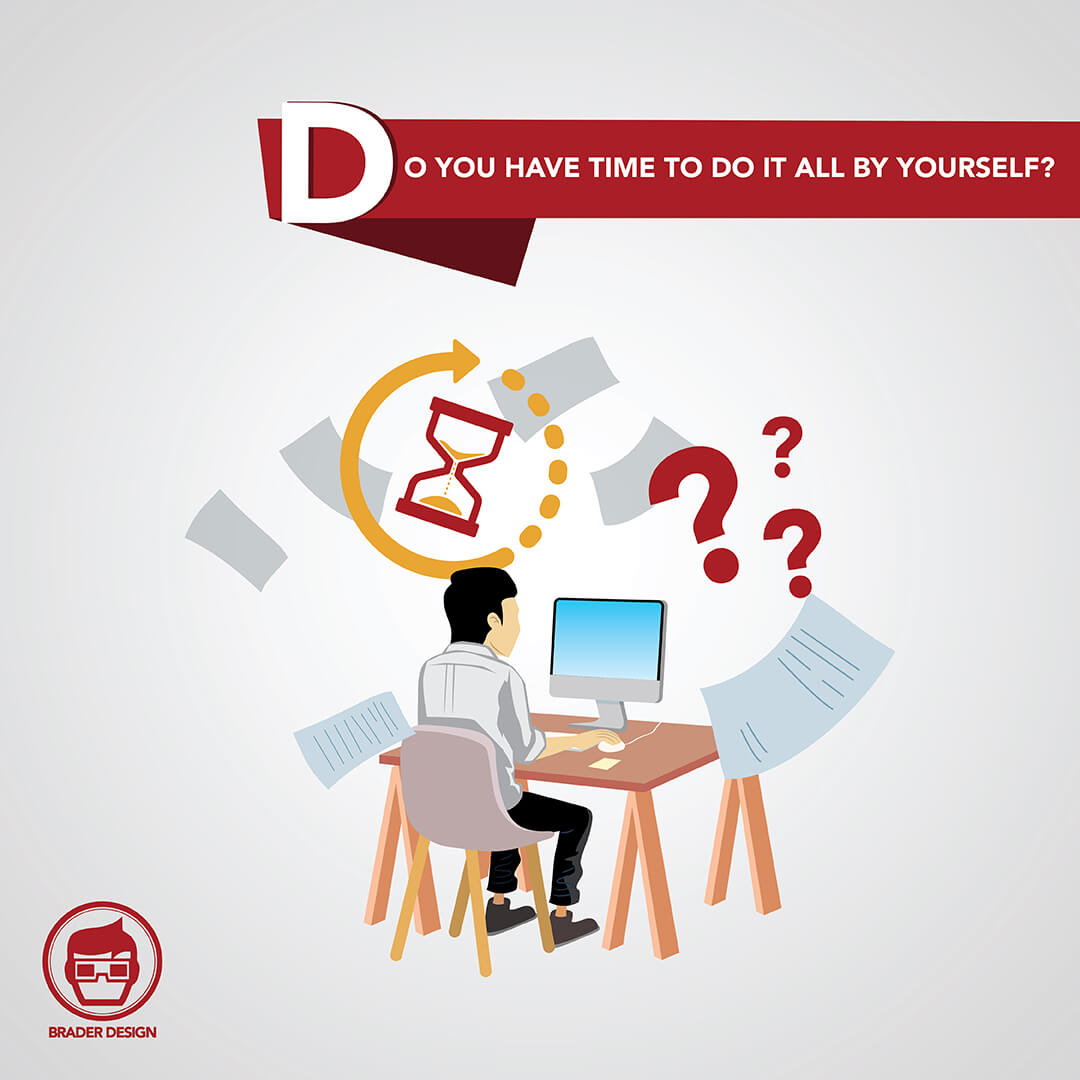 Quality Website Content: An Essential Tool for Successful Businesses
You know the importance of having a business webpage.
Now you know what website content needs to be on that page.
But do you have the time, resources, and knowledge to implement all those features yourself? Chances are, your hands are full with all the other business operations.
That's only one reason to outsource your work to a local web designer in Malaysia. Here are 5 more reasons!