Did you know that your website has 15 seconds to impress a user? This is the time users need to form an opinion about a website. How do you work this?
Simple: Build a killer website. Unattractive sites lose up to 39% of their visitors. This is to say not any good old website will do. That said, identifying the right website developer in Malaysia is a daunting task.
Let's answer the most frequently asked questions about web design in Malaysia.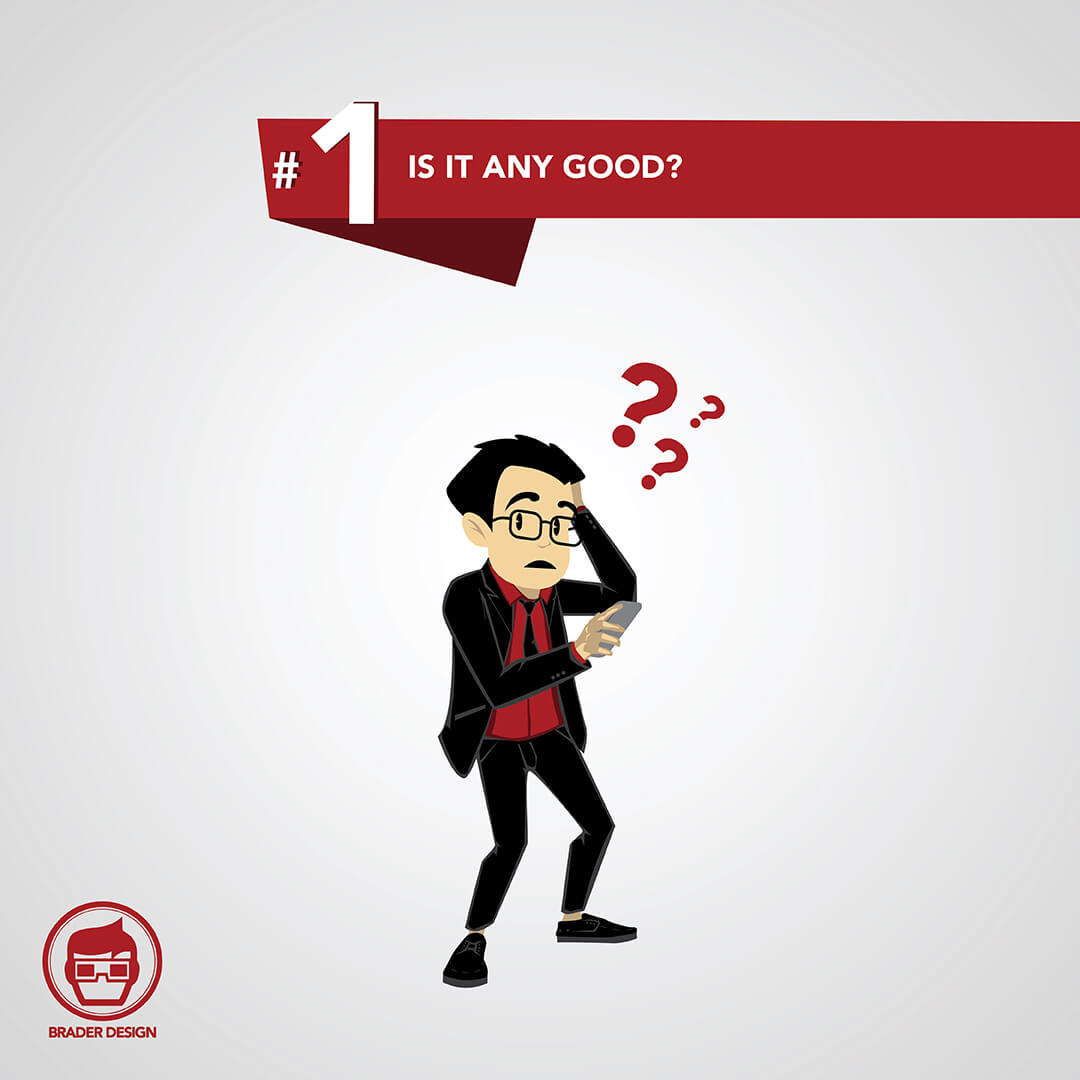 1. Web Development in Malaysia: Is It Any Good?
This isn't a question of patriotism. You, like many others, are probably wondering whether you can get quality developers locally. Rest easy, you can.
Local designers understand local trends. This is crucial in the design process because the website has to click with the audience. Here are more reasons why you should outsource to a local.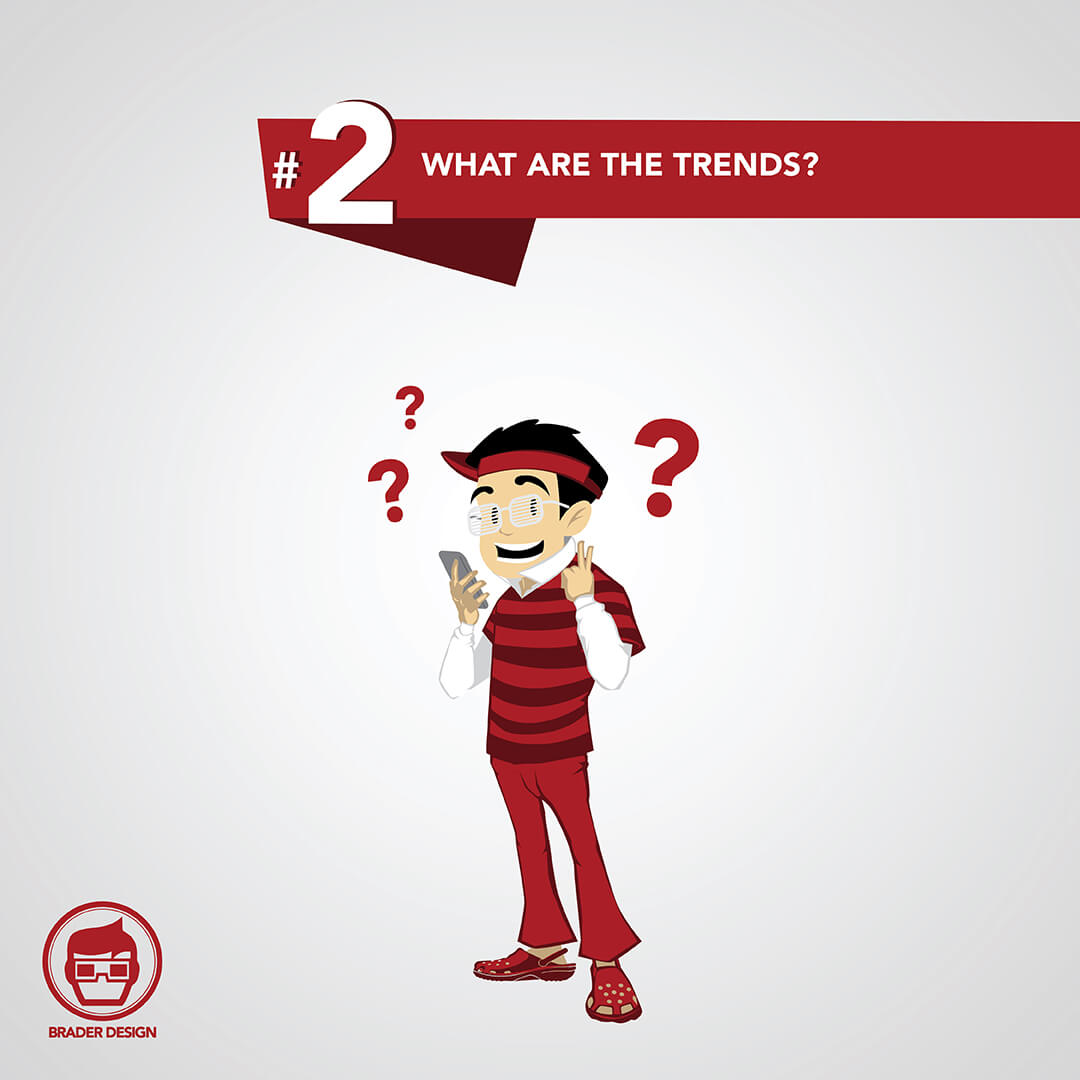 2. What Are the Trends?
Mobile-friendliness is the most important website trend of recent times. Not only is it a ranking factor, but the research also found 13% of adults access the internet strictly via mobile devices. Only settle for web designers that specialize in mobile-friendly websites.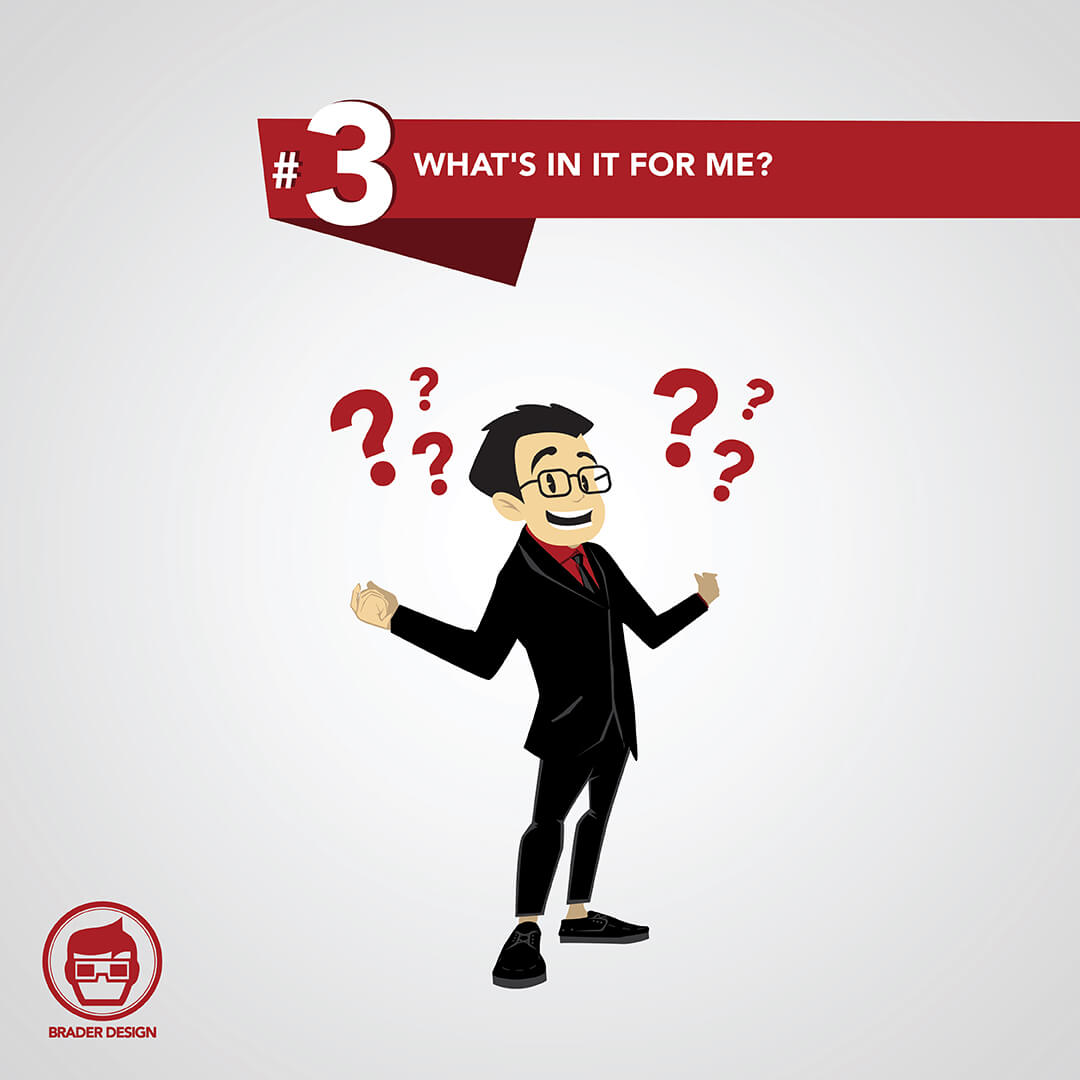 3. What's in It for Me?
The internet is the most important business platform in today's world. You'll only beat your competitors by besting them on the digital platform. Not only does the internet reach a greater market than all traditional market approaches, but it's also much cheaper to use.
Your competitors are already investing in their websites. A study revealed 58% of small and medium business owners plan to improve their websites. Your competitors are making all the right moves, don't fall behind.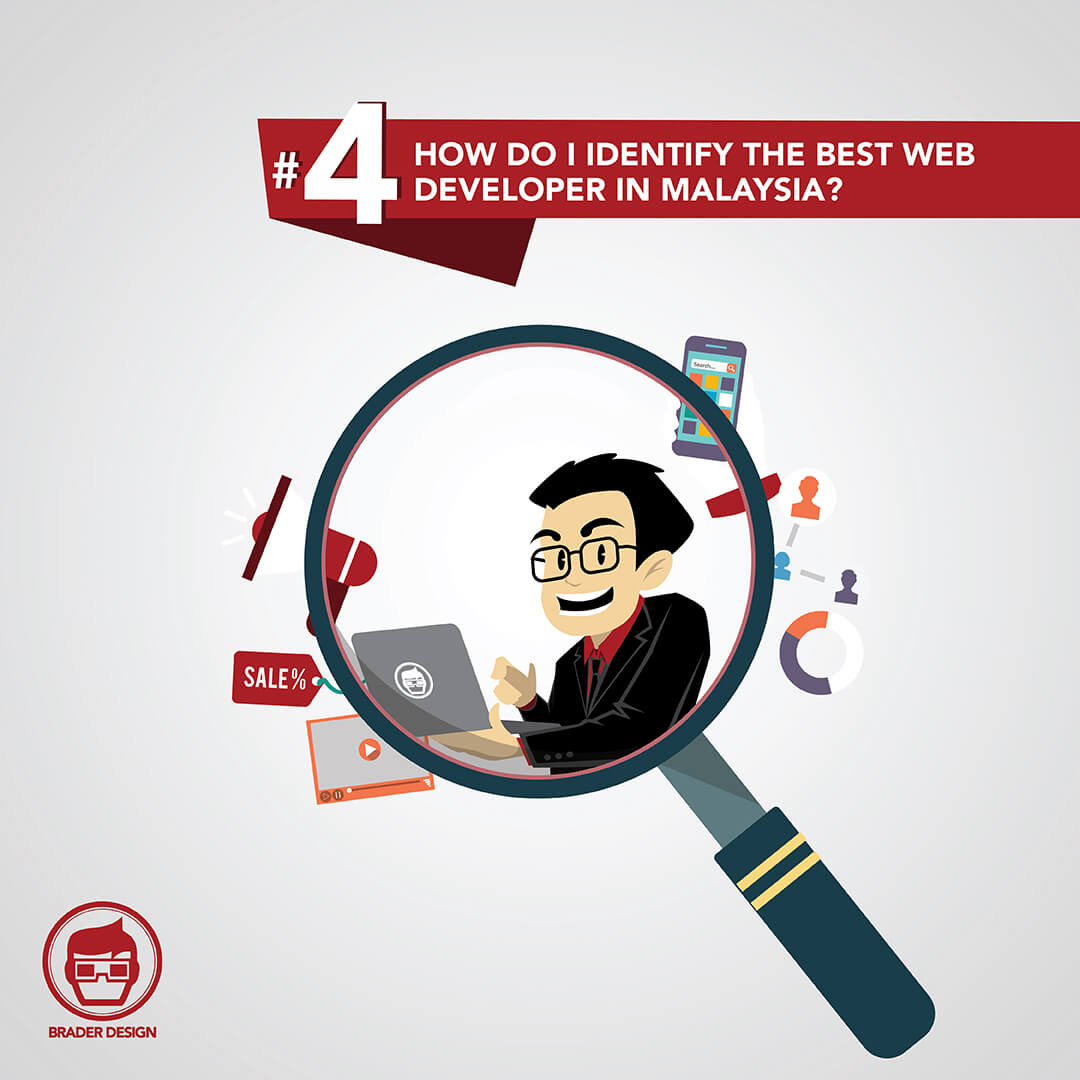 4. How Do I Identify the Best Web Developer in Malaysia?
Website design is both technical and creative. That said, 'the best' is subjective. Design is determined by your needs. That said, you can tell whether a developer will be a good fit for you, consider:
You want awesomeness without breaking the bank. That's why it's important to work with established agencies. Economies of scale make them cheaper than individual web developers.
Outsource web design services to experienced agencies with loads of positive reviews for the best experience.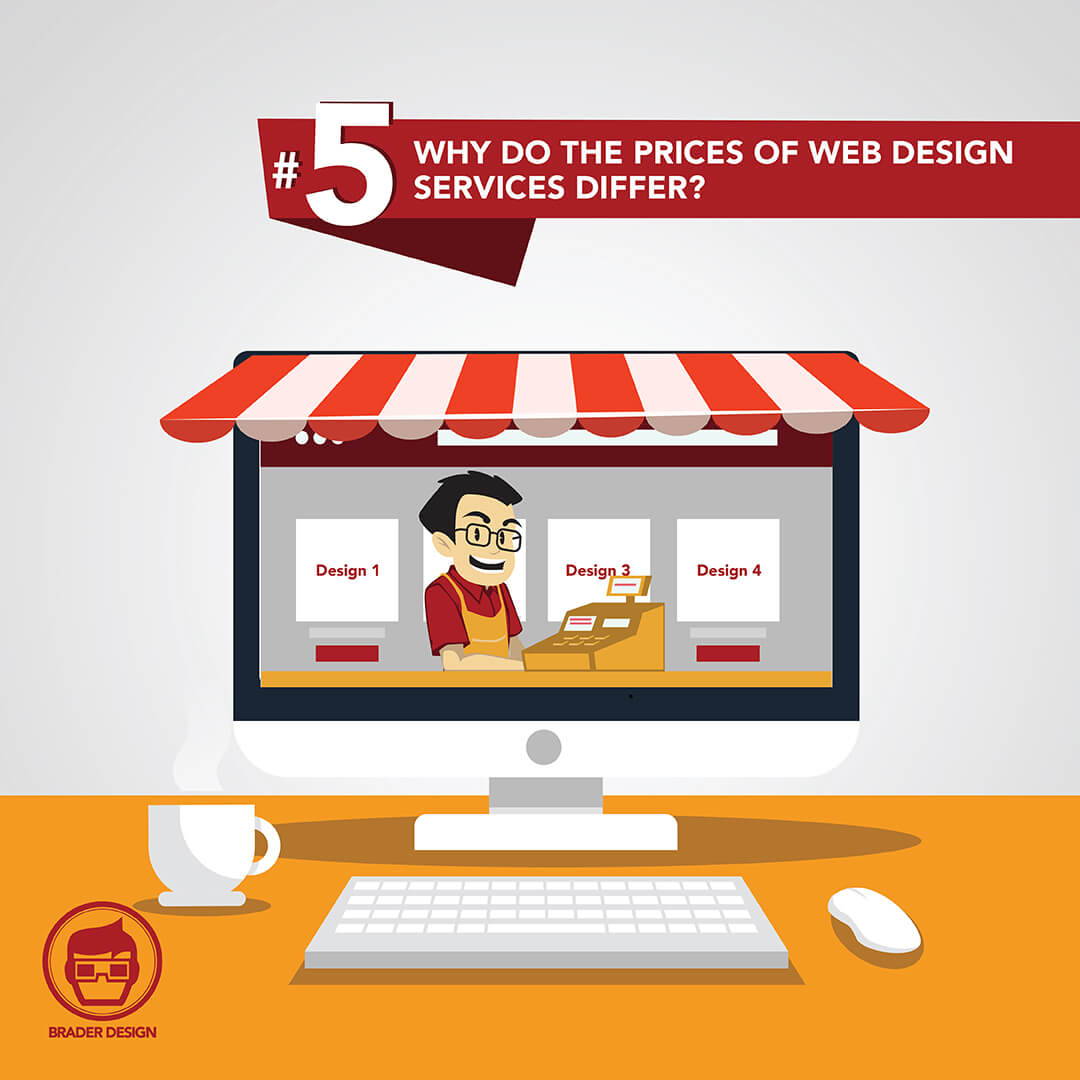 5. Why Do the Prices of Web Design Services Differ?
Demands of a site determine its price. An informational site is cheaper than an e-commerce site because the latter's more complex. The quality of a site also determines its price.
Avoid overly cheap web developers; cost is a reflection of quality.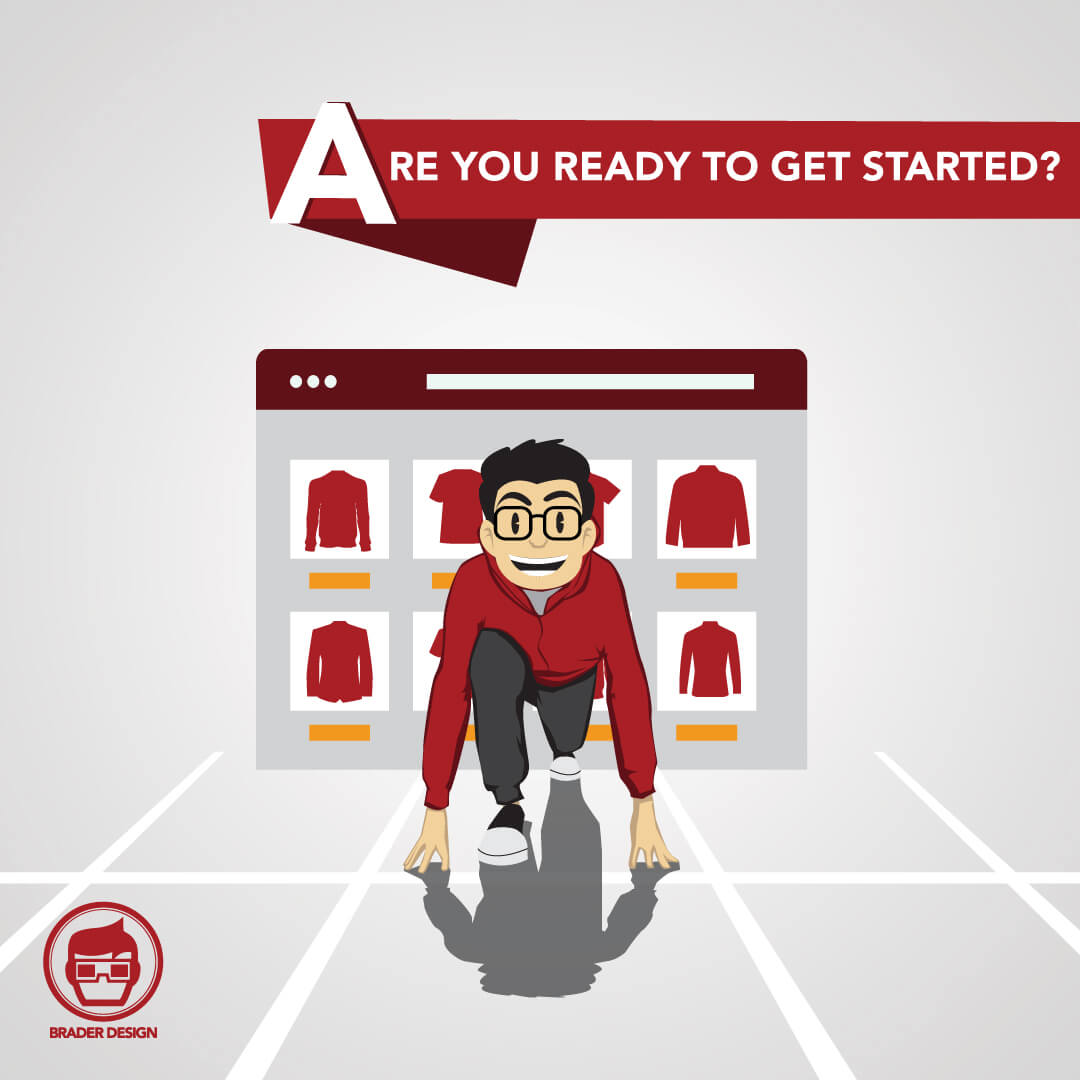 Get the Best Web Design in Malaysia
The world's gone digital, and your business should too. Your website can easily become your biggest marketing asset. This, however, comes at a cost.
You need specialists to design or improve your website. Poorly designed sites have the opposite effect, they push clients away. It can even be argued that a poorly designed website is worse than having none.
You can't afford to continue without website and you can't afford the backlash of a poorly designed site. Contact us for the best web design in Malaysia.