When we talk about e-commerce, more often than not, many will think of Amazon as their first answer!
Established in late 1994 at the dawn of the modern Internet, it started as one of the first humble online bookstores. Yes, the Amazon of 1994 was a far cry from the giant it is today, literally selling anything available on the planet.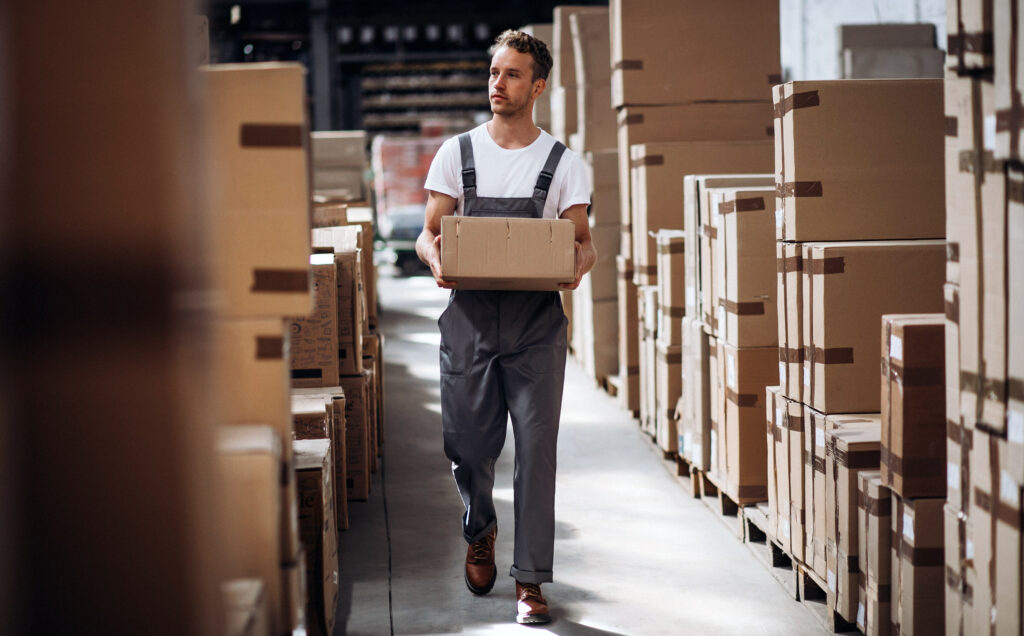 The Starting Point Of Becoming Giant. 
Amazon soon later started to include other products such as DVDs, music CDs, videogames, toys, and so on and so forth into its business. A fun fact; Amazon was one of the first American e-commerce companies to ship to Malaysia, initially restricted only to books, CDs, and DVDs.
When Amazon went public with its IPO (Initial Public Offering) in 1997, its initial stock value was only US$18 per share. As of today (26 February 2020), it is now worth $1979.59 per share.
To put into the Malaysian context, if you had invested RM68.40 (based on the then exchange rate of 3.8) per Amazon share 23 years ago, it would now be worth RM8314.28 today (based on the current exchange rate of 4.2).
And that is just the beginning of Jeff Bezos slow ascent into not only becoming one of the most formidable dotcom billionaires but also into the wealthiest man on the planet today.
So, where did he come from? And how did he establish Amazon?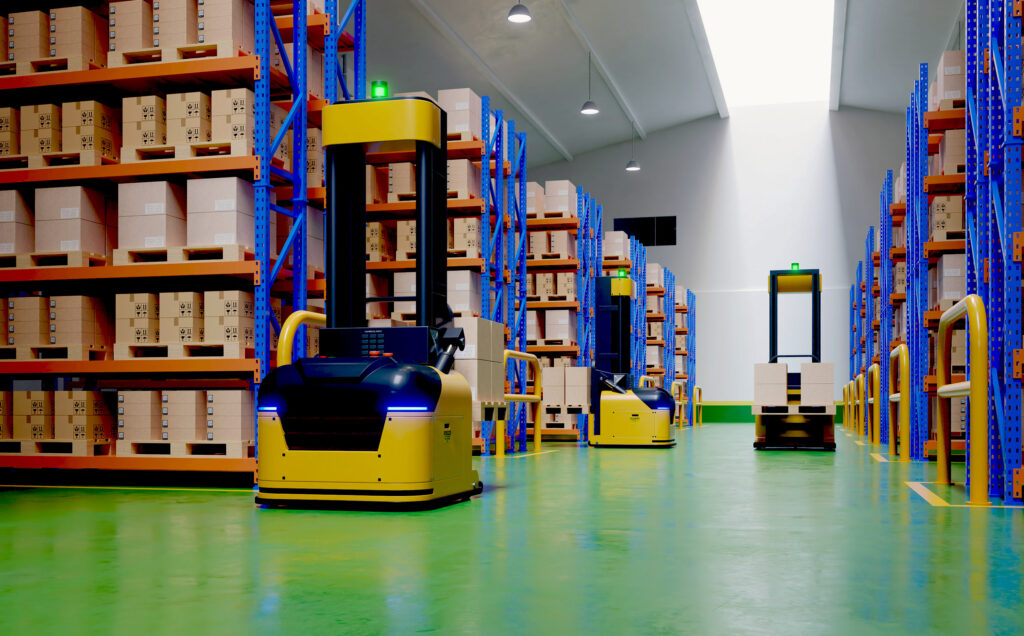 From The Garage Into Amazon. 
Born on 12 January 1964, young Jeff Bezos was very heavily influenced by his adopted father Miguel "Mike" Bezos, an engineer with Exxon, and his maternal grandfather Lawrence Prestone Gise who had served several years as a regional director of the U.S. Atomic Energy Commission. These two men would lay the foundation for Bezos' scientific interests and technological proficiency that would mark his career and his adult life.
After graduating from Princeton University in 1986, he held positions in various technological and financial firms until he found Amazon in his garage on 5 July 1994, thanks to a US$300K investment from his parents.
And when Amazon went public in 1997 and successfully raised US$54 million, they were still the little underdog. It had to compete against traditional bookstores such as Borders and Barnes & Noble, with many pundits and detractors crying doom for Amazon. Indeed, Bezos himself famously told his early investors that Amazon had a 70% failure or bankruptcy.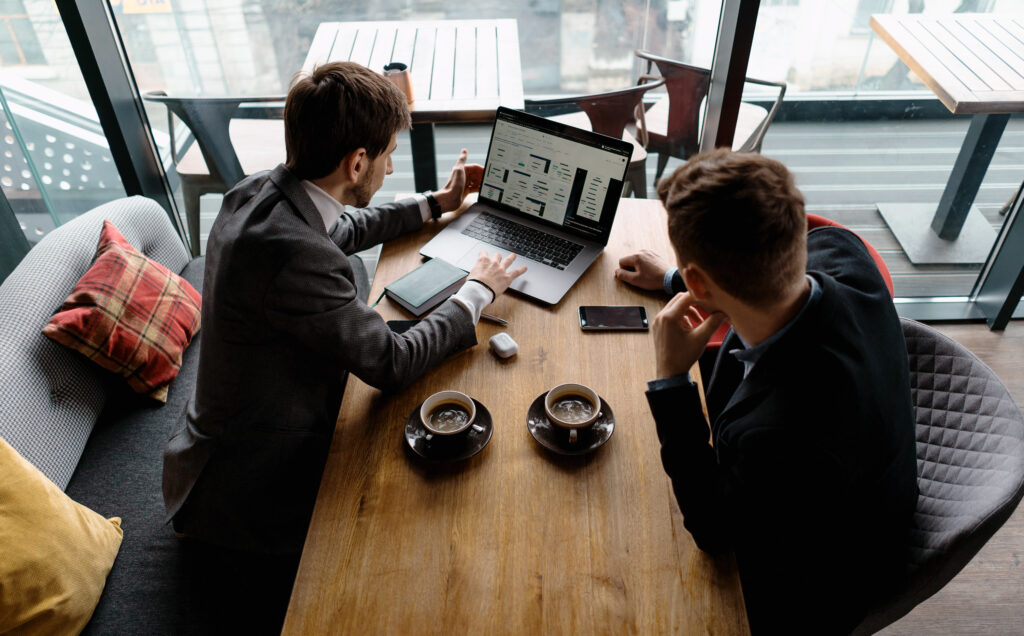 You Don't Choose Your Passion, Your Passions Choose You. 
Nevertheless, Bezos persevered, and in 2002 he launched Amazon Web Services (now more popularly known as AWS). It was derived from their experimental work on the merchant.com platform they had developed to be sold to large retailers seeking to establish an online presence.
This was a huge gamble and required significant investment to keep it running, even as Amazon itself has yet to make a single cent of profits at that time.
Fast forward to 2020, AWS is essentially responsible for hosting almost 5% of all the websites on the Internet and almost 40% of the cloud market. It runs the backend of highly popular services such as Netflix, Pinterest, Slack, and Amazon itself. And this is not even including the many governments and private contracts held around the world.
Bezos bet heavily on Internet infrastructure and the cloud, at a time when these were still an unknown concept to the general public. This allowed him to gain precious market share over competitors Microsoft and Google.
AWS is so critical to Amazon that it was responsible for 100% of Amazon's operating income in 2017.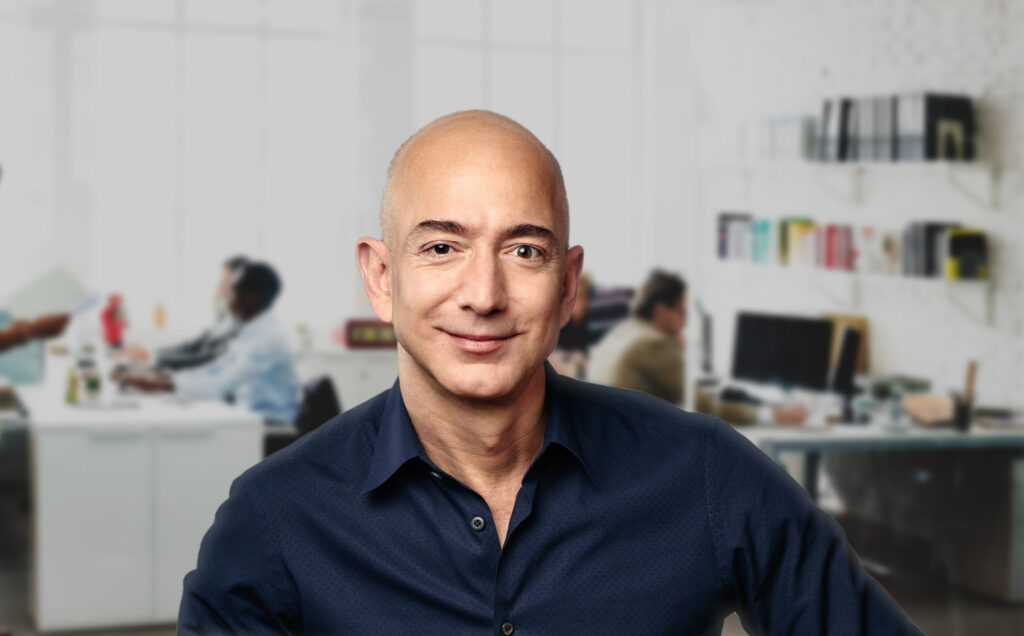 Again The Mystery Of Jeff Bezos Persists.
How did an upstart ambitious online bookstore conquer the Internet by going into a completely different business that does not seem to fit? It depends on who you ask.
In the early days of Amazon, Bezos had earned a reputation as a "coldblooded corporate titan". He did not care about how or his company was perceived by the media or the public at large. Shirking typical corporate social responsibilities that remain fashionable and crucial parts of most multi-national organization branding and image.
Instead, Amazon operated on the principle of prudence, focusing more on efficiency and aggressive business practices. Using their position as the world's largest online retailer to push many competitors out of business.
Employees are not people; instead, they are little more than numbers and data to be quantified and analyzed. This led him to be named by the International Trade Union Confederation as the world's worst boss in 2014.
Heavily influenced by his time at an investment management firm D.E. Shaw & Co in his youth, Bezos espoused a "regret-minimization framework" during Amazon's early years. He cited the need to explore and get into everything of interest, failure, and consequences be damned.
Besides, Bezos was one of Google's first major investors. Via his venture capital vehicle Bezos Expeditions, he purchased 3.3 million Google shares in 1998 for US$250000. It is now worth just over US$4.5 billion.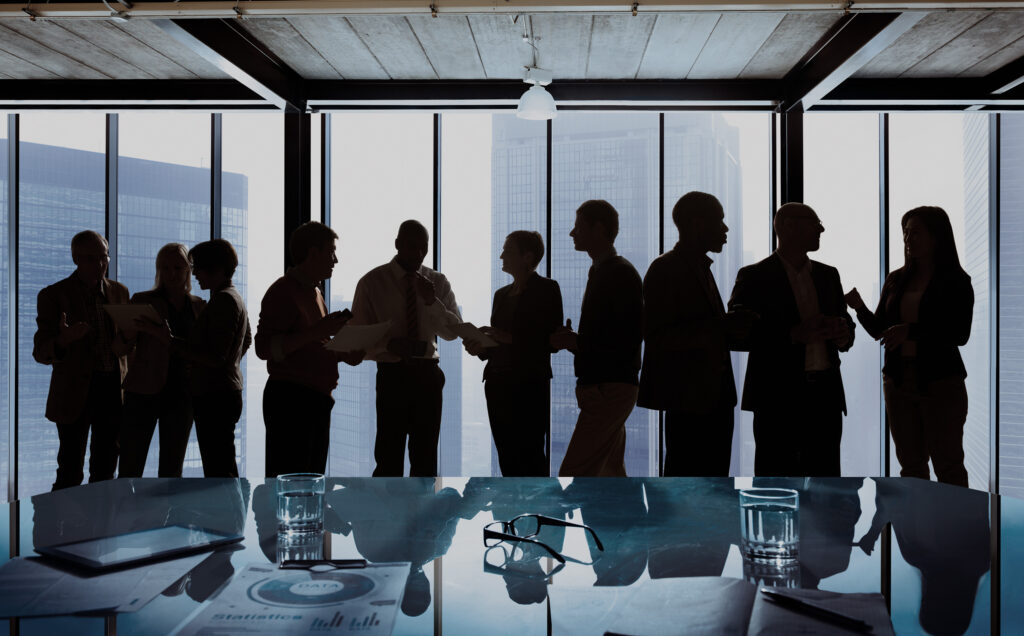 It Is Not A Mystery After All. 
To this day Bezos maintains a strict policy of not having early morning meetings and enforces what is known as a "two-pizza rule". Meetings have to be lean, efficient, and quick as they must be concluded once two pizzas have been consumed by everyone in the board room.
For better or worse, Bezos has made his mark in human history. His management style will be studied in business schools, and Amazon is an unassailable giant of the early 21st century.
With a fortune worth over US$120 billion, Bezos is now in the position of being able to effect real change in the world. Following in the footsteps of other multi-billionaires like Warren Buffet, Bill Gates, and Richard Branson, his pursuits in the realm of philanthropy are in the realm of healthcare, climate change, and space expedition.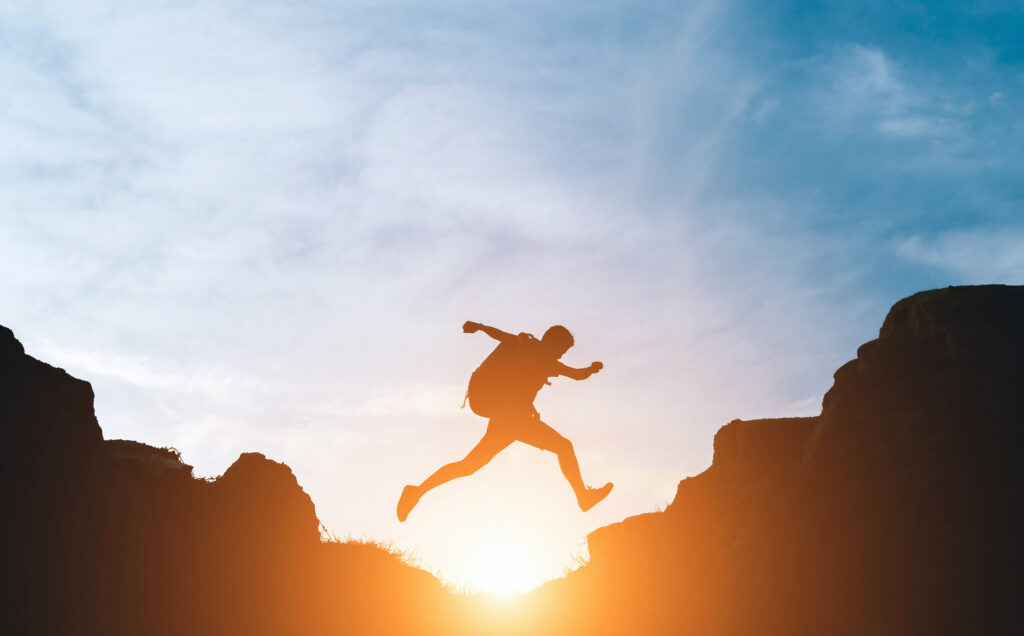 The Takeaway 
From Bezos, we can see that he is going all out to approach all opportunities that interest him because we only have one life and it should not be filled with regrets. No "what ifs" nor "might have been" because, to paraphrase Samuel Beckett, "Ever tried. Ever failed. No matter. Try Again. Fail again. Fail better."
What are yours?