Our clients love us. Don't just take our word for it. Read it from them.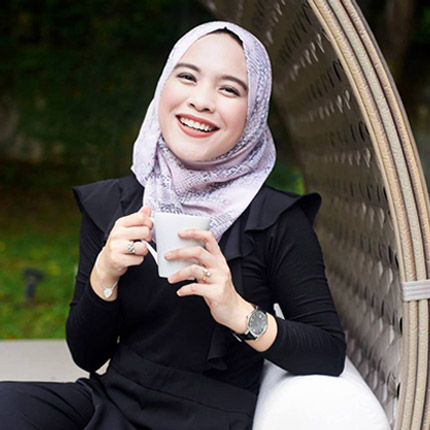 Salam and hello Brader Design team! It has been such a pleasure working with Adzlan the past few months on not one, not two but several amazing projects including that of my own corporate website. Adzlan has such amazing work ethics and will try his very best to deliver results to you and company to the best of his abilities.
I applaud his craftsmanship and technical knowledge as well, he ensures that a website is built with UX in mind, something not every developer would emphasize. You are definitely my go-to Brader Design! Insya Allah more success to you and the team.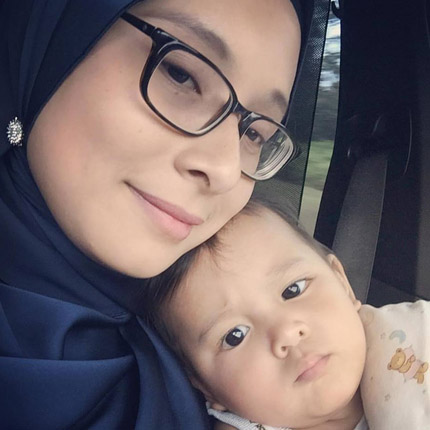 Recommended to all product owners! Website cantik & kemas. Thanks Brader Design!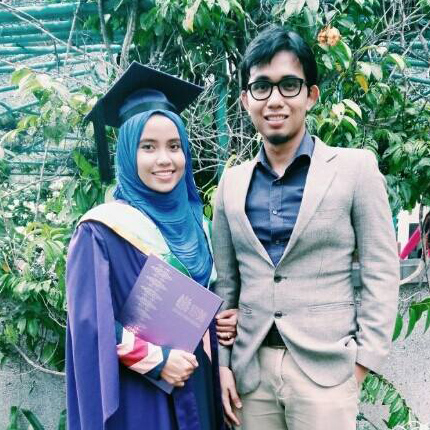 Brader Design has done a great job upgrading our website! Design yang cantik & mudah utk digunakan. Proses pertukaran domain smooth & mudah Brader Design tolong semuanya. Sales untuk website meningkat setelah website berwajah baru. Video tutorial diberikan, jadi kalau lupa cara2 untuk setting boleh tengok video je. Plus they are super helpful & great after sales service.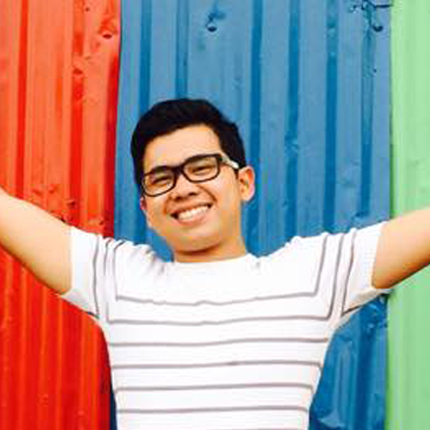 Representative, Yayasan Anak-anak Kuala Kangsar
Terpegun dengan design yg diberikan. Cantik dan sangat professional. Kerja siap mengikut jangka waktu yang dipersetujui. Harga pon berbaloi. Good job Brader Design!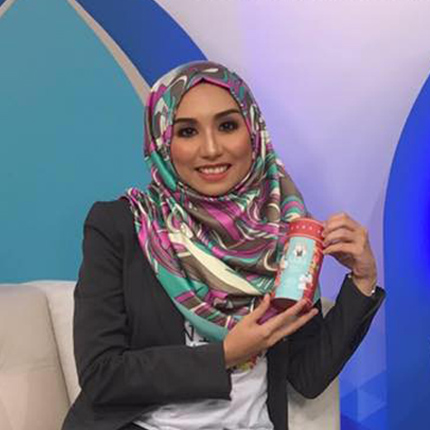 Easy to work with! Website lawa dan senang nak edit! Terbaiklah! Highly recommended!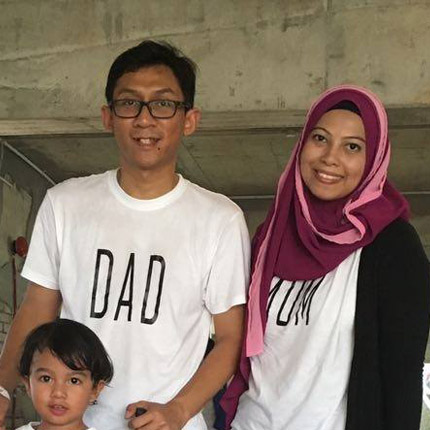 One of the best website design and management services I've ever used. Brader Design is very good on the design and the good thing is the website management system is very easy to use.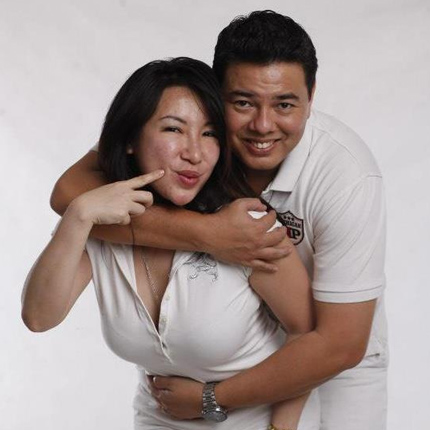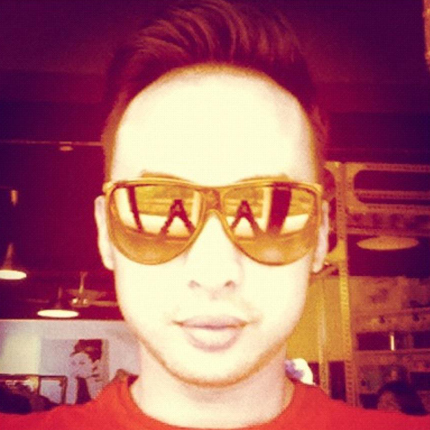 Salam to Brader Design and team. When we first started our website with them, they never fail to deliver. They have given us Creative inputs & continuous technical support whenever we need them. In short, RELIABLE yet AFFORDABLE ! Keep up the good work and all the best to the team!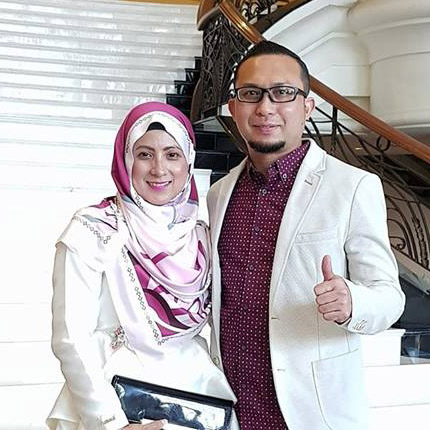 Seriously great service and easy to work with.. Very good and creative on the design and the best part… their support, anytime!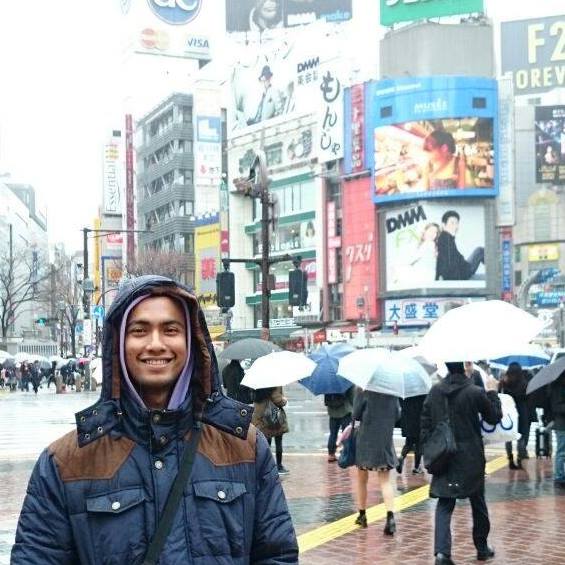 Executive, Petronas Carigali Sdn Bhd
Overall very satisfied with Adzlan's and his team work. Very professional, up-to-date custom designs and excellent in his field.
I strongly recommend his services!