With over 98% of businesses in Malaysia being SMEs, it can be hard to stand out against your competition. Growing your business takes effort both in real-life and online, so you probably need some help.
When establishing your online presence, you need to have a clear vision of how you want your brand represented. An effective way to do this is to work with a professional web developer. But with so many of them around, how do you choose the right one to bring your vision to life?
In this article, we discuss how to pick the ideal web developer in Malaysia so you get the results you want.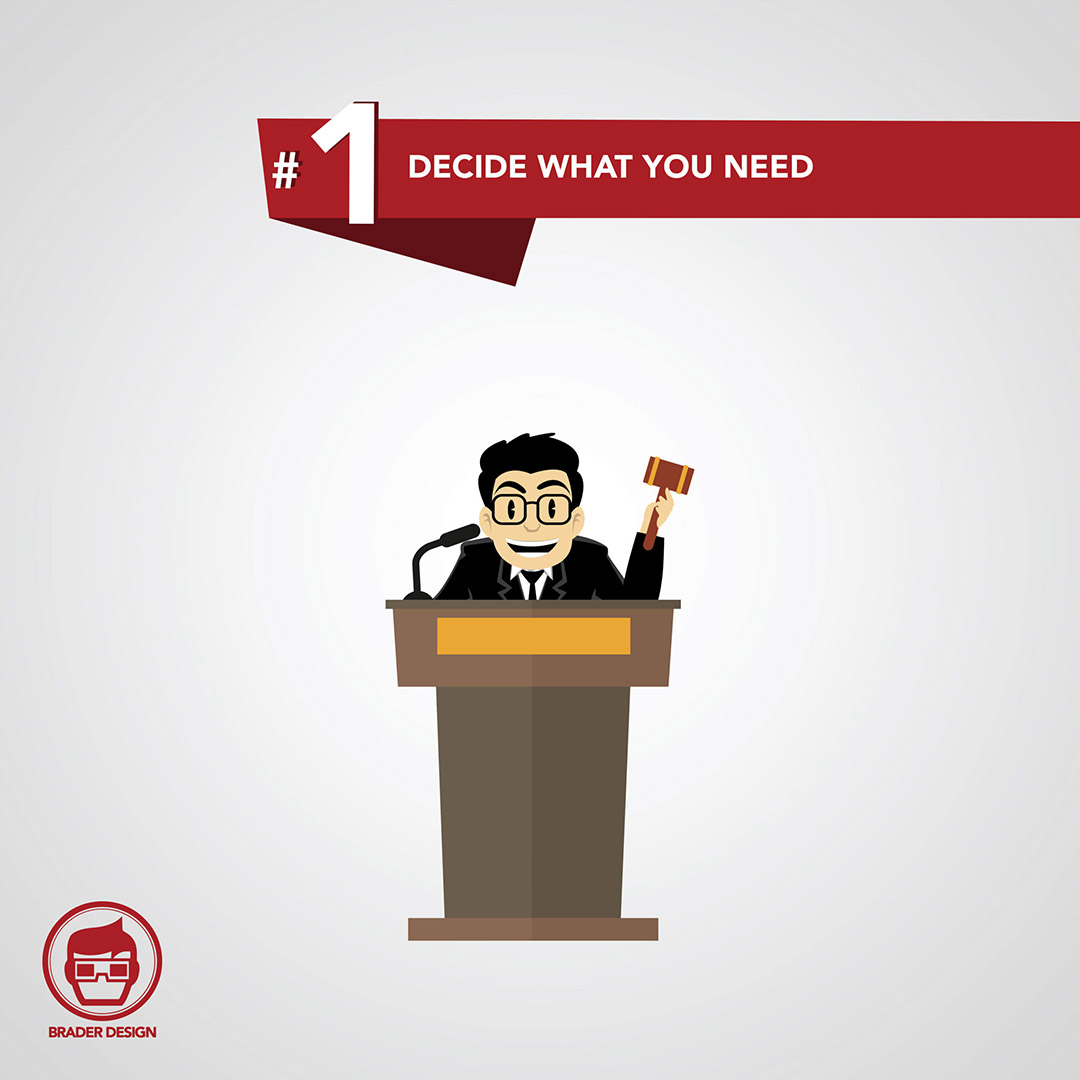 1. Decide What You Need
Obviously, you need to tell your web developer what elements you want on your website. How many pages do you want? Do you need custom things, such as sliders or text boxes? These things are important to mention when you meet with each candidate. You need to establish that they're skilled and experienced in delivering on the elements you desire.
Feel free to ask them for any of their own ideas, but make sure to start off with your own. Every professional needs a frame of reference, even if they have years of experience under their belt.
Be very clear about what you like and what you don't. You can either find examples or use some from their portfolios. You also need to set a realistic timeline; ensure your short-list of candidates can fulfill all requirements within the timeframe you've specified.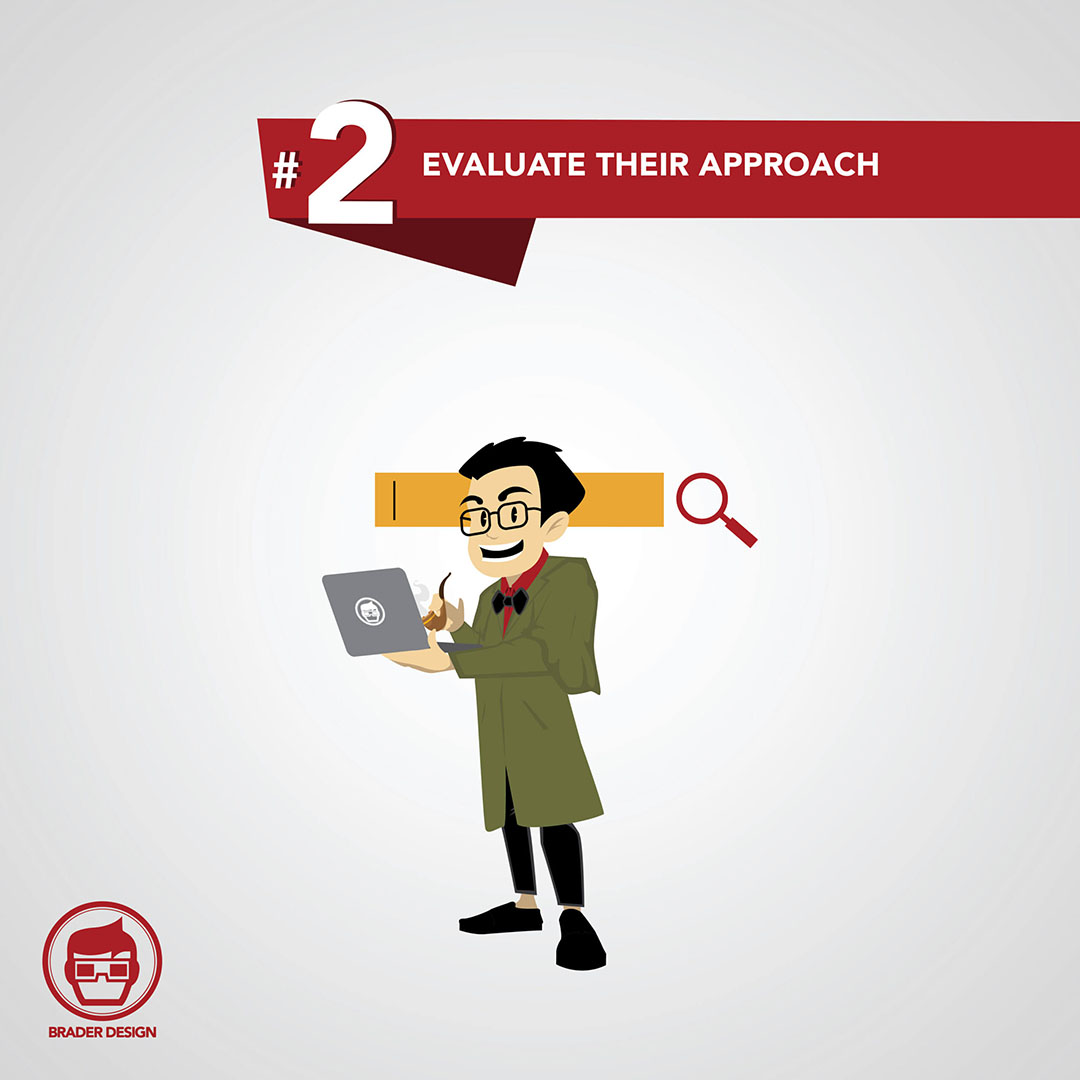 2. Evaluate Their Approach
Depending on their experience, web developers in Malaysia may have different approach when it comes to web design and web development, or in other terms, their own standard operating procedure (SOP). This includes processes from the beginning of the web development until your website goes live. Make sure you ask them to explain their SOP and how can you monitor the web development progress as time goes. Building a website involves two-way communication between you (the client) and your web developer (the customer), so you must be comfortable with their approach.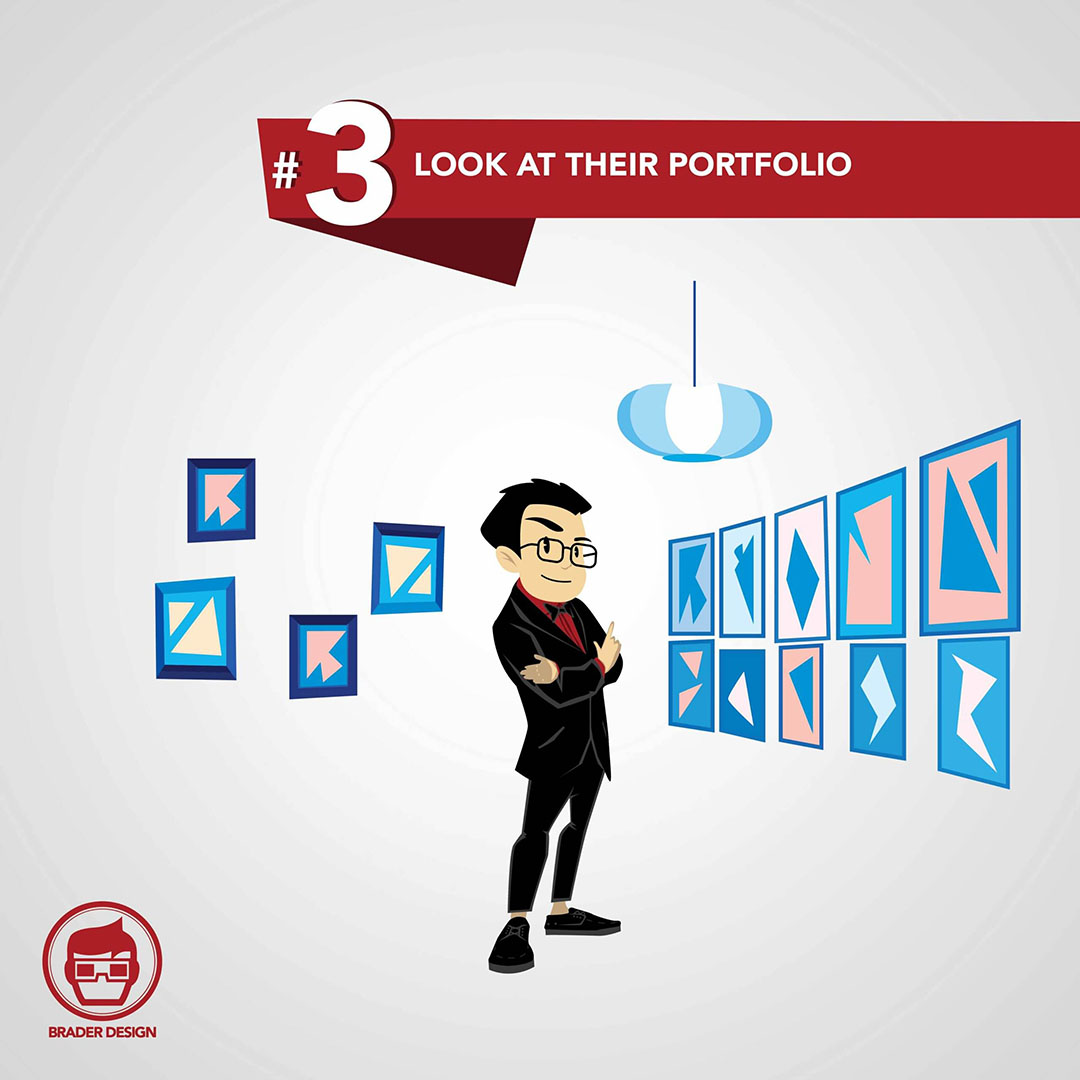 3. Look At Their Portfolio
With all the resources available today on the internet, almost everyone can say that they can build a website for you. Here, it is not so much about the technical, rather it is about the design, because design can really make or break your brand. Before you choose any web developer, evaluate their portfolio and determine whether their design style matches what your brand is looking for. Find something in their portfolio that closely matches what you want and ask how long it took them to complete that project. Evaluating both their SOP and portfolio will help you get a good idea of how efficiently they work.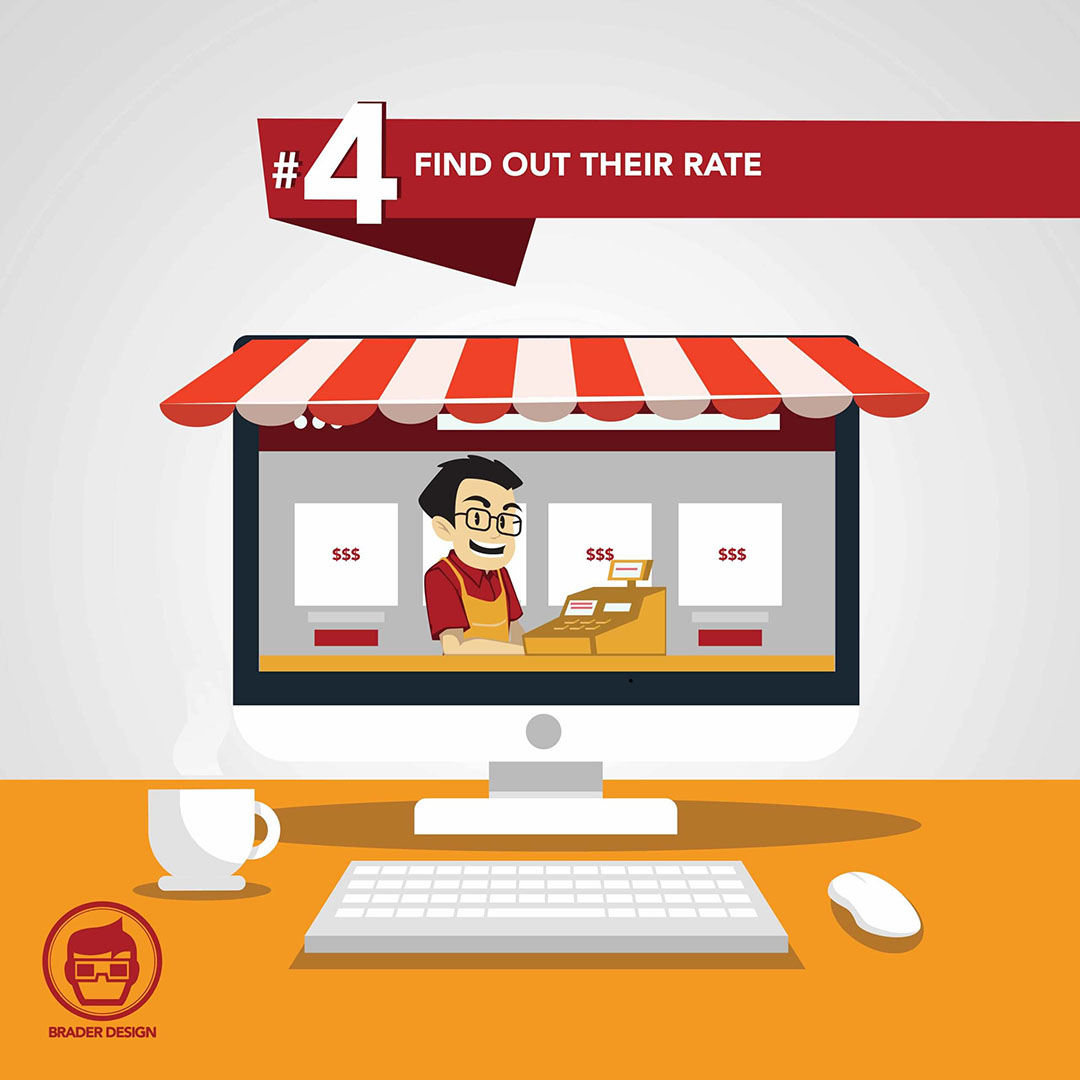 4. Find Out Their Rate
Since the rate for web developers in Malaysia can vary widely, it's vital you establish how much they charge upfront. After they give you their rate, ask them for an estimate on how long it'd take to deliver on your vision. Does that include edits?
Be very clear on your budget so there are no surprises with the person you hire. You may want to consider paying a flat rate instead of an hourly one. Don't be afraid to negotiate the rates so you're comfortable with it before you make a commitment.
Find a Great Web Developer in Malaysia
Finding and choosing a web developer in Malaysia can seem daunting, but it really isn't. By using the tips we've given you, you can take a long list of candidates and whittle it down to a compact short-list.
Need help designing and developing your website? Then get in touch with us now.