With the era of digitisation, every brand is looking to build their presence in the online world. Aside from maintaining their social media platforms, each brand is looking into creating a website to increase their brandings and identity.
The question is, aside from the multiple options of web design agency to choose from; there are also credible freelancers thanks to sites such as Fiverr, Upwork, Behance and more.
Before you decide which to go for, we suggest weighing to look at the two down below.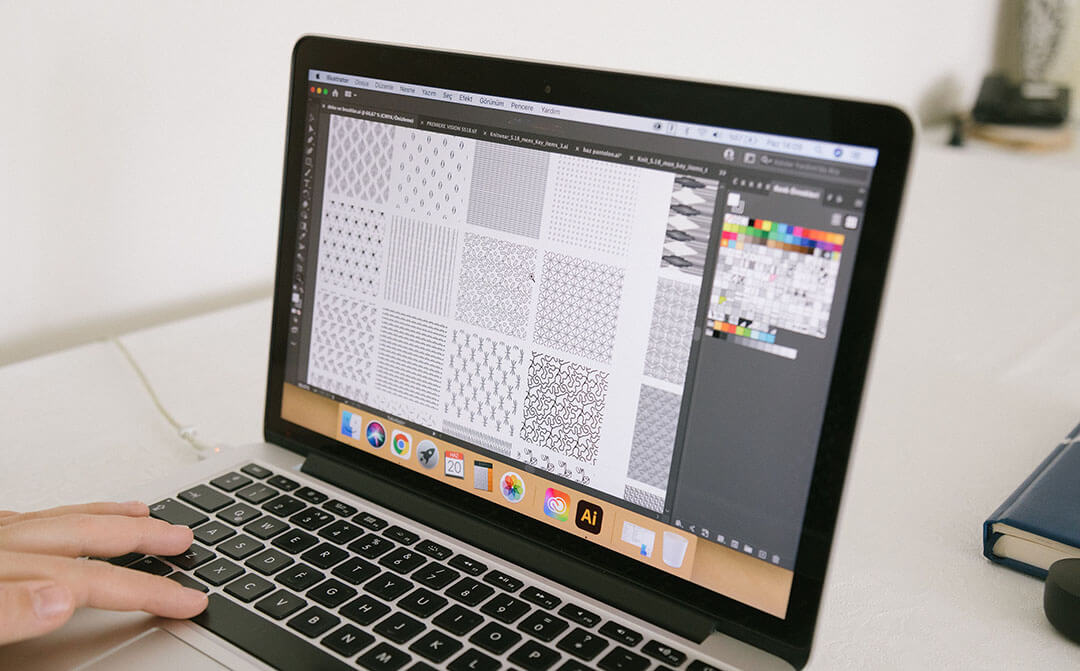 Freelancers
They mainly work individually and take on each of the processes by themselves. Freelancers might be the main choice for others because:
Flexible – Most freelancers work remotely and work at any time or to better fit their schedule based on your project's needs. They follow no strict working hours.
Communication – Rather than speaking to the person in charge or project manager, you can directly communicate and discuss with the freelancers, ensuring a fast response.
Budget friendly – Most freelancers charge by the hourly rate while still being able to give a custom, SEO optimised and responsive website. For short term work, they can help to save some money for you.
Specialisation – Having a focused specialisation makes freelancers the perfect choice for niche tasks that requires their expertise.
Though freelancers has their benefits, they also have their downsides as well such as:
Time consuming – Don't expect your project to get done so soon! Since freelancers work by themselves, this means they tend to take some time to deliver. Make sure you go through the deadline with your freelancers before agreeing to hire.
Wasteful – While freelancers can deliver a stunning website with great functions, it can be problematic when you need to replace the website and you'll likely need to start the website from scratch.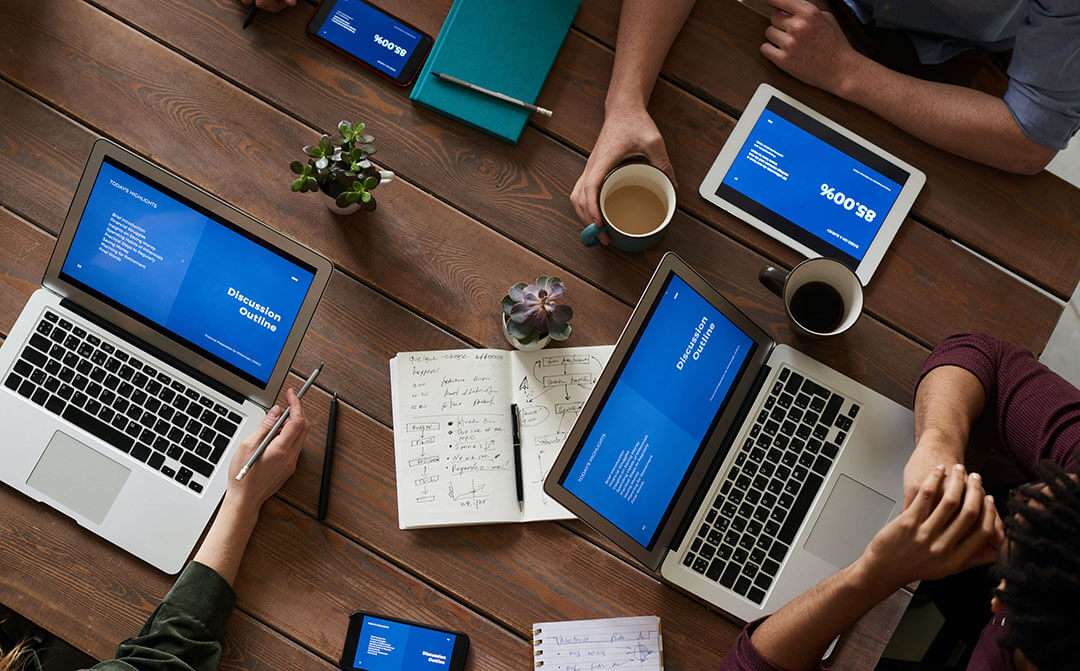 Web Design Agency
They are a team and each member is assigned to certain tasks, working in flow to ensure the website is built smoothly.
There are a number of reasons why web design agency are a popular choice. Mainly because:
Experience – Having worked with clients from various industries, they build enough credibility and experiences.
Continuous services – Web design agency offer support, some marketing and SEO services. This is useful and helps, especially if you're running campaigns.
Experts – Their team consists of teams of experts with relevant experiences that can help to draw traffic, potential leads and high conversion rate.
Fast turnaround – If you're looking for a shorter wait time for your project, a web design agency will ensure to meet the deadline as they already have a number of people working on a project.
When compared, you might be wow-ed by the pros of hiring a web design agency. Though before you do so, here is something to keep in mind.
Expensive – The cost of their services can be more excessive as they work in teams and have a number of staff in one project.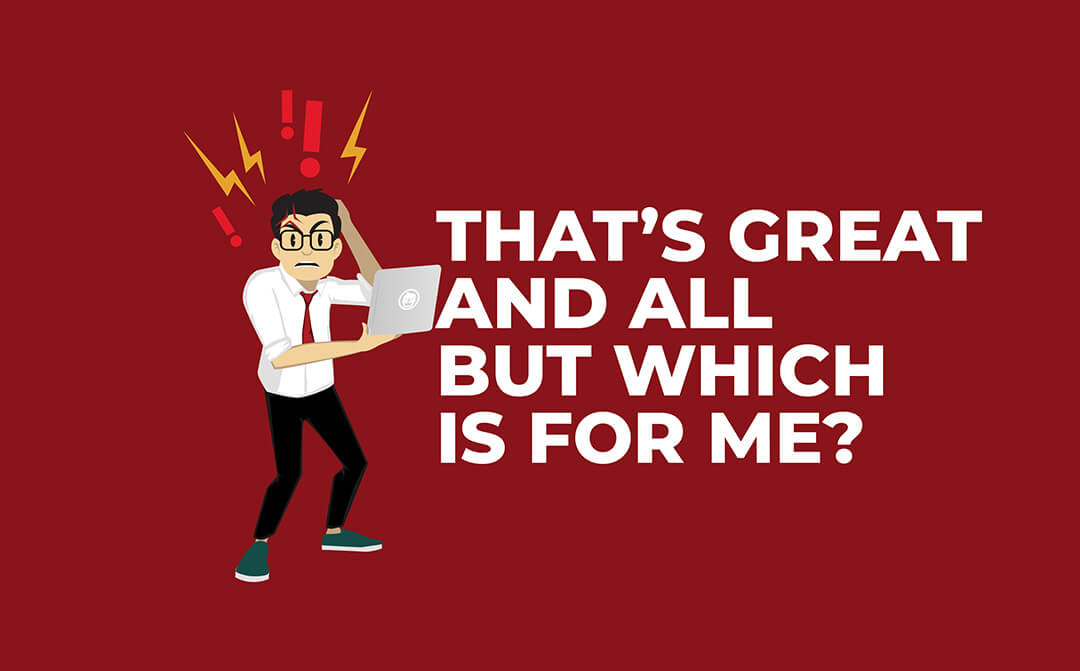 That's great and all but which is for me?
Good news! It's entirely up to you and what suits your budget and needs. However if you want a professional web design agency that's trusted by many since 2013, Brader Design is the solution for you.
Don't hesitate to reach us and we'll help you get started!