Let's say you're a new business owner who's about to launch your brand sometime soon. To make it a success, you would need a website to not only establish yourself but also drive in sales.
While you thought of hiring a skilled and experienced web developing company to do the work, you decided that building a site with the use of templates is much more cost effective and time saving from your end.
However upon doing so, you run into a series of problems such as; design limitations, low conversion rate optimization, no Search Engine Optimization (SEO) just to name a few.
This can be very stressful. Hence, that is why we believe every brand can benefit from a custom web design service.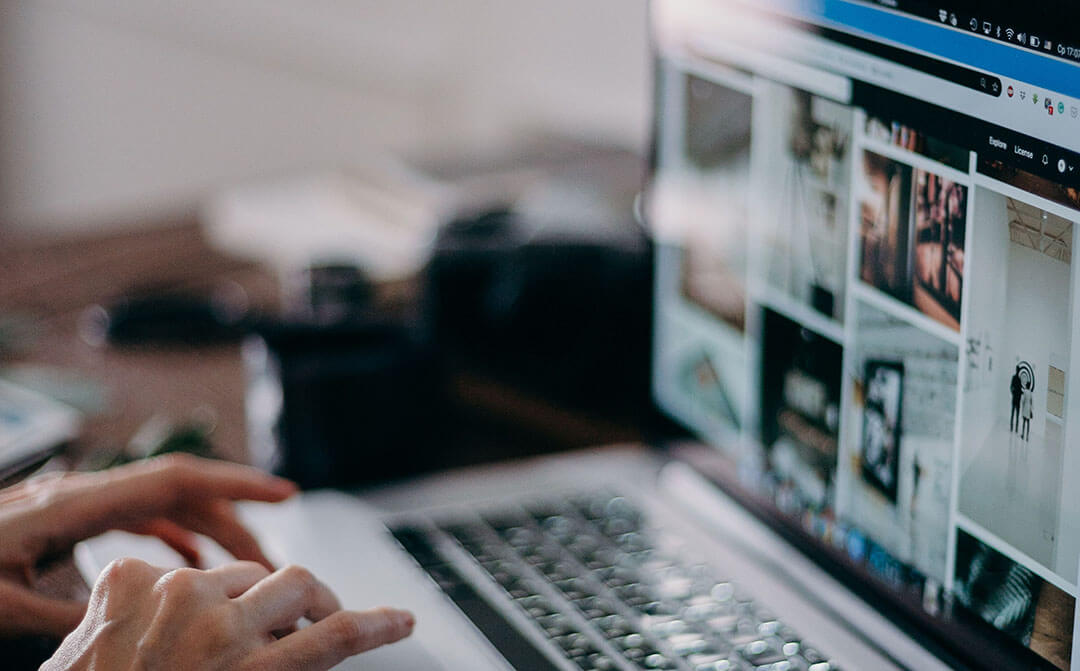 What is a custom web design service?
Before we list down the benefits, it's important to recognize what is custom web design in the first place.
To put it simply, custom web design is the process of creating a unique website that's tailored to a client's specific needs, goals and brand identity.
Brands (especially larger companies) seeks out custom web design services to capture the business represented and audiences.
The good news is, you don't need to be a multi-million company to consider a custom web design for your brand. We believe (especially) small business can benefit from it, here are why:
The Benefits Of Employing A Custom Web Design Service For Your Brand
Unique to Your Brand
In order to get noticed, you need a website that's uniquely tailored to your brand. A skilled web design company would be able to design and build that can showcase and highlight not only your products or services but also your values and personality.
While using templates is easier, you'll blend in with everyone and fail to stand out.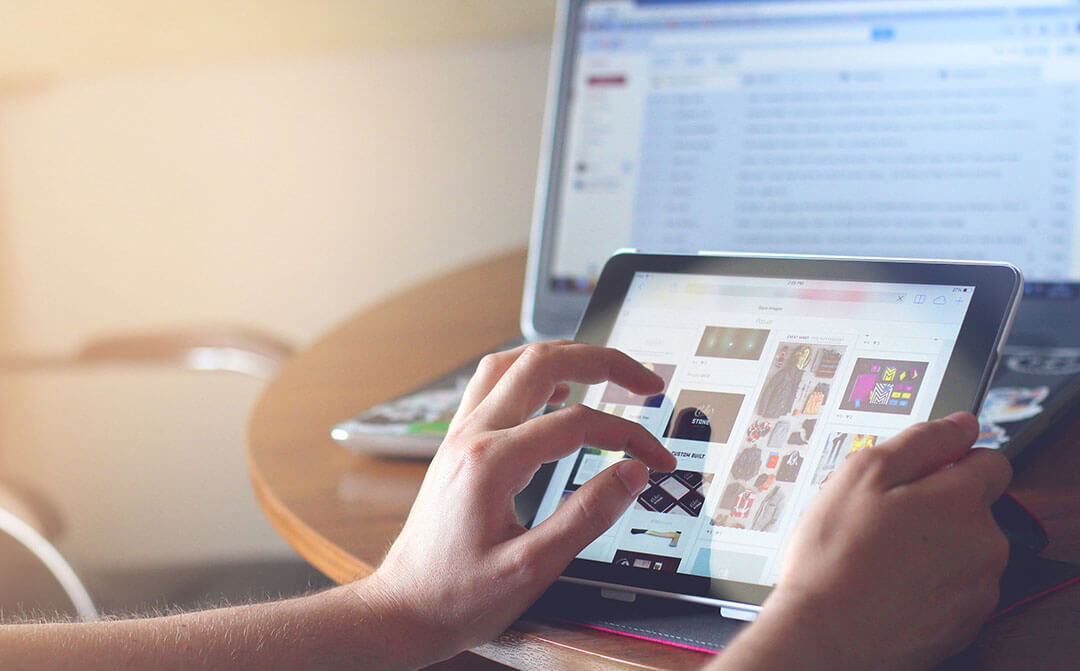 Improved SEO results
Making sure your page ranks higher among thousands of pages is tough work. Thankfully, a web design company can implement the best practices and strategy to help your website rank better on search engines.
This includes:
Creating metadata, page URLs, alt tags for images, and site content that uses relevant keywords.
Create a user and mobile-friendly website.
Insert internal links to boost user's experiences.
Improve bounce rates and much more!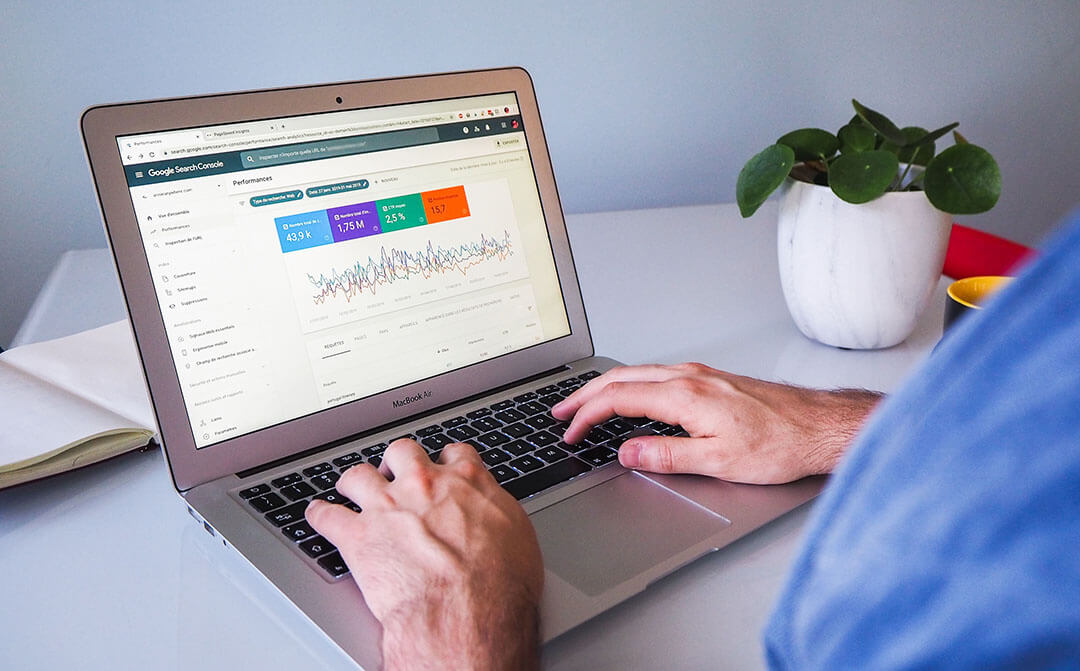 Optimised Your Customer's Journey
Selecting among thousands of functional and design options for your site requires a lot of time and trial to align with your customers' journey.
Save the hassle by building your site from the core root level. If you're an ecommerce site, building a site that can assist with the trade procedures that suits your trade industry.
This in return decreases your site's visitor drop-offs, increases customers, sales and revenue.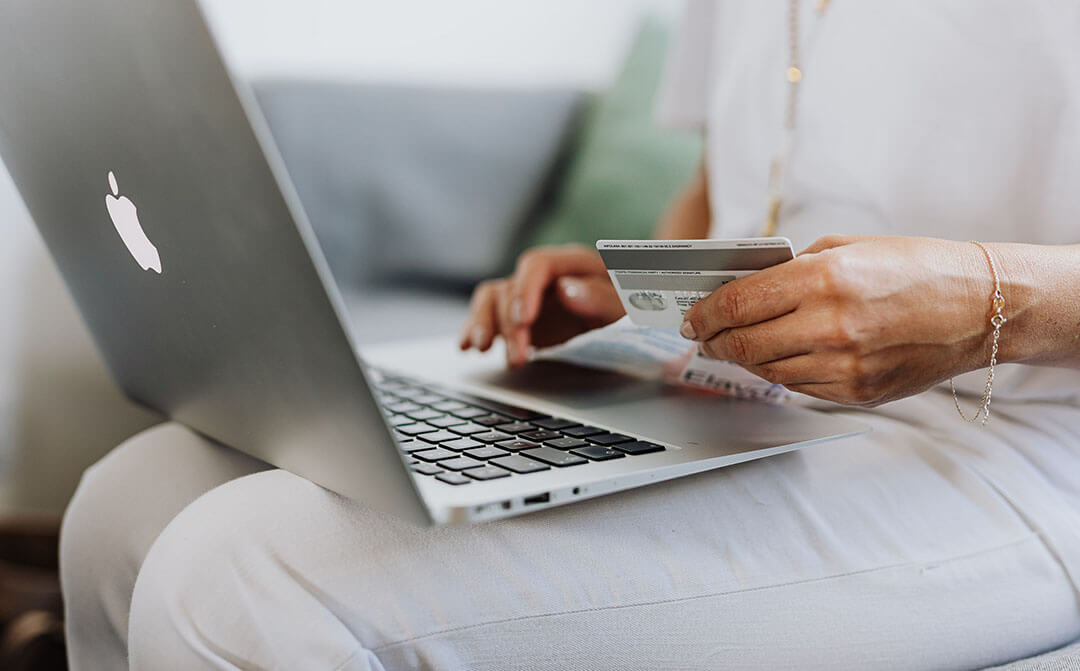 Improve Security
A skilled team of web developers will be able to provide you with a website that protects not only your website's data but also consumers from any hacker's attack.
Custom development will take account of Security Socket Layer (SSL, a standard technology used to ensure website security) to give your site greater security and optimise your site from time to time.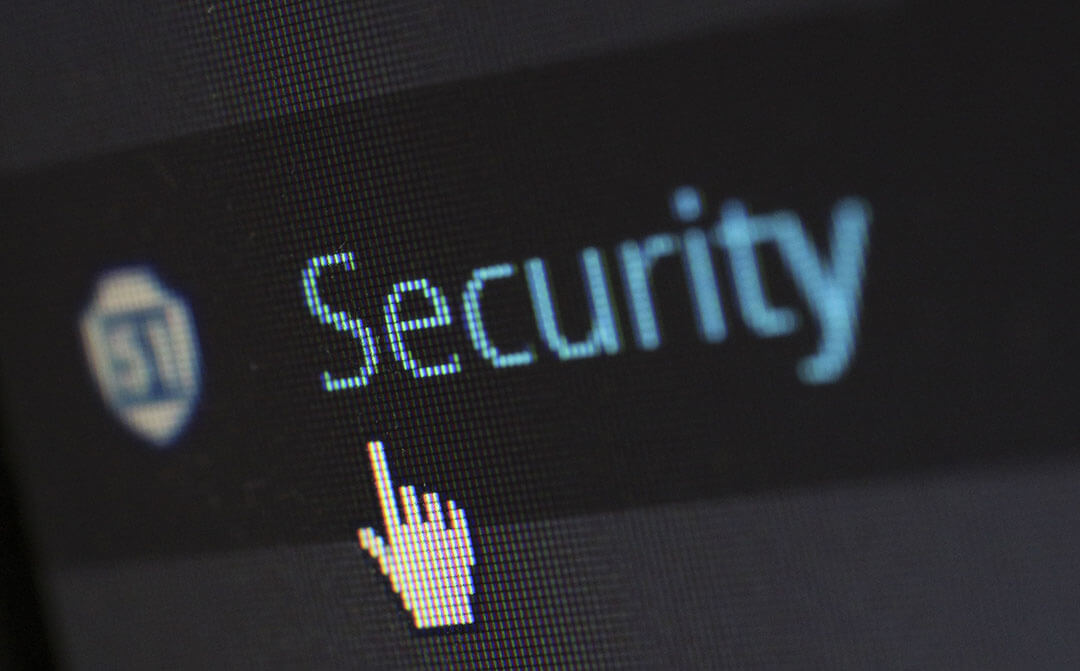 Adjust According to Business
In the future, your website may require some additional function or content in accordance to business changes.
With a customised web design from a web design company, these features can be added by a web developer. A template doesn't offer that freedom as they are often static or aren't updated and maintained to meet the changes.
When compared to a template design, custom design is definitely the clear winner. Skip the hassle and headache in future when you invest in a customised web design.
If you're interested in having a customised website for your brand, don't hesitate to reach us and we'll be happy to help!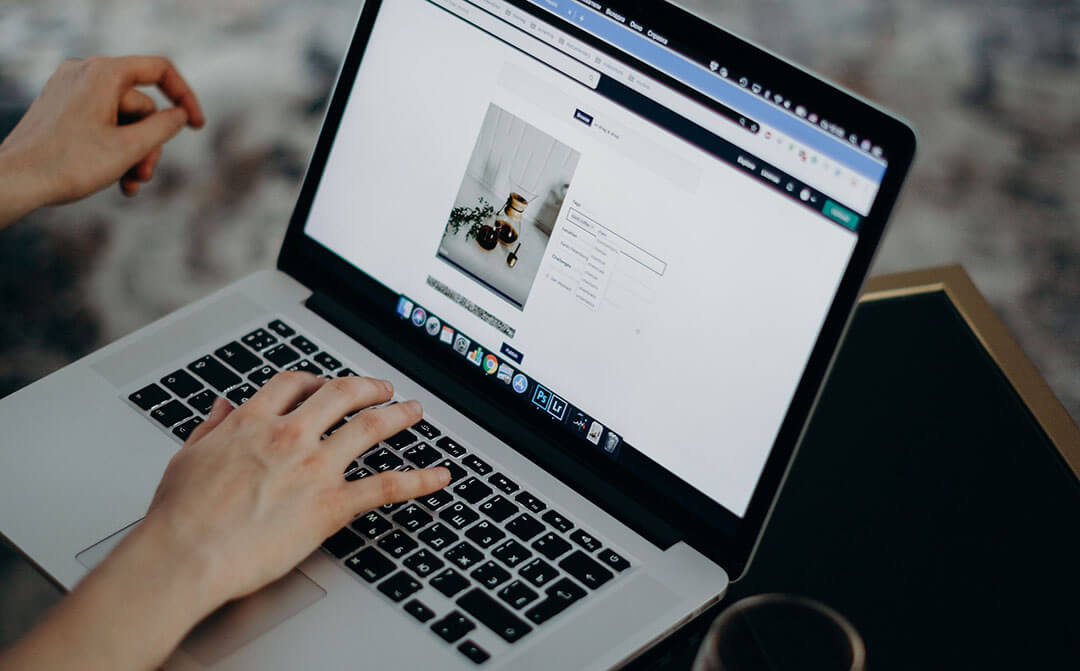 References: Jdr Group , EasyTechJunkie