Ever surf a website to look for information on your phone only to find the site be slow, inconsistent and cluttered?As a visitor, the situation would undoubtedly leave you feeling frustrated.
What we just described is a website with a bad responsive web design that could affect user's experiences and impression.
Though this situation is alarming, it can be quickly fixed by finding a web developer company that provides a responsive web design service to improve your site.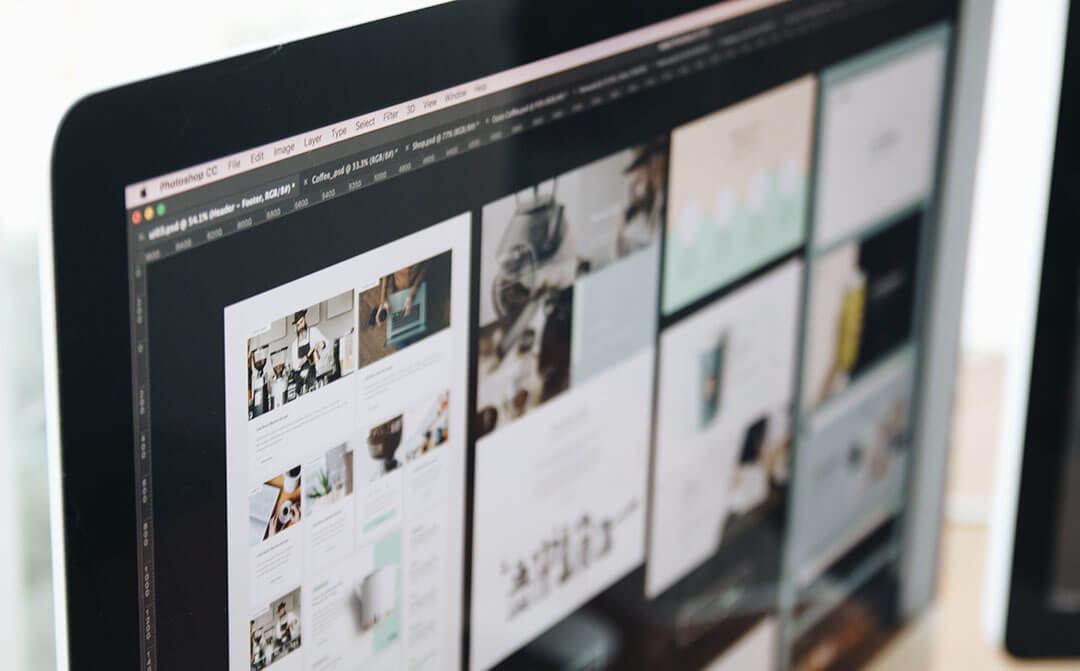 What is Responsive Web Design?
To start off, responsive web design refers to the structure of the site to suit different sized screens.
The layout of a website would change to suit the devices (desktop, tablet, phones) being used while still offering great user experiences with responsive features and ease of navigation by using a mix of flexible grids and layouts, images and an intelligent use of CSS media queries.
That's the simplified version of it. Now you may wonder; is it all important to me? Of course it is! Below we break down why you would need a responsive web design service ASAP:
Improved User Experience
A poorly designed and functioning website can turn any user away, regardless of the devices they use.
Whether on the phone or laptop, users expect your website to appear and function perfectly, with nothing out of place.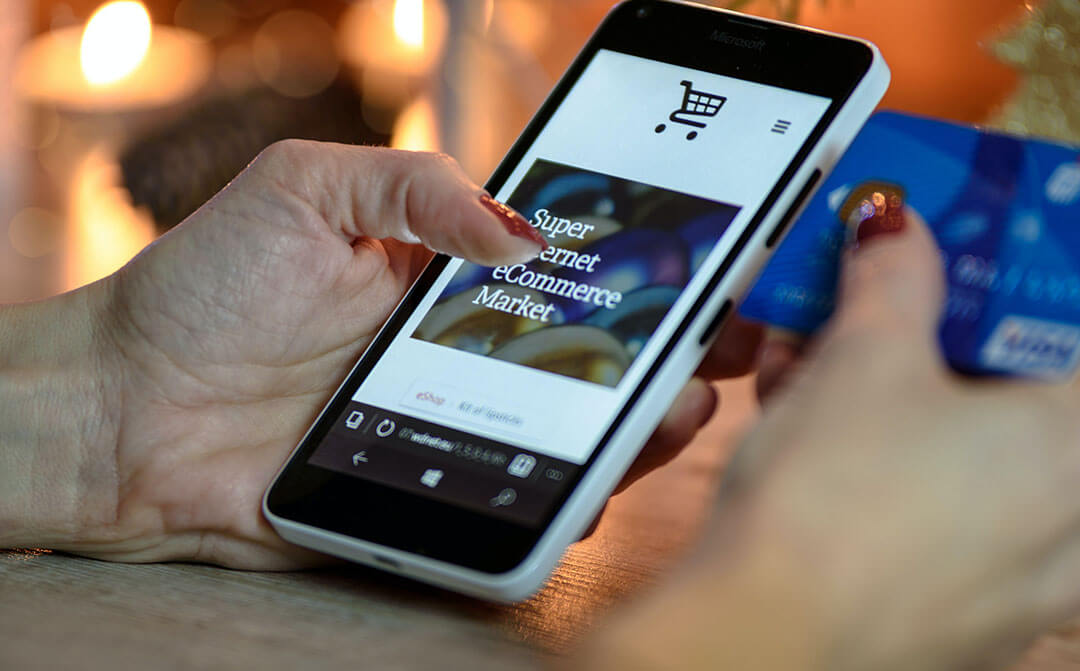 It ranks better in SEO
By now, we know the importance of Search Engine Optimization (SEO). Your website is more likely to gain visibility when you implement good practices and strategy for your SEO.
Luckily, SEO loves a mobile-friendly site! A responsive web design could help you with that and this return gives a positive impact to your ranking.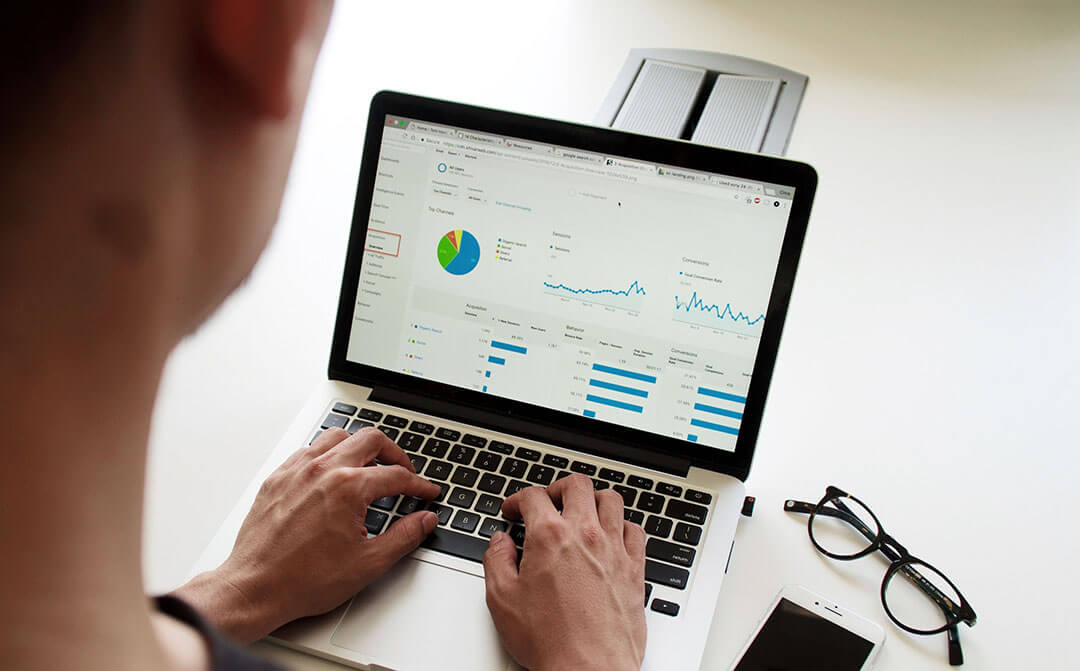 Increase Your Traffic
A website that is device friendly is more likely to attract more users and they are more likely to stay and learn more about your website.
Also with the rise of mobile users, it's a must that your site is able to cater to a bigger audience.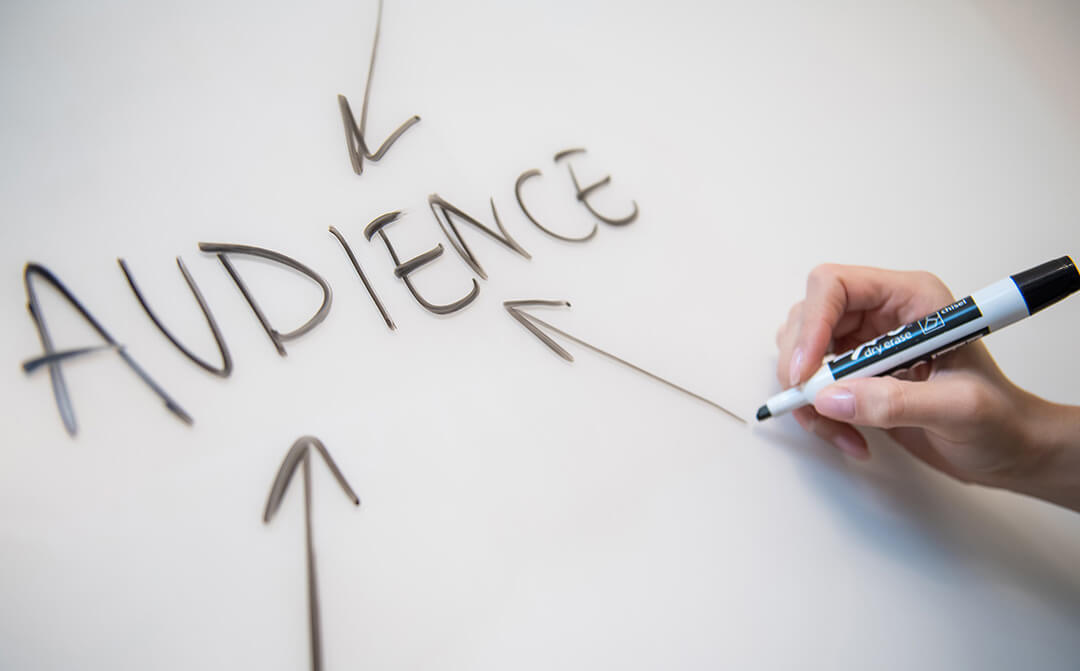 Boost Conversion Rate
When user's experiences are excellent and they stay longer on your site, they have developed a trust towards your brand.
And what leads to that? People will become interested in what you're offering and it will give your website a higher conversion rate.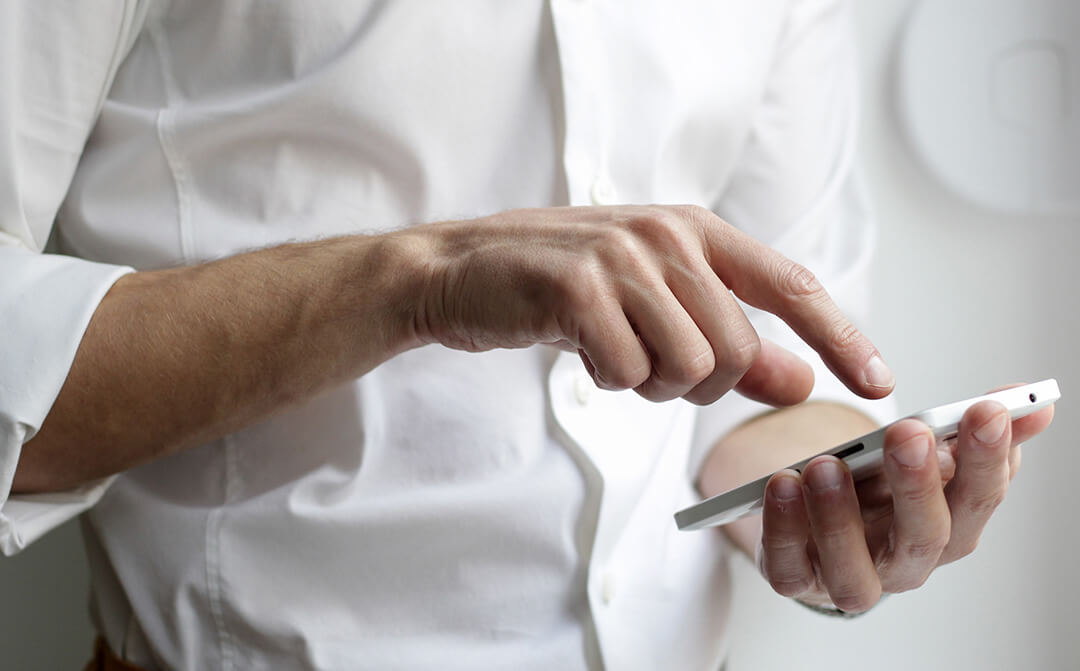 Maintenance is cost-effective
With a single admin interface to access the site's content, a responsive web design makes maintenance easier and faster as there is only one version.
Content and updates can be done by your in-house digital marketing specialists to save more on the cost but a team of web development offers a better job and details to the task.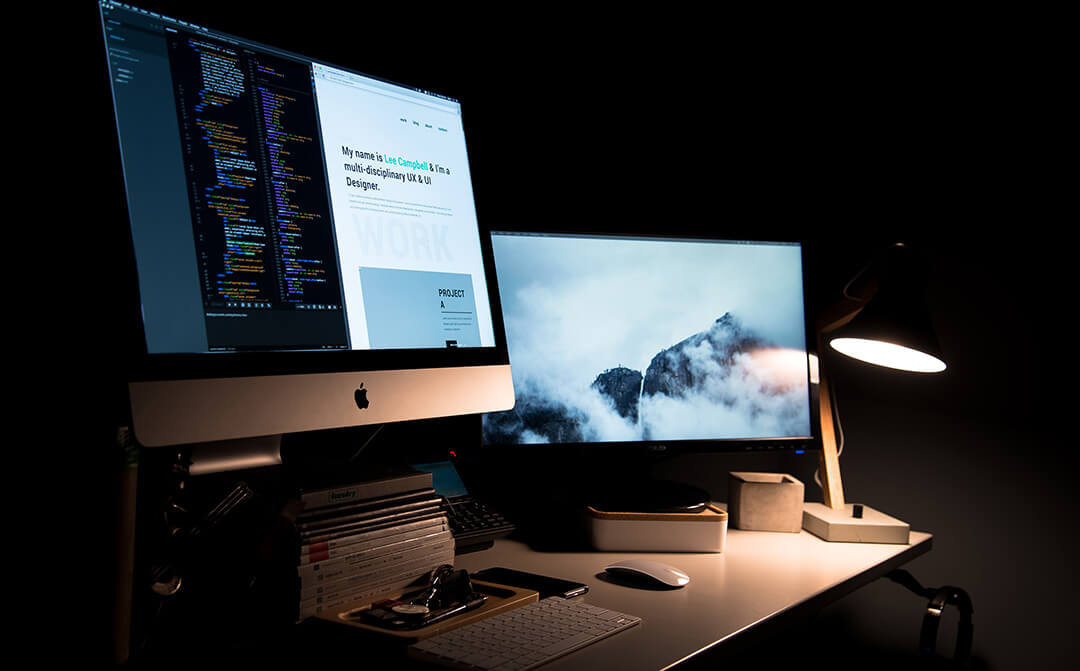 Saves your time
As previously mentioned, updating your sites takes a lot of time and effort, especially when there is more than one version.
But once your site converts to a responsive design, it cuts your team the slack and becomes quick to update and manage with only one version.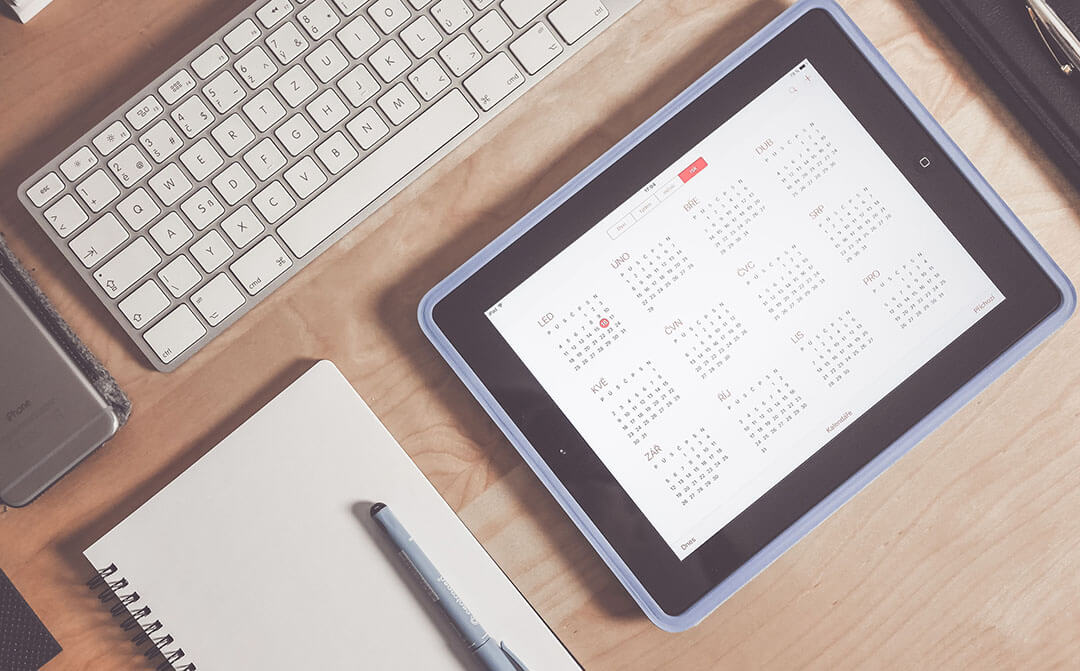 Effectively delivers brand messages
Design elements such as the colours, fonts, images and logos used on your website would be able to effectively deliver your brand message and story.
Hence, it's important to ensure these elements are consistent across all devices so that the user is able to understand and recognize your brand.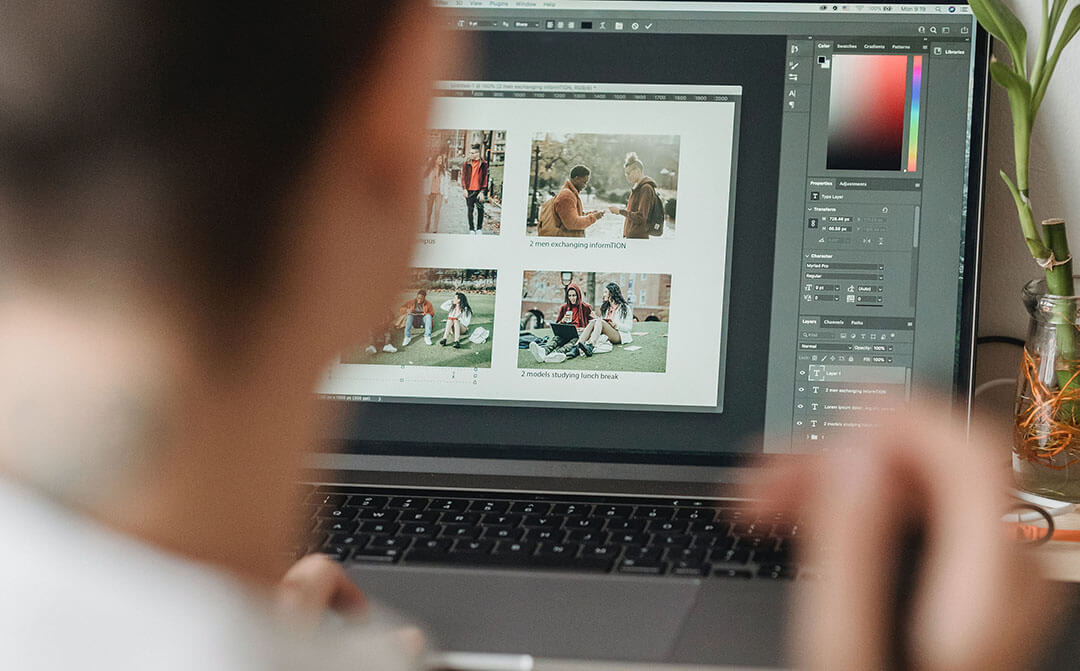 Gives you the advantage
Not all of your competitors are implementing a responsive design for their website. That means, they're missing out on the benefits listed.
When you choose to use a responsive design, this means users are more likely to choose to navigate your site over your competitors as it's more easier and user-friendly.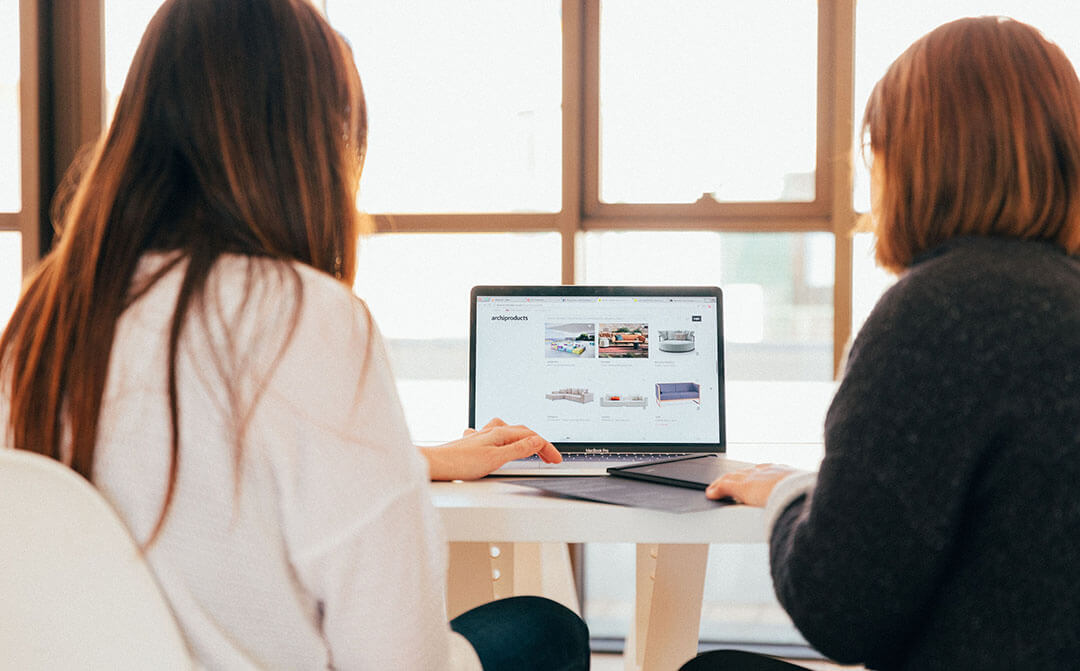 After this article, there is no doubt that responsive web design would intrigue every business owner.
But it's very important to employ a credible and experienced web development team that can optimise your website to the max.
Here at Brader Design, our services also include optimising your website on other devices as well. So if you need any assistance, we'd be happy to help!