Do you have problems finding fresh content ideas?
As a content writer, it is both a blessing and a curse to have a job that relies on creativity. You have a platform to express your ideas and creativity, and at the same time, struggle to find new approaches to other content.
Even though many can't understand, this is a struggle only content creators or writers can relate to.
Well, we can't exactly tell you what topics you should write on, but the good news is, there are a couple of ways to ensure you come up with fresh, relevant, and engaging content every time.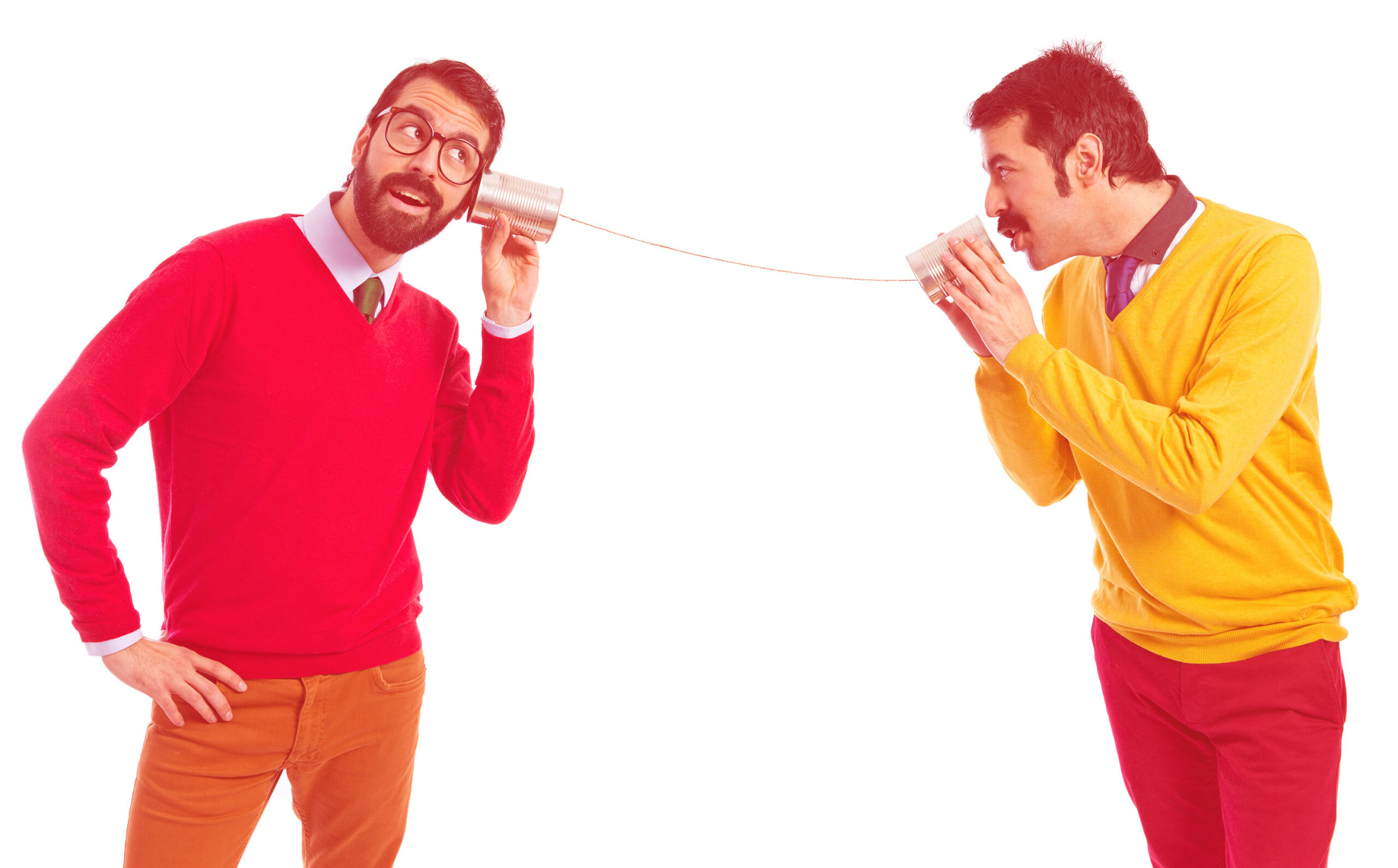 1. Listen to your readers; get engaged
It is best when you enable comments on each of your contents. By doing this, not only your audience can engage, it allows you to categorize your audience better.
If they connect their account to social media, start clicking on their profiles, and see what their interests are.
Read tweets, posts, pictures; anything they engage online including the brands they follow.
You can even ask your audience directly. Post a Poll or Q&A on your platform and get their response. You'll be surprised by how easy it is to find better content for your audience.¹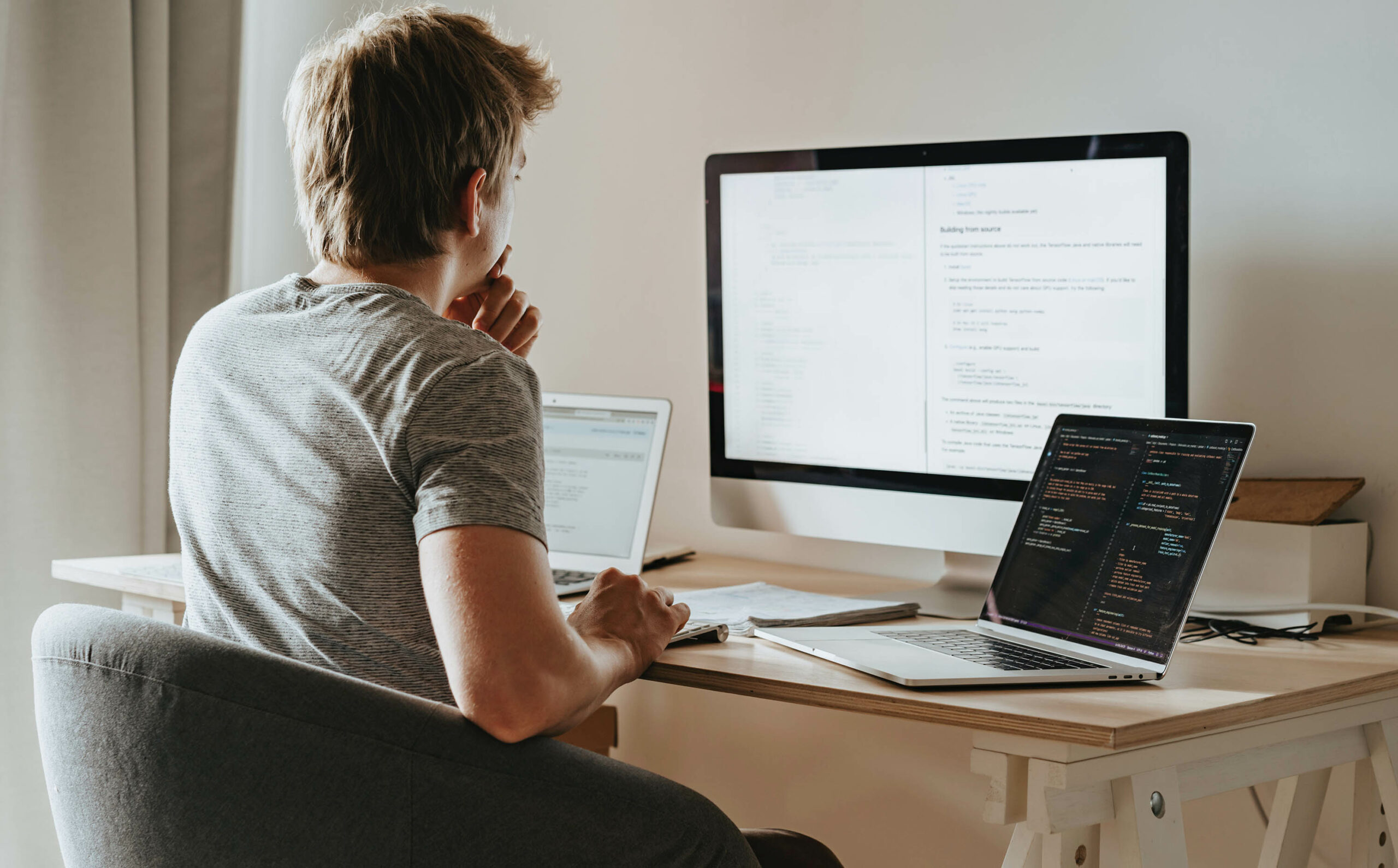 2. "If you can't beat them, join them".
In high school during art class, you'd always peek at your peers' projects and see how they're doing right? Did any of them do better than you? Or did anyone copy your idea? Surprisingly, you can do that too!
If you're really on a dead end and not sure what to write about, it doesn't hurt to check out your competitor's content².
Don't get me wrong, you're not supposed to plagiarize. But there is nothing wrong with using their concepts and put your creative twist on them.
For example: if your competitor writes about "How To Make Better SEO", you can try to opt for "SEO Mistakes You Shouldn't Do".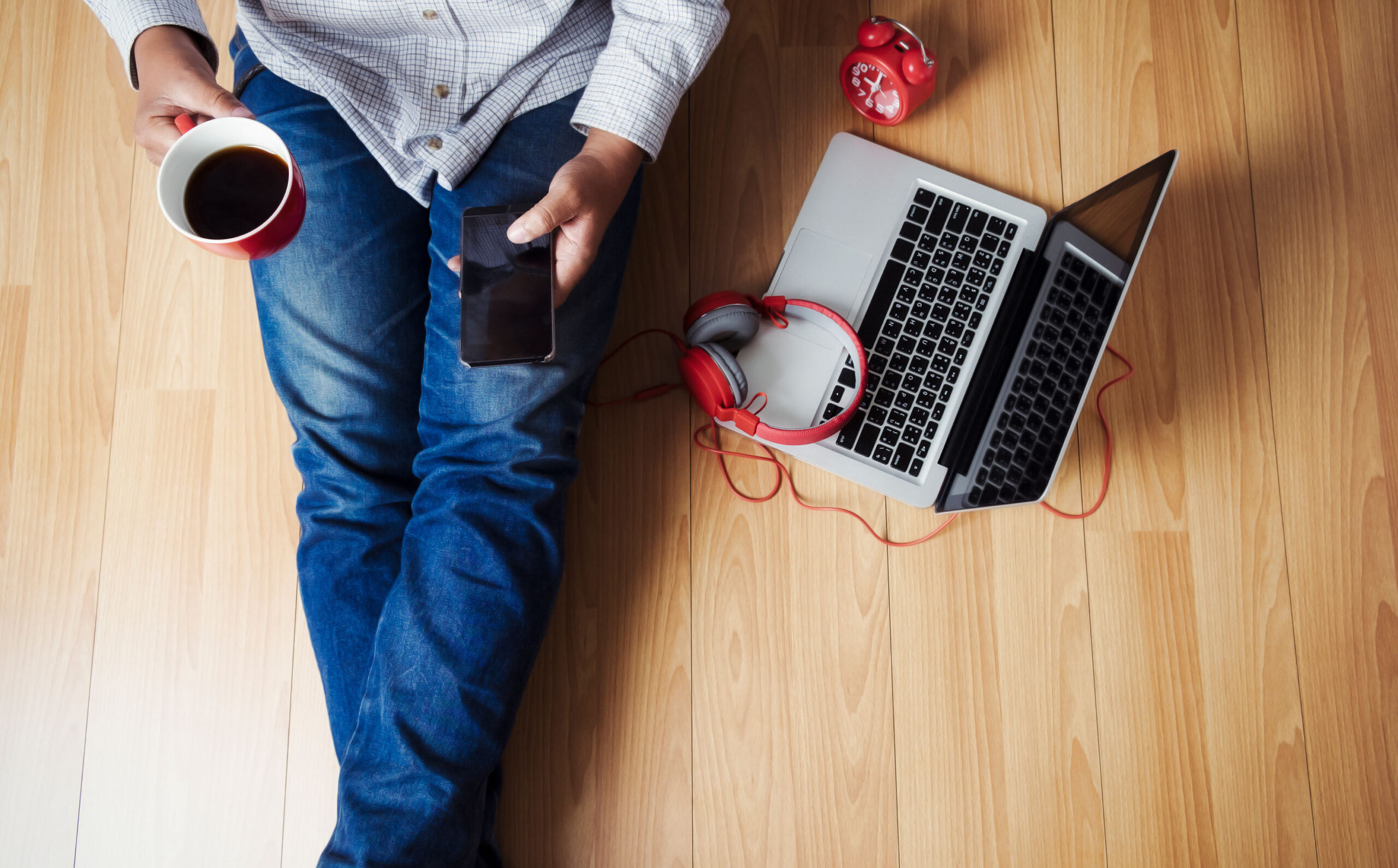 3. Keep up with the trend!
Creating content online is tough because it is a fast-going industry³. What you created today may not be relevant anymore in the next 3 days.
So it is always important to scroll through social media and see what's cooking.
It won't speak to your audience directly, and may not entirely fit your brand's image, but you will get inspired to come up with creative content. Watch the news, see the trending page, see what's hot on YouTube.
By doing this, it will give the impression that you are up-to-date and create trust from your audience.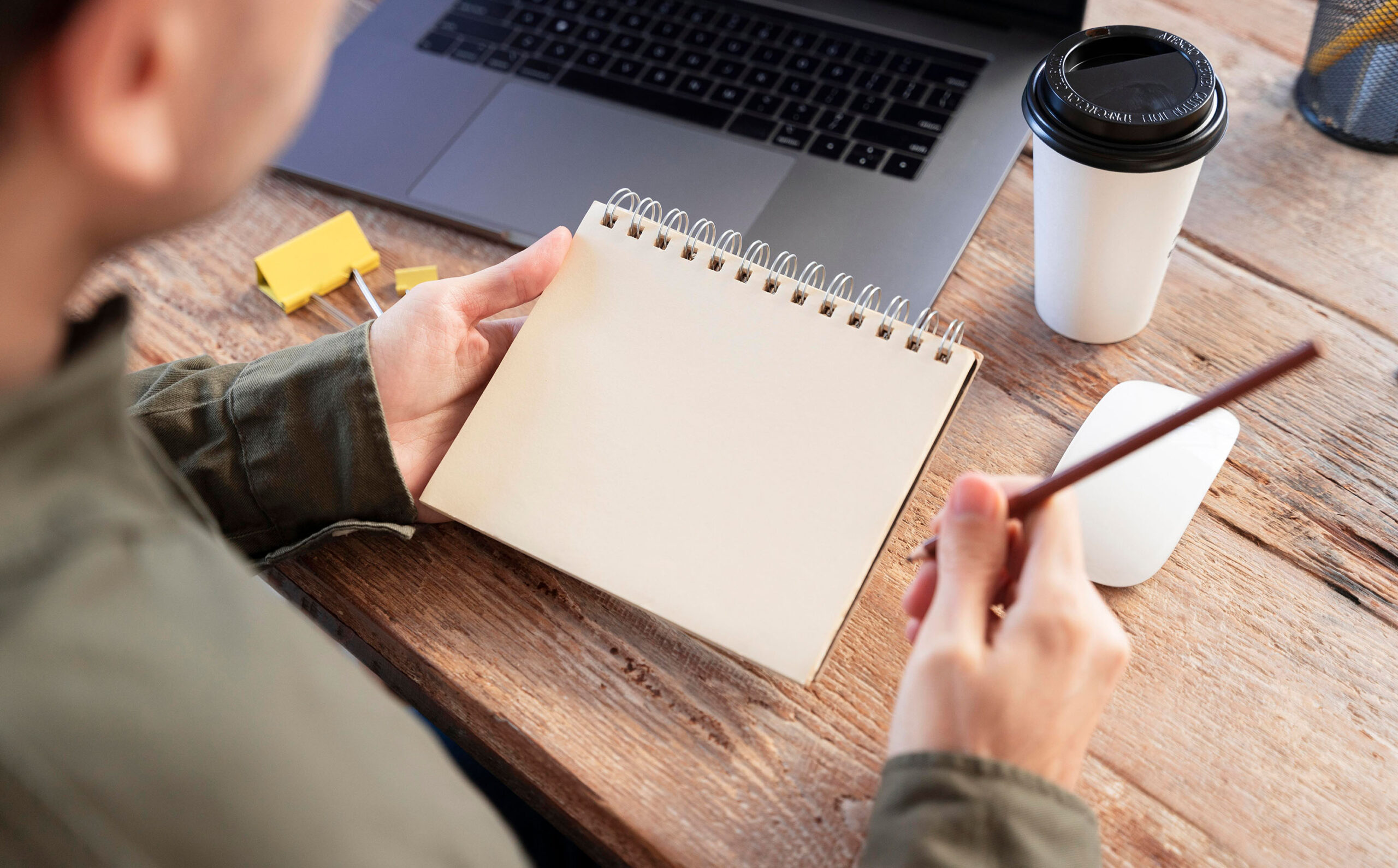 4.Topic generator platforms
Topic generator platforms are there for a reason. If you're still stuck and can't think of anything to write about or research, use online sources to help you generate topics.
Most of the time, it is pretty simple and the ideas may or may not be helpful. However, this extra alternative could be a life-saver during critical times.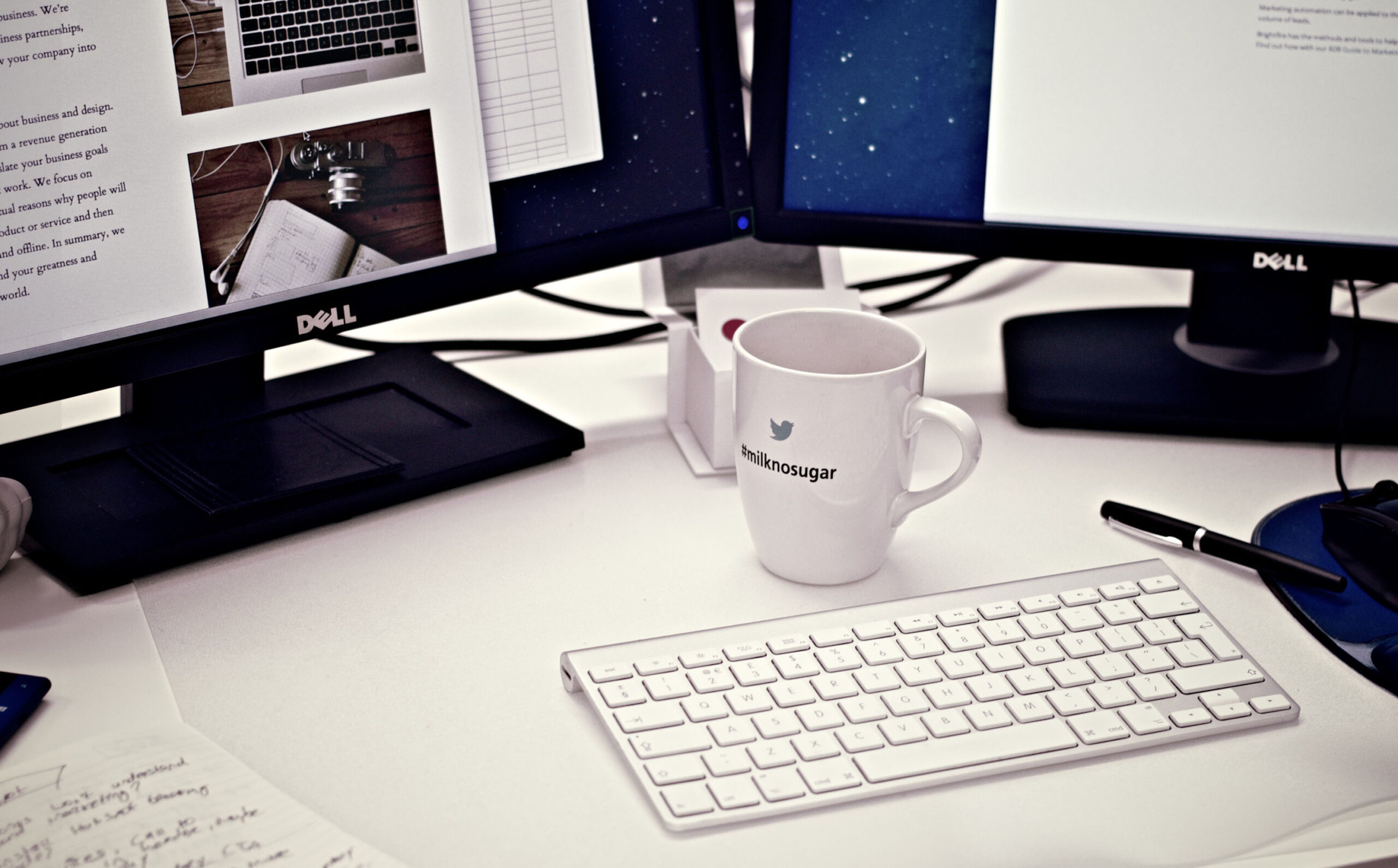 5. Revisit previously published content
Even though you think old contents are no longer relevant and useless, they however shouldn't be dead and forgotten. You can use those topics for ideas too.
Just re-work the titles, and create new content that approaches a similar topic but from a different angle.
For example: if you had written a post about how to excellent copywriting, a new topic could be how to boost your conversion rate through different copywriting formulas.
Although the topics are similar, they are not quite the same.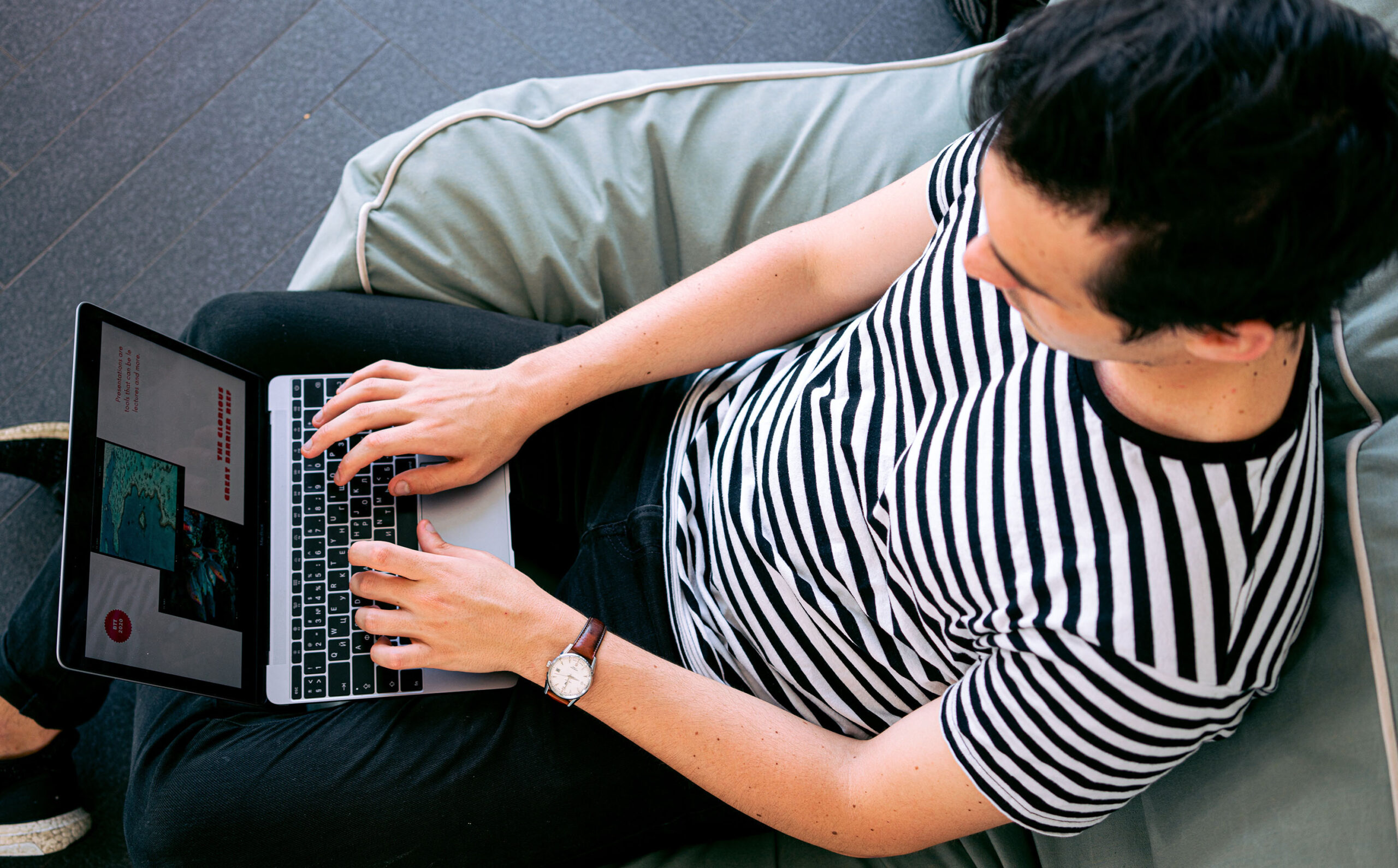 6. Problem & solution is the easiest to do!
This is exactly the concept of this entire post, to solve a problem!
Pretty sure by now, you are very well-acquainted with this technique. However, the trick is to mention the problem, the solution, or BOTH in the title so that the reader will know that this is where they will find their answer.⁴
Let's not forget, there must be other posts out there that may have a similar concept, approach, and ideas as yours.
So, to make your concept none like any other, put your flare to it. Instead of informing, why not pull a story-telling? People love stories…!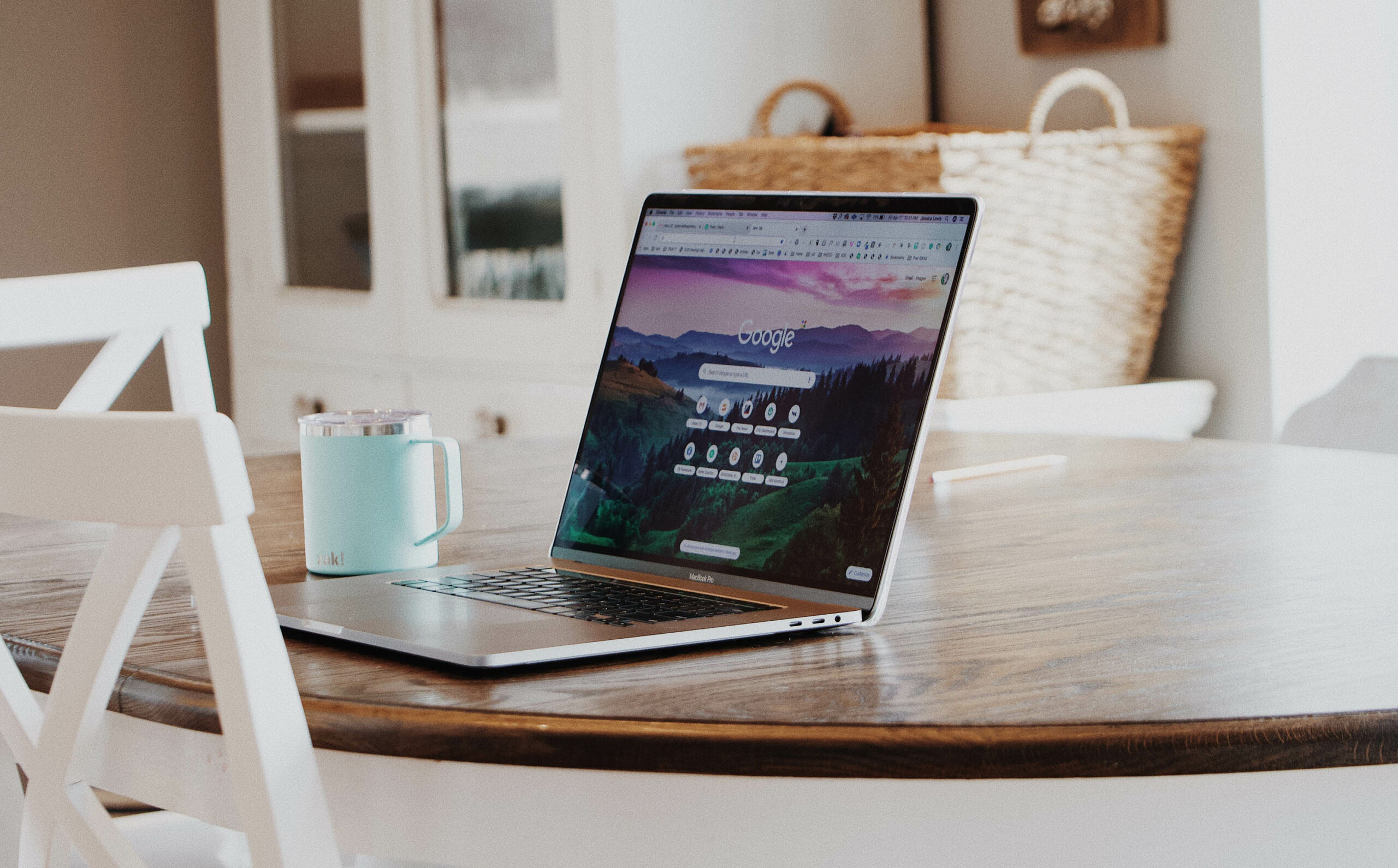 7. Ask Google, simple!
If you have read all of the above and still find no way to get you out of writer's block, then just ask Google.
Simply go to Quora or Reddit and read what people have been talking about.
It is easy to do research but what differentiates between good research and an excellent one is coming up with results that give a solution to your problem.⁵
If you know want to make your post easily visible in the search engine results, you may want to consider using good SEO.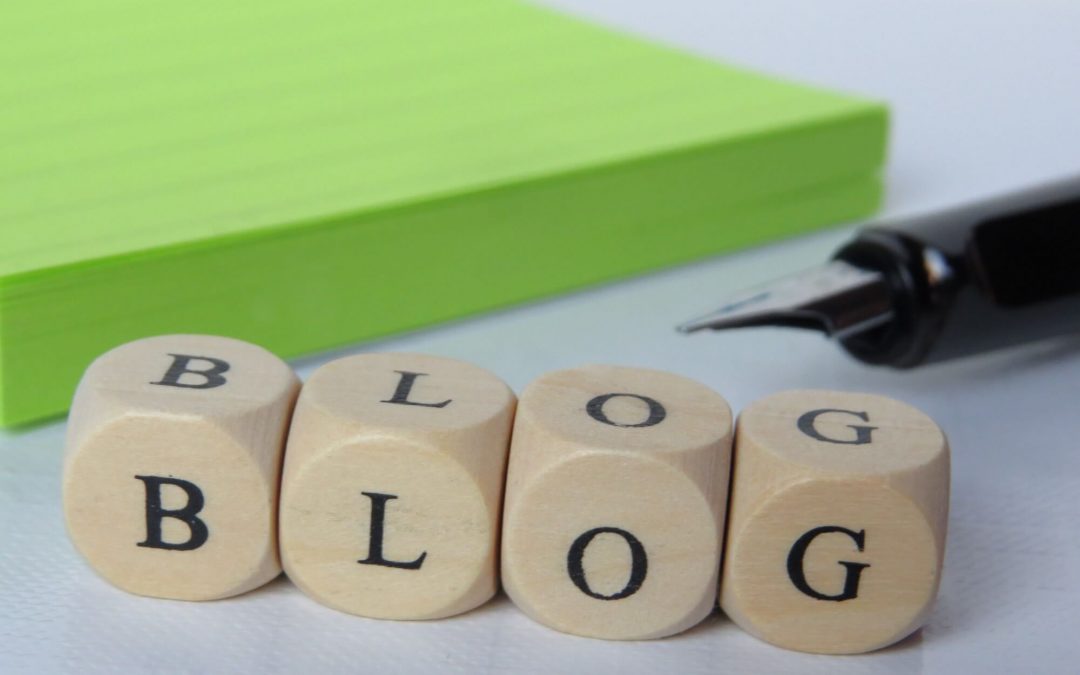 ▲ Read more about SEO here: Blog Design: How a Web Designer Can Make Your Blog Stand Out
A note from a writer to another…
Sometimes, brilliant ideas came up unexpectedly, usually in the shower, during a drive, or 5 minutes before you go to sleep.
Hence, a pro tip to be a great content writer is to jot down all the content writing ideas you think of AS YOU THINK OF THEM.
You may think you will remember later but we promise you, you won't!
Do you want to make and keep more customers just by creating SEO-based articles?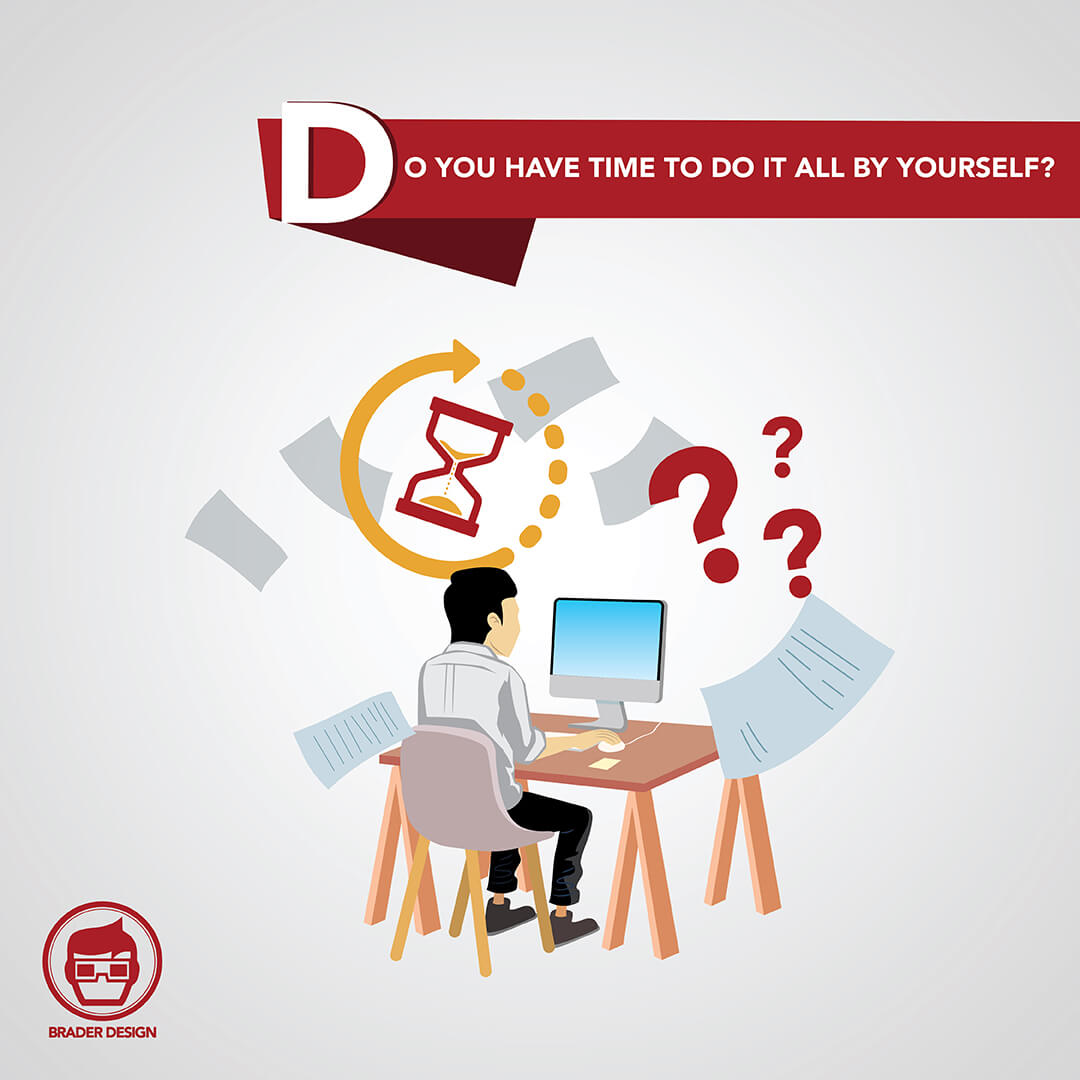 Quality website content is an essential tool for successful businesses. If you're looking for ways on how to convert visitors into profitable leads, you know the importance of having a business webpage.
Now you know what website content needs to be on that page.
But do you have the time, resources, and knowledge to implement all those features yourself? Chances are, your hands are full with all the other business operations.
The best way to make sure you're winning on both games is by outsourcing your work to a local web designer in Malaysia.
Brader Design is listed as one of the 23 Best Website Builder in Malaysia, specializing in helping SMEs and corporate companies stand out! Optimize your digital presence and make your business global!
---
Endnote: